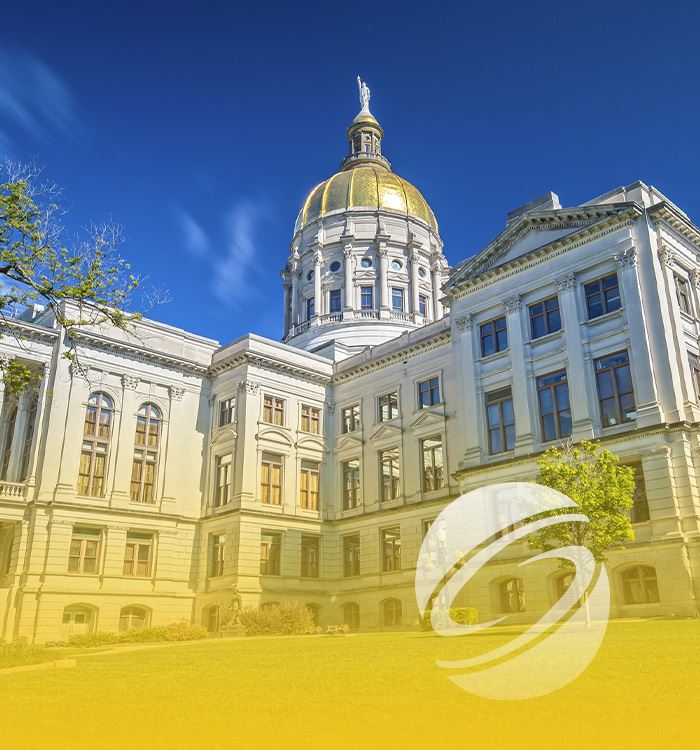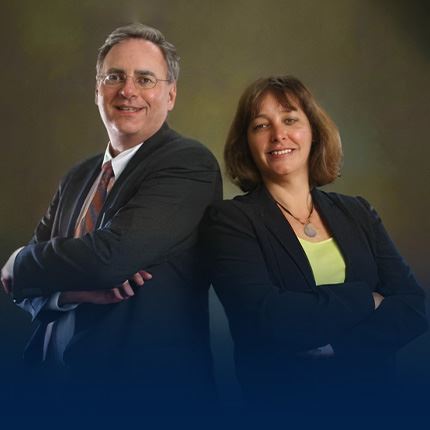 Attorney Profiles
A Husband and Wife Legal Team
The Sherman Law Group will fight to protect your rights, your family and your business. We bring years of experience, knowledge, and dedication to your case. We have spent years practicing law in both the public and private sectors and we utilize this experience to aggressively and energetically represent you.
We realize that our clients need personal attention during stressful times in their lives and that many legal issues are emotionally difficult. The relationship we build with our clients is a critical component in reaching a successful resolution in their case.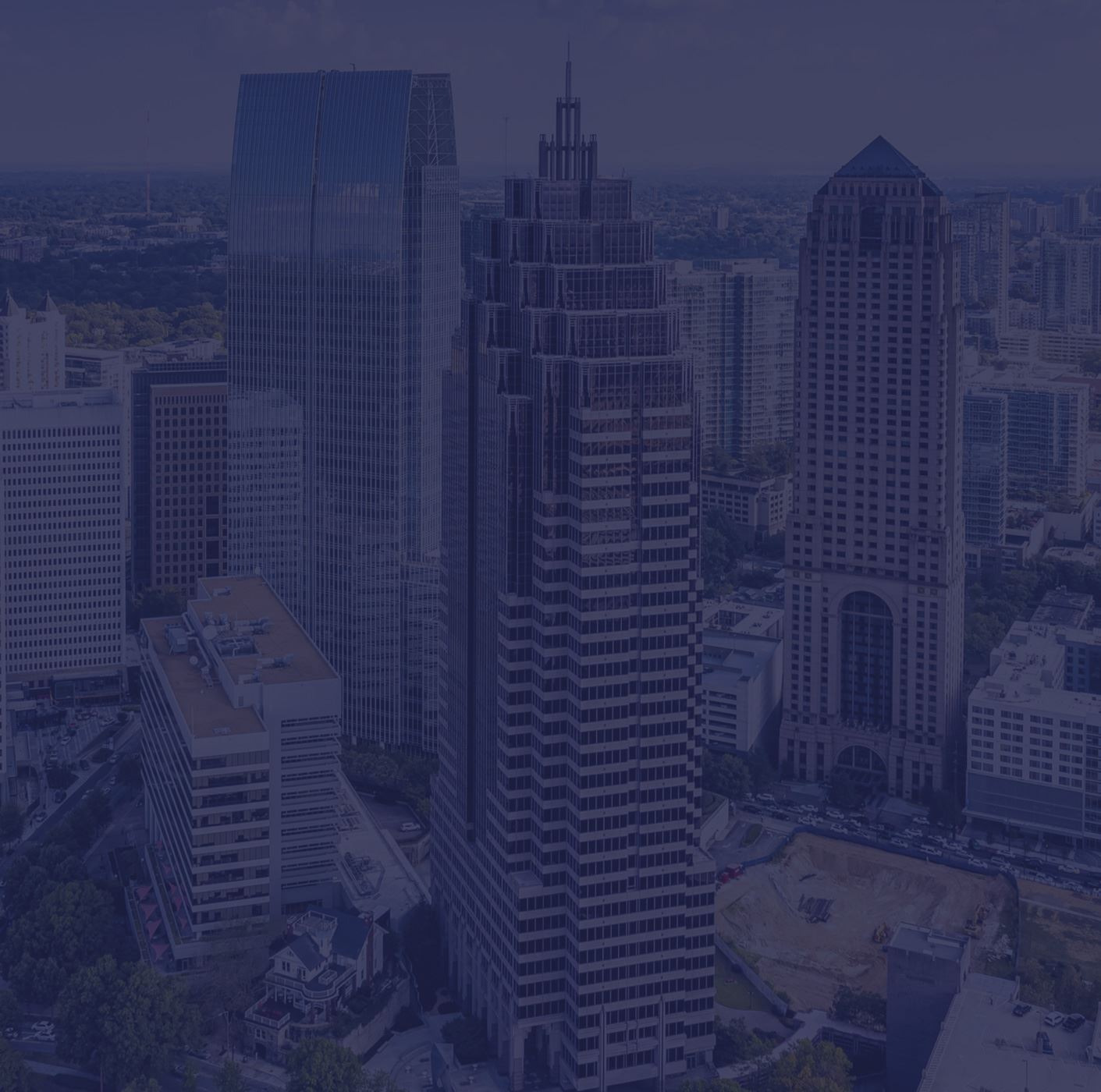 Contact Our Offices
Whether you have questions or you're ready to get started, our legal team is ready to help. Complete our form below or call us at (678) 712-8561.