Firm History
The Sherman Law Group Firm History
Our Roswell Criminal Defense Attorneys Will Fight on Your Behalf
With more than 50 years of combined legal experience, The Sherman Law Group has guided countless clients to successful outcomes. We believe in providing honest, personalized representation to each client, and we are passionate about keeping you informed from start to finish. Facing criminal charges can be a stressful and scary experience. With our Roswell criminal defense lawyers by your side, you can receive compassionate and knowledgeable assistance with your case.
---
Contact our office today to schedule a free consultation.
---
About Our Firm
Our firm was founded years ago in Georgia by attorneys Bill Sherman and Valerie Sherman. As a husband and wife legal team, the couple was dedicated to providing the best possible legal services to individuals in Georgia. Today, we continue to guide clients through complex legal issues, and are helping our clients achieve better lives through our tireless work ethic and excellent representation.
Community Involvement
Our firm is proud to serve members of our community. We are active in many different organizations, and see our community as the foundation of our firm. We are passionate about not only helping clients navigate the criminal justice system, but we are also passionate about making the world a better place, starting with our local community.
Our Roswell criminal defense lawyers are involved in:
Youth sports
Charities
Schools
Other organizations
We are honored to be a part of programs designed to benefit the youth, animals, disabled, and veterans in our community. Each member of our team strives to serve others with integrity and an open heart. From participating in charity fundraisers to volunteering with the faith community, we are always looking for ways to get involved with people in our neighborhoods.
What Makes Our Firm Unique?
Although our firm has grown over the years, we have not wavered from our commitment to remaining a small firm. We believe this helps us provide the best possible representation to our clients. Our paralegals and talented attorneys all abide by our core values of hard work, high ethical standards, and commitment to justice. When you hire our team, you will become part of our family. Large firms often treat clients like case numbers, but we will take the time to understand your situation and walk you through the process.
Attorney Bill Sherman has been an Assistant Attorney General, as well as a Senior Assistant County Attorney. Furthermore, Attorney Valerie Sherman has served as an Assistant County Attorney and a Magistrate Judge. With years of experience and a detailed knowledge of federal and state laws, our team strives to be a leader in the criminal defense field. Our law practice is more than a job to us. It is our passion, and we make sure our clients know they are our top priority.
Call The Sherman Law Group Today at
(678) 712-8561
At The Sherman Law Group, we provide diligent representation to clients facing a variety of criminal charges. Whatever your situation, our Roswell criminal defense attorneys will communicate with you honestly as you seek a favorable result. We will work hard to help the legal system work for you, not against you. Trust our team to provide caring, attentive legal services.
---
Ready to get started? Contact us today to speak with a member of our team.
---
Continue Reading
Read Less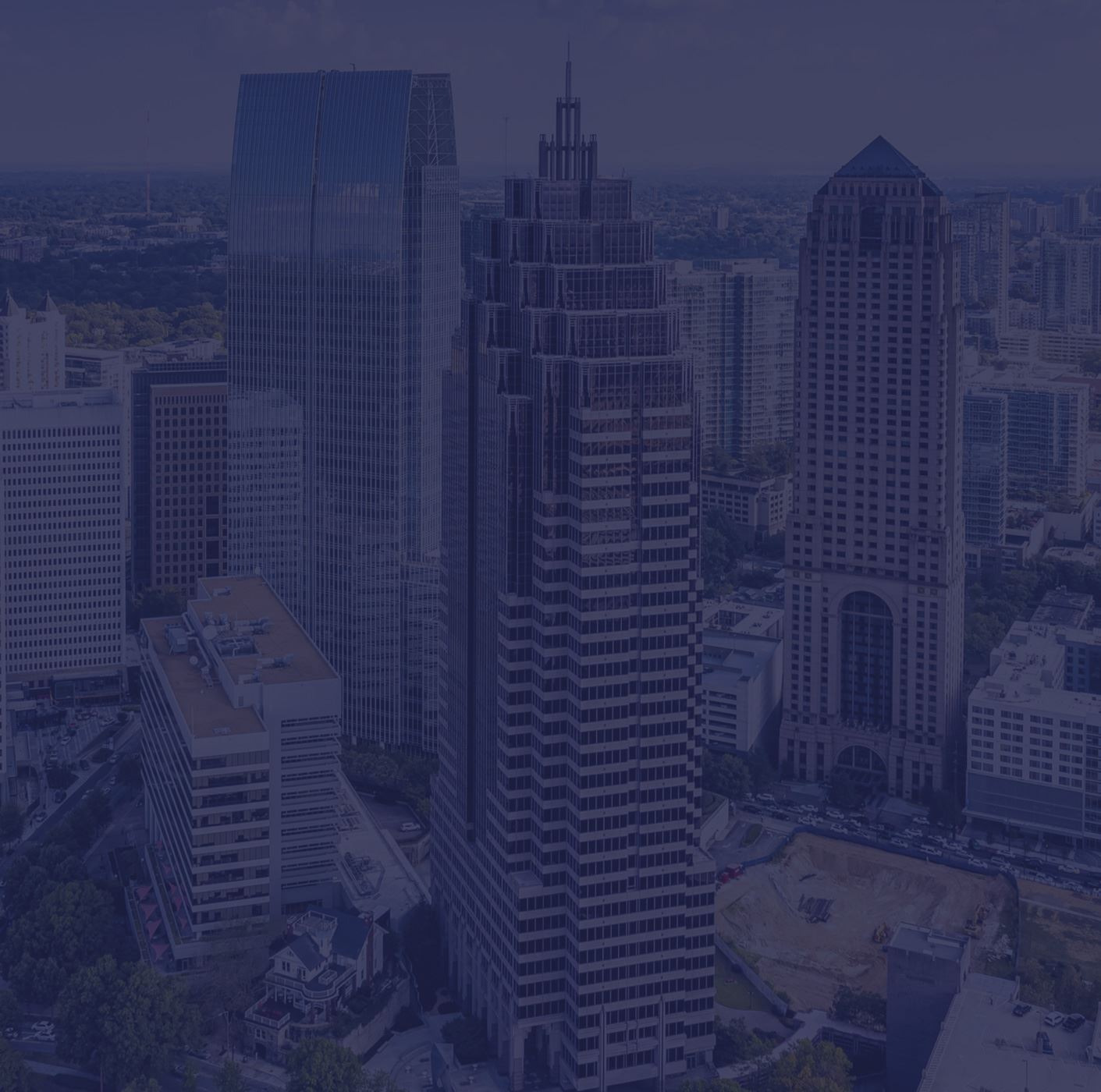 What Our Clients Say
"They gave me a strategy to follow and were there at every step of the process. Because of them, I got a great deal from the prosecutor."

Mike O.

"The one on one personal attention and compassionate care we received from Valerie, Bill & David was beyond what anyone would expect."

Heather W.

"My family is forever in your debt. We can't thank you enough for our son's freedom and the ability to finally be able to sleep again at night and have the weight lifted from our shoulders so that we can finally once again look forward to the future."

Y.L.
Contact Our Offices
Whether you have questions or you're ready to get started, our legal team is ready to help. Complete our form below or call us at (678) 712-8561.