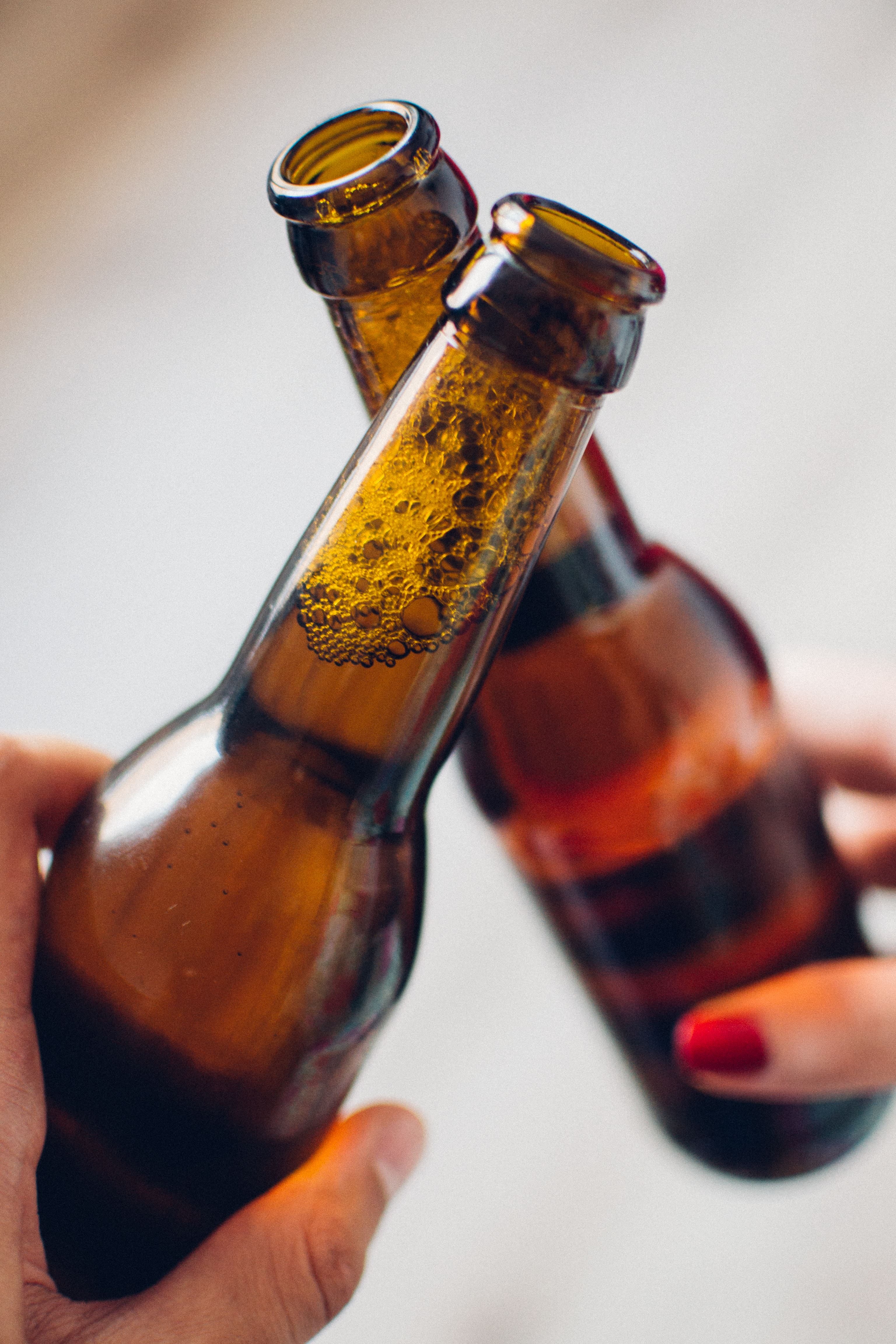 Question: Can I drink even though I got a DUI? I'm on probation for DUI in Cobb County because I got a DUI about 6 months ago. I went to court on the DUI about 2 months ago. I was convicted after a trial in Cobb County State Court.
What happened is that I was driving my friend's car because he was too drunk to drive. So I tried to help him out and be the designated drive. But I was also drinking. I was much less drunk than he was. I thought he was going to get sick in the car. But he just went to sleep and I drove.
When I was driving through Marietta we got stopped. The cop said that I was weaving. I have to admit that I was pretty drunk but I can hold my liquor.
Anyway, I got the DUI. Now I heard that if you are on probation you can't even have a drink at your house while you watch a sporting event. I was told that you can't drink at all if you're on DUI probation in Cobb.
Is this true? Can I drink at home if I'm on probation for DUI?
P.O. in Smyrna
Answer: If you are on probation in Georgia for DUI, you are not allowed to drink alcohol. That includes not drinking at your home. It would be a violation of probation to drink alcohol while you are on probation.
Drinking could result in a probation violation which could send you to jail.
Certainly, many people on probation for DUI drink alcohol. Unlike drugs such as cocaine, marijuana and various pills, the body quite efficiently metabolizes alcohol. So when people drink there are often no traces of alcohol a short time. In fact, the liver is able to metabolize about ½ ounce of ethanol per hour (approximately one drink, depending on a person's body size, food intake, etc.).
About Us
When you need a Cobb County DUI lawyer, we're to help. Call us anytime at 678-215-4106.
If you have a question for a DUI attorney in Marietta, email it to us with some supporting facts (the more details you give, the more specific our response) and we'll do our best to answer it.
Our experience as a former Magistrate Judge, Assistant attorney General and Senior Assistant County Attorney allows us to get the best possible outcomes for our clients.