Drug Crimes
Drug Crimes Attorney in Roswell
Roswell Criminal Defense Lawyer
Facing a drug charge is very serious and can mean a number of legal consequences. If you are facing a drug charge your future can be in doubt, your job possibilities, and your education. Georgia is tough on people accused of drug crimes.
The Sherman Law Group defends those accused of both misdemeanors and felonies such as:
Possession of less than one ounce (Misdemeanor)
Possession of more than one ounce (Felony)
Possession with intent to distribute (Felony)
Trafficking (Felony)
We defend people charged with every type of drug, including marijuana, cocaine, LSD, pills, heroin, hashish, opium, meth, ecstasy, mescaline, steroids and all types of prescription drugs. Punishments can range from fines less than $1,000, community service, and rehabilitation programs up to 30 years or more in prison.
And law enforcement has changed with the times. Police officers now use social media, the internet, and suspects' smart phones in their investigations. Officers use the internet to gather evidence, locate suspects and to try to gain cooperation from alleged drug dealers who face lengthy prison sentences. And if law enforcement can seize a cell phone, computer or other electronic device, they can often recover, messages, photographs and phone call logs, even if they have been deleted from the device. If you find yourself facing a drug charge of any kind, call The Sherman Law Group.
---
Our experienced Roswell criminal defense attorneys can help you plan your defense and explore your options to reduce consequences. Contact us today.
---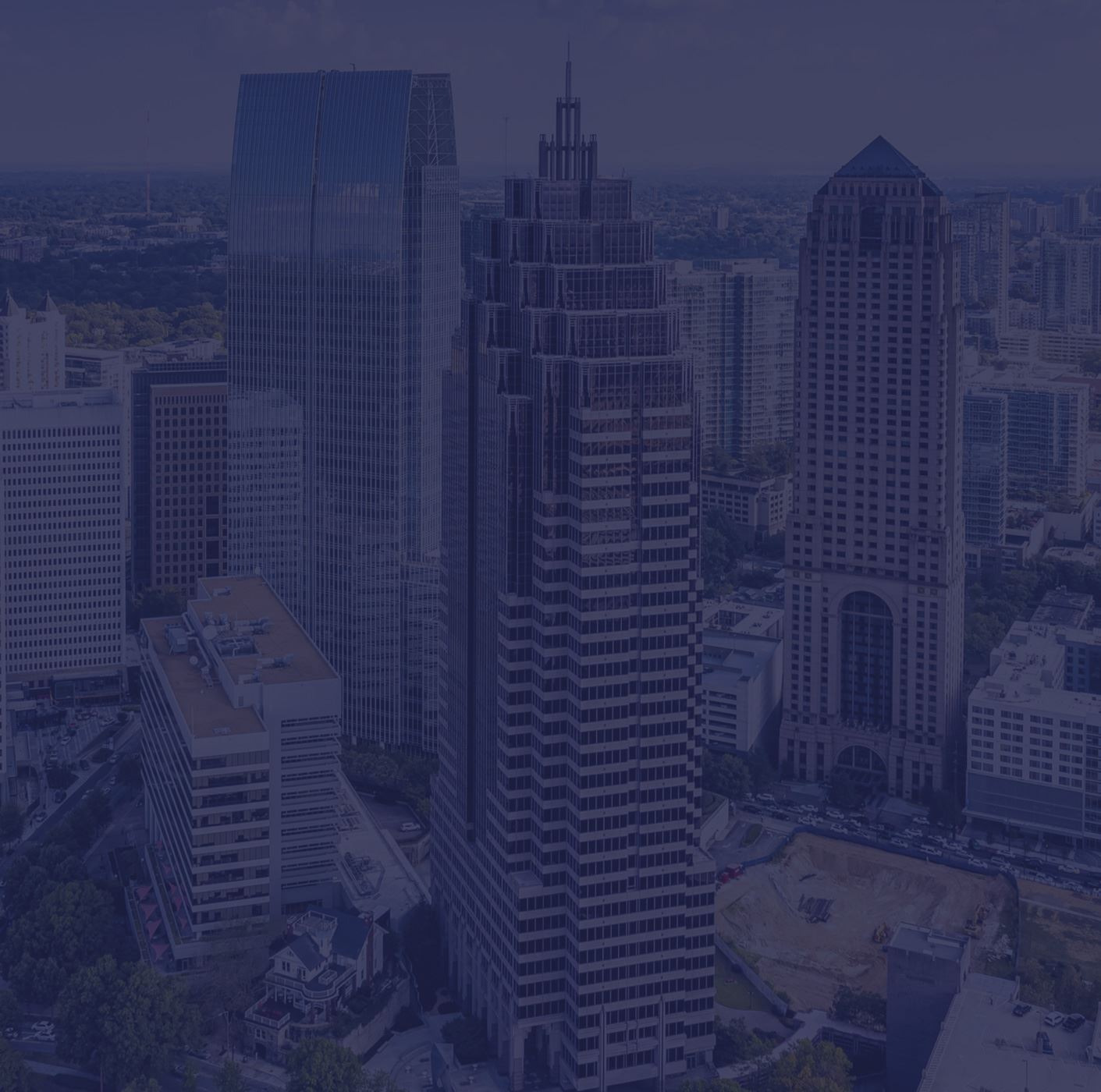 What Our Clients Say
"I blew a .17 and they got it down in court. They took care of my license too. I would go to them again or recommend them to all my friends."

R.N.

"The one on one personal attention and compassionate care we received from Valerie, Bill & David was beyond what anyone would expect."

Heather W.

"Their services were much appreciated and rendered in a most professional and caring manner."

Rajiv
Contact Our Offices
Whether you have questions or you're ready to get started, our legal team is ready to help. Complete our form below or call us at (678) 712-8561.