Power of Attorney & Living Will
The Financial Power of Attorney and the Advance Directive for Health Care (Living Will)
You Need a Financial Power of Attorney!
If your loved one were to become incapacitated in any way without a properly written Georgia power of attorney, your family might have to go through costly and time-consuming court proceedings to appoint a guardian or conservator to make decisions for him or her.
That's why you need an estate plan. We help you prepare an estate plan that works. An estate plan that protects you and your loved ones. When it comes to your estate plan, we make it our priority to ensure that you and your loved ones have peace of mind.
A major component of an estate plan is a financial power of attorney. We help you create a durable financial power of attorney. Our legal team is here to help you, whether you are planning for your future heirs or want to ensure that your hard-earned assets don't end up in the wrong hands. Legal matters surrounding an estate plan are complex and confusing. That's why we encourage you to seek an estate planning lawyer.
What Is a Financial Power of Attorney?
A power of attorney gives a person the legal authority to act on your behalf in financial matters. A power of attorney may be limited to a single purpose, such as the sale of a home or the purchase of a car or boat, or may be expanded to include many additional matters.
The power of attorney not only gives the "agent" or selected individual power over your finances, but can also include specific directions on how you would like them to be handled. This really gives you and your loved ones peace of mind knowing that your wishes are being followed.
The tasks your agent can handle include:
Paying taxes and filing state and federal tax returns
Buying, selling, or maintaining real property
Paying everyday expenses needed for living
Managing savings accounts, retirement accounts, or stocks and bond accounts
Paying your bills
Paying your taxes
Paying medical expenses
Accessing your financial accounts
Investing on your behalf
Collecting any retirement benefits
Transferring and selling your assets
Buying insurance for you
Operating your small business
Hiring someone to represent you
Many other items involving your personal finances—such as investments, insurance, Medicare and other government benefits—can also fall under your agent's specific responsibilities. So it is vital for you to select an agent who is trustworthy and skilled with financial management.
When Does the Financial Power of Attorney End?
It automatically extinguished upon your death. So your agent can only make financial decisions for you while you are alive. You need to name an executor in your will to deal with financial matters after your death. Here are some other ways that it can be terminated:
divorce
if your named agent is unavailable
if a court invalidates your document
if you revoke it
Since there are many ways for the power to end and you can't plan for all of them, it's good to name an alternate agent.
Who Should Be Your Power of Attorney Agent?
You can choose your power of attorney. Many people choose a:
How Much Responsibility Should the Health Care Agent Get?
That's up to you. The principal decides how much responsibility he or she wants the agent to have. It can be a broad grant of power, or it can limit that person's authority to a single, specific transaction. All powers of attorney are designed by us to fit for an individual's anticipated needs.
Advance Health Care Directive (Living Will)
Make your wishes known to all! And do it before you get sick, hurt or incapacitated.
You need to let your family, friends, and health care professionals know what kind of health care you would want or who you want to make decisions for you if you're too ill to speak for yourself.
In the state of Georgia this document is known as an Advance Health Care Directive (in many places it's called a Living Will). This is the document that tells people what to do if you can't make decisions for yourself.
What to do with your Advance Health Care Directive:
Keep the original copies in a place where you and your friends, relatives and loved ones can easily find them.
Make copies and provide them to your health care proxy, health care providers, hospital, nursing home, assisted living facility, family, and friends.
Make sure you have a card in your wallet that says you have an advance directive.
Remember to review your advance directive each year.
The Components of an Advance Directive for Health Care
This legally-binding document consists of two parts:
Naming a person to advocate for your care when you may not be able to
The Advance Directive states the types of medical treatments you do and do not want at the end of your life
When Does It Go Into Effect?
When a person's doctor determines that they are unable to make their own medical decisions, the Health Care Directive (known also as a Living Will, or Health Care Power of Attorney, or Health Care Proxy, or Durable Power of Attorney for Health Care) goes into effect. In addition:
The agent cannot continue to act on the person's behalf if the person regains the ability to make decisions.
Many times a second doctor has to confirm your doctor's assessment that you are incapable of making treatment decisions.
Some Important Decisions That Your Health Care Agent Can Make
These important decisions your health care agent can possibly make include:
Choices about your specific medical care, including authorizing tests, medicine, or surgical procedures
The right to demand or decline life-support treatments
Decisions about pain management, including authorization or total refusal of medication or procedures
Admission to places like an assisted living facility, hospital, hospice, or nursing home
Decisions about where to seek medical treatment (if at all), including the right to move you to another facility, hospice, nursing home, hospital, or state
The right to review, request and release your medical records
The right to take legal action on your behalf in order to fully advocate for your health care rights and desires
The right to apply for governmental programs like Medicare, Medicaid, or insurance benefits on your behalf
Everyone Needs an Advance Health Care Directive!
These Directives (Living Wills) were created in response to the increasingly sophisticated and prevalent use of medical technologies; technologies that are new and can sustain life for long periods of time. Many studies and reports in newspapers and magazines, and on T.V. and cable, have documented critical deficits and serious issues in the medical care of the dying.
People are very concerned that lives have been unnecessarily prolonged, that pain is occurring, and the financial expense can be huge. And that these issues cause a great emotional burden to both patients and their families. The Advance Health Care Directive addresses these issues.
---
Call attorneys Valerie Sherman & Bill Sherman at (678) 712-8561 to discuss your estate planning needs. We have conveniently located offices in Atlanta, Roswell and Cumming, Georgia.
---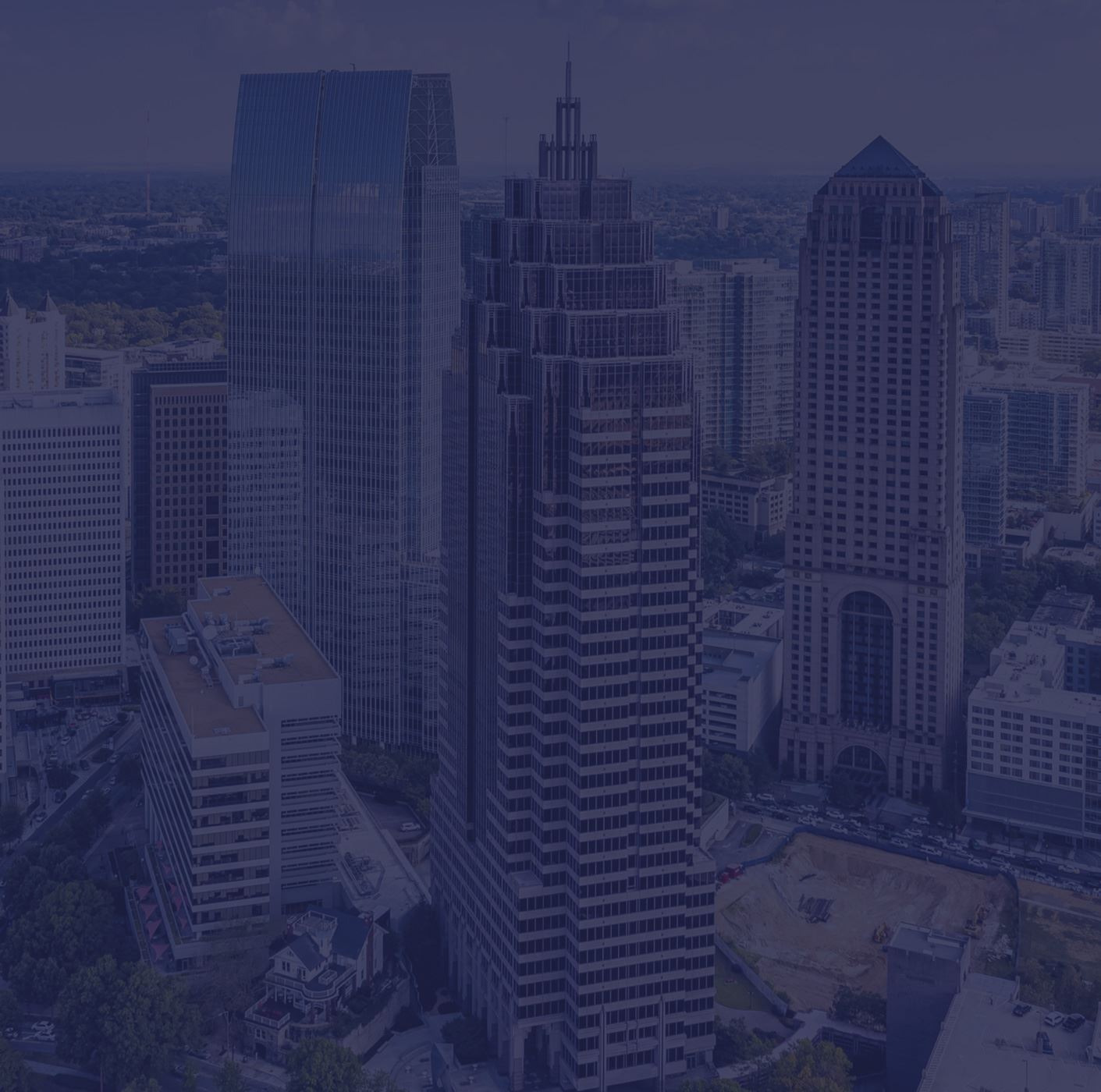 What Our Clients Say
"My family is forever in your debt. We can't thank you enough for our son's freedom and the ability to finally be able to sleep again at night and have the weight lifted from our shoulders so that we can finally once again look forward to the future."

Y.L.

"I blew a .17 and they got it down in court. They took care of my license too. I would go to them again or recommend them to all my friends."

R.N.

"Their services were much appreciated and rendered in a most professional and caring manner."

Rajiv
Contact Our Offices
Whether you have questions or you're ready to get started, our legal team is ready to help. Complete our form below or call us at (678) 712-8561.