Military Divorce
Military Divorce & Family Lawyers in Atlanta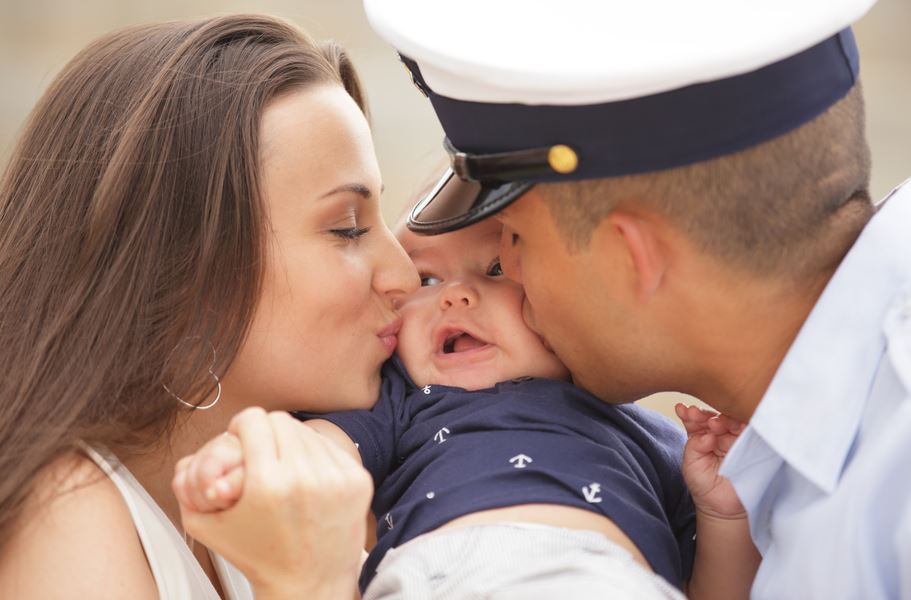 Military Divorce & Family Law in Georgia
Many Americans serve in the United States Army, Navy, Coast Guard, Air Force and Marines. And, like so many other Americans, many of them are going through divorce or other family law issues. At the Sherman Law Group we understand the many unique aspects of a military divorce and family law issues. We can help you to understand the multiple issues involved and make informed, smart decisions about your future. We help you develop a game plan, the best way to approach the often complex legal issues involving armed forces members going through divorce or other family law situations.
Because of our experience as a Magistrate Judge, an Assistant Attorney General and as a Senior Assistant County Attorney, we will work with you to help you meet your goals and find a favorable outcome in your armed forces divorce or family law matter. We serve clients throughout the Atlanta Metro Area, North Fulton County and North Georgia with our offices in Roswell, GA and in Cumming, GA.
Servicemembers Civil Relief Act
Military members are performing work beneficial to our nation, oftentimes in faraway places under hostile conditions, and it has been long recognized that, in some instances, they should be treated differently than other members of society. Obviously, armed forces members serving overseas in places like Afghanistan, Iraq, Korea, Colombia, and Germany cannot simply take a day-off and attend court in Georgia.
The Federal Servicemembers Civil Relief Act (SCRA), 50 U.S.C. App. §§501-597b, allows service members on active duty to postpone or delay pending trials. This can certainly include divorce, custody, child support and visitation actions or other family matters. We can help you determine if you should invoke the SCRA in your case. In some situations, for instance, it may not be necessary for you to be at the hearing. There are always strategic decisions to be made and we can advise you on your rights and work to ensure that those rights are fully protected.
The history of SCRA dates back to World War 1 and World War 2. Congress and the President of the United States saw the need to treat military members in a way that would ensure their rights were protected while they served the U.S. in the world wars. The rationale for SCRA is still relevant today with our present military commitments worldwide and our active participation in United Nations' peacekeeping missions throughout the globe.
The state of Georgia, with its long military tradition, has numerous military bases, including the Atlanta Naval Air Station, Fort Benning, Fort Stewart, Fort Gillem, Dobbins Air Reserve Base and Robins Air Force Base.
How Does A Court Get Jurisdiction Of A Military Member? Is It Tricky?
If a spouse of an active duty U.S. military member wants a divorce, there are specific rules that must be followed. Here are some relevant issues you should be familiar with:
If the spouse is overseas, you can request that the military serve the member.
The military member can simply refuse to accept the service.
You can formally request that the court serve member.
Few courts are going to send someone to serve the military member overseas.
Oftentimes, you must wait for a spouse to return home to start the divorce process.
Division of Retirement Benefits
Military pensions and retirement benefits can be divided in a divorce. Courts will consider issues such as the number of years you were married and if the retirement benefits qualify as community property. We have helped many soldiers, sailors, marines and airmen with asset division. Also, the division of military retirement benefits is often relevant when a former military member, a veteran, has divorce or family law issues.
Planning for Your Future
Active duty military service can be difficult for any family. It's a stressful time for everyone. Having family law issues can make things even tougher. We can help you develop and implement a comprehensive divorce and family law strategy that addresses the most important issues to you.
USFSPA and Pension Division-- Where Should You File For Divorce?
Generally, a divorce can be filed in any state where the husband or wife lives. So, most commonly, a spouse would file in the state where he/she resides. But military pensions are treated differently. The law that governs military pensions is the "Uniformed Services Former Spouses' Protection Act" (USFSPA).
While it is federal law (Title 10, United States Code, Section 1408) that governs this portion of a divorce, a pension would be divided by a state court judge pursuant to an action in a state court; state courts have jurisdiction over divorces.
Designed to protect military pensions, this federal legislation provides that the state where the military member resides always has the power to divide the military pension in a divorce. Watch out: a court may lack the authority to divide the pension if a divorce is filed in a state other than the military member's home state. The military member, however, can consent to that court's division of the pension. Under the USFSPA, the amount of a court's award cannot exceed 50 percent of a military member's disposable income.
Why Do Some Military Marriages Have Problems?
Military marriages are some of the most difficult relationships. Here are some reasons that military relationships can have friction and fail:
Frequent separation
Difficulty communicating
Frequent moves
Long work hours
Dishonesty
Infidelity
Excessive emotional spending
What Can Cause Relationship Problems?
Being a member of the U.S. Armed Forces can create issues that many civilians just don't have to deal with. Sometimes these problems need to be addressed by trained professionals. Some of these problems seen in military families are:
Stress
Posttraumatic stress
Health concerns
Depression
Anxiety
Difficulties with memory
Dividing a Military Pension: What Do You Do?
To determine what constitutes a fair and equitable division of a military pension, you first need to define what retirement benefits are available. To help with this analysis, these documents may be reviewed:
A Leave and Earnings Statement (for active duty members)
Retirement Points Statement (for Reserve and Guard members)
Retiree Account Statement (for retirees)
SBP election forms
retirement orders and discharge papers
Officer or Enlisted Record Briefs
Military Divorce Lawyers
The military divorce attorneys at the Sherman Law Group are uniquely qualified to help you. We know the military divorce laws. Attorney Valerie W. Sherman has years of experience helping military families from serving as a Magistrate Judge and as an Assistant County Attorney. Attorney William H. Sherman's service as a Senior Assistant County Attorney and as an Assistant Attorney General means that he has addressed the issues military families need help with. Both Valerie W. Sherman and William H. Sherman are the children of U.S. military veterans.
To discuss your issues with our Georgia military divorce and family law team, please contact us at (678) 712-8561. And with offices in Roswell, GA and Cumming, GA we are very conveniently situated for anyone in the Atlanta Metro Area, North Fulton County and North Georgia.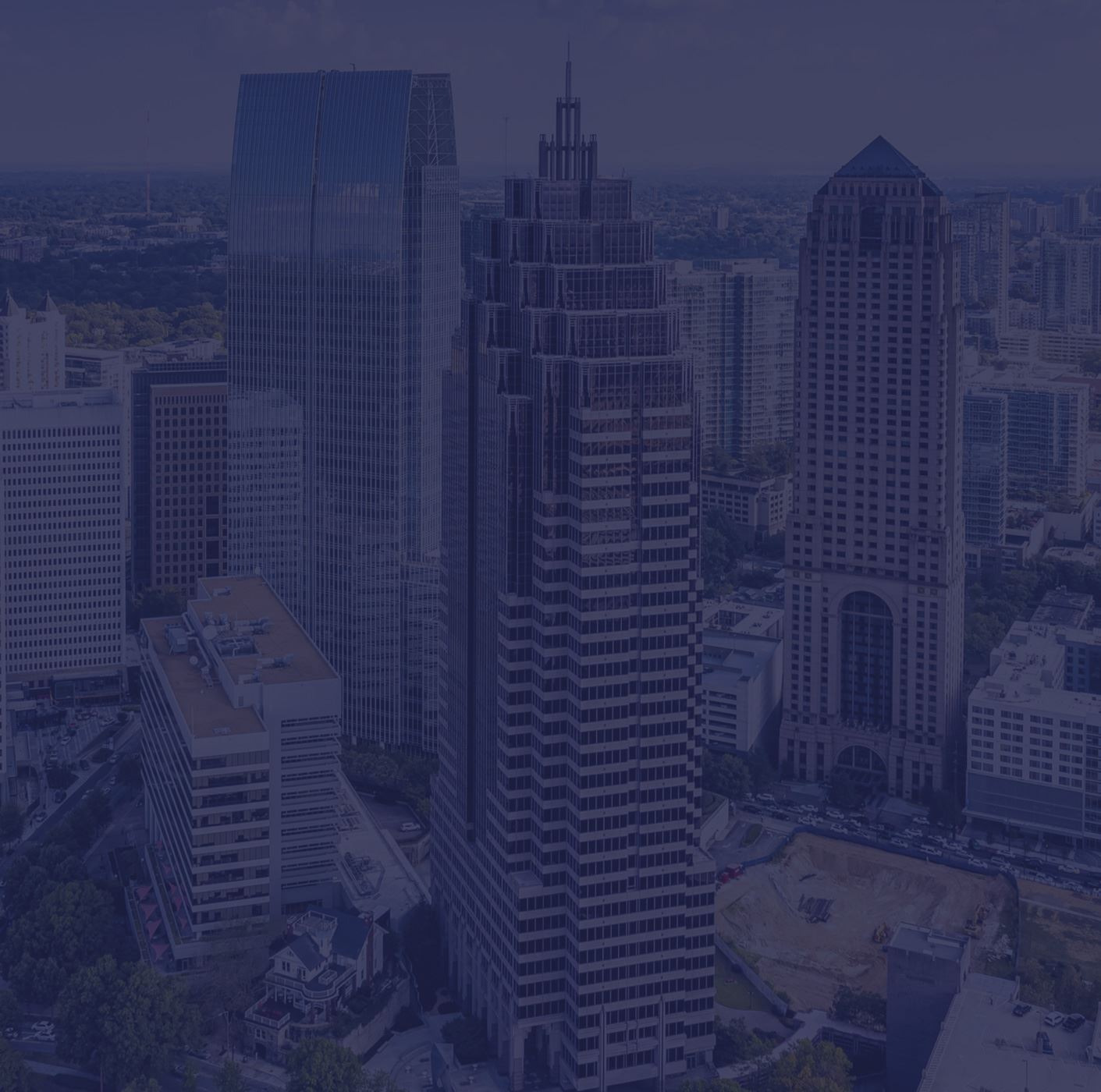 What Our Clients Say
We can't thank you enough. You made a bad situation better. You were all a pleasure to work with. Thank you again!

Mark V.

I have utilized all types of attorneys in the past and have never had someone work so hard for me! Thank you! I will refer anyone to your firm!!

Kevin B.
Contact Our Offices
Whether you have questions or you're ready to get started, our legal team is ready to help. Complete our form below or call us at (678) 712-8561.