Uncontested Divorce
Uncontested Divorce Lawyers in Roswell and Cumming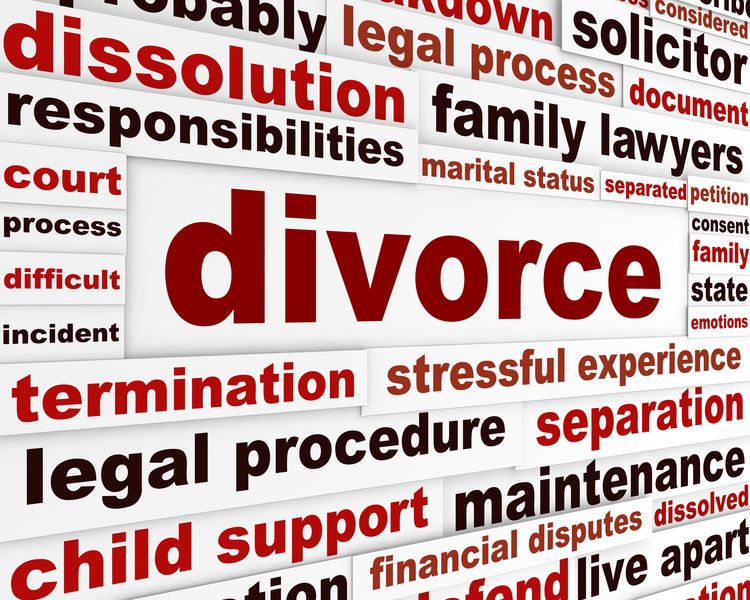 A Georgia Uncontested Divorce Has Many Benefits
Attorney Valerie W. Sherman and attorney William H. Sherman of the Roswell, Georgia based Sherman Law Group, handle many uncontested divorces. Sometimes a divorce does not have to be contested. An uncontested divorce refers to cases where the parties agree on all the terms of the divorce. There are no outstanding issues for a judge to decide. An uncontested divorce allows the parties to avoid the stress of litigation and the cost of a lengthy court proceeding. It also allows the parties to know exactly how the divorce will unfold, how everything will be divided. There will be no surprises about alimony, child custody and visitation, or child support. If there are marital assets they will be apportioned according to the parties' desires and the same is true for debts — a house with negative equity, credit card bills, medical bills, car payments, tuition for kids, payment for after-school activities.
The Sherman Law Group, based in North Fulton County with a satellite office in Cumming, GA, has helped many couples with getting an uncontested divorce. We can help you through an uncontested divorce by writing up and filing all of the necessary paperwork and presenting everything to the court so the parties can avoid all the hassles, expense and uncertainty of a legal battle. In an uncontested divorce, your attorney will make sure that all legal bases are covered and that the divorce agreement is comprehensive and equitable. Importantly, we will make sure that things truly are divided equally and that our client does not fall into the many "traps" in Georgia divorce law.
Sadly, we have seen too many couples attempt an uncontested divorce by themselves, without legal representation, and they have paid a severe price down the road (sometimes years later) when it becomes apparent that not all the necessary divorce issues were thought through, not all of the ramifications explained.
In an Uncontested Divorce, You Need Your Own Attorney
We have also seen situations where one party retains a divorce attorney and the other party does not hire an attorney. These situations are usually disastrous for the party without counsel because the attorney representing the one party has a far greater command and understanding of Georgia divorce law than does the person who is without a lawyer. We have seen many people regret not hiring a divorce lawyer when the full impact of the divorce agreement becomes apparent. A party can be shocked to find that the child support, child custody and the overall financial implications of their divorce were not what they thought they would be. And they are stuck for years with the consequences of their actions.
The Many Benefits of an Uncontested Divorce
The many benefits of an uncontested divorce include:
ending the marriage in a more friendly manner, especially if children are involved
agreeing on parental responsibilities and time-sharing with much less stress for everyone
dividing property and debt (if any) in a way that works best for the couple
time savings, because an uncontested divorce should take much less time
saving money on attorneys' fees because an uncontested divorce takes less time than a fight
A case is said to be contested in Georgia when a couple is unable to resolve one or more issues. Sometimes there is just one issue that a divorcing couple fights about. Contested cases are heard in Georgia by a Superior Court judge. Cobb County, Fulton County, Gwinnett County, Cherokee County and Forsyth County each have a Superior Court.
Greater Privacy and Confidentiality
An uncontested divorce can enable greater privacy for the parties. Less people will be involved and there will be no hearings to air "dirty laundry." Only documents filed with the court are accessible to the public. Therefore, a lot of details may be kept between the divorcing couple.
Don't Make A Purely Emotional Decision
Remember this: even an uncontested divorce can be quite complicated and have implications that can last for many, many years. The best uncontested divorce lawyers can guide you through the process and help ensure that your interests will be protected. Having someone draft documents, review paperwork, advise you and make recommendations is of great value. You need to understand the implications of your decisions, even if you and your spouse agree on things.
A divorcing person has heightened emotions. Many people experience a plethora of emotions when going through divorce. These emotions -- anger, guilt, despair, hopelessness -- impact your judgment and can cause bad decisions to be made. You may not see any of this in yourself because of the stress you are under.
You can make bad decisions because of these emotions. You can get a bad deal on such things as custody, support, alimony and visitation because you are not thinking about the real long-term consequences of your decisions. By speaking with an experienced attorney, you can help ensure that what you are doing, what you are negotiating is best for you. You do not want to later regret your decisions.
Less Bad Feelings
Since uncontested divorce involves actively engaging and negotiating with your spouse, it creates an environment that has the possibility for future communication and even forgiveness. Both of you have ended the relationship in a way that allows you to remain, hopefully, on speaking terms. And if children are involved, it can create a better atmosphere for each party to help raise the kids.
Divorce In The Movies
A well-done, thought-out uncontested divorce should help to eliminate many common divorce fights, some of which have been fodder for famous Hollywood movies like:
The Squid and The Whale
Stepmom
Kramer vs. Kramer
The War of the Roses
It's Complicated
Let The Sherman Law Group Handle Your Uncontested Divorce
The uncontested divorce attorneys at the Sherman Law Group are uniquely qualified. Attorney Valerie W. Sherman has years of experience from serving as a Magistrate Judge and as an Assistant County Attorney. Attorney William H. Sherman's service as a Senior Assistant County Attorney and as an Assistant Attorney General means that he has addressed the issues you need help with. If you are in the Metro Atlanta area or North Georgia, call us.
Please contact us as soon as possible at (678) 712-8561 so that we can talk about your specific situation.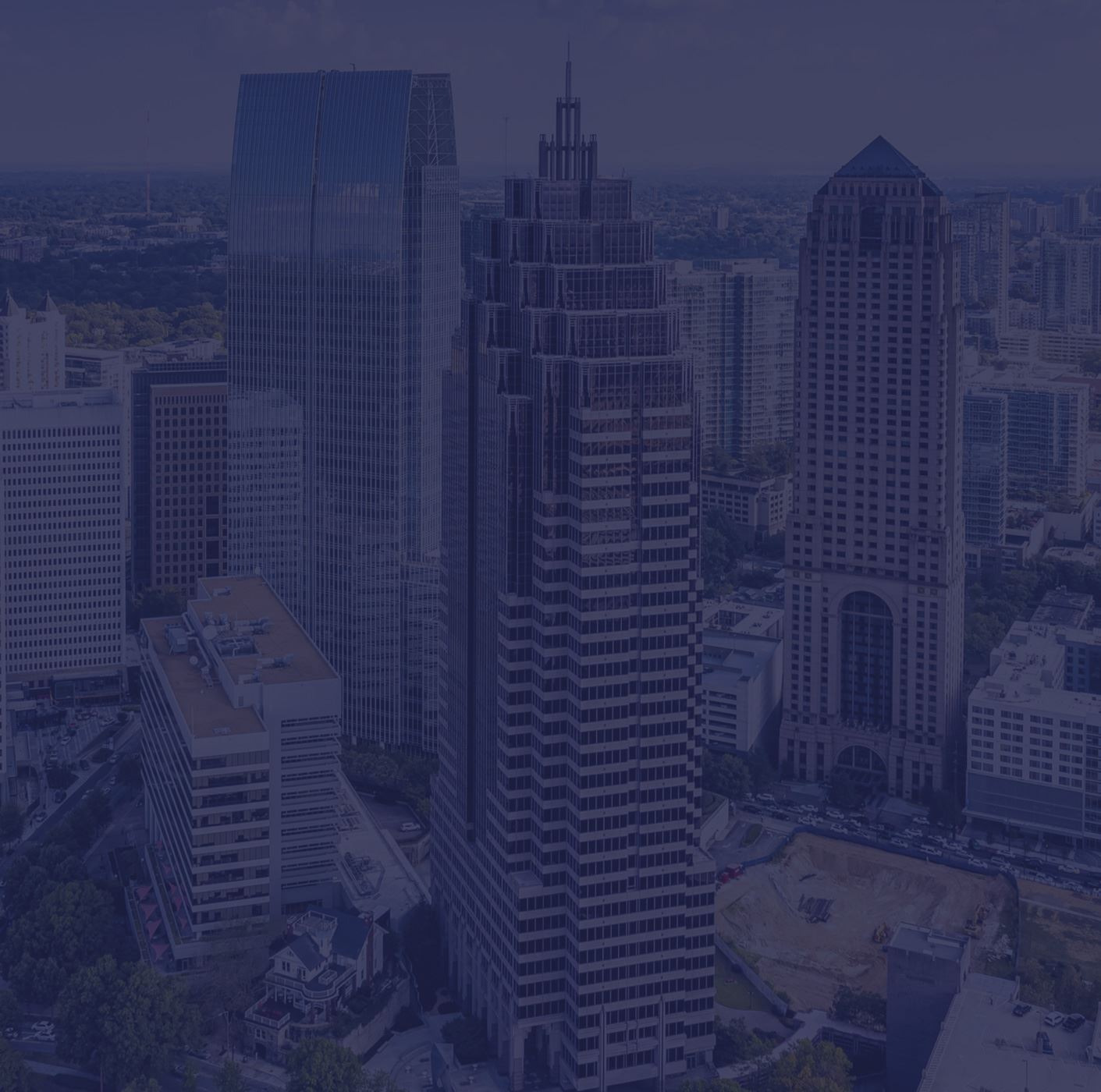 What Our Clients Say
The ONLY Lawyers I'd Ever Use!

Carol

I have utilized all types of attorneys in the past and have never had someone work so hard for me! Thank you! I will refer anyone to your firm!!

Kevin B.

We can't thank you enough. You made a bad situation better. You were all a pleasure to work with. Thank you again!

Mark V.
Contact Our Offices
Whether you have questions or you're ready to get started, our legal team is ready to help. Complete our form below or call us at (678) 712-8561.