Fulton County
Fulton County DUI Lawyer
Four Decades of Combined Experience Serving the People of Fulton County, Georgia
If you're facing any type of DUI charge, you may be justifiably worried about your future. The state of Georgia takes impaired driving very seriously with an array of penalties that could change your life. Finding the right attorney to defend you is essential if you want the best possible case result. At the Sherman Law Group, you can rely on the vast experience, knowledge, and resources of an attorney team that focuses much of its practice on this complex field of law.
Each Fulton County DUI attorney at our firm comes with outstanding credentials, including former experience as an Assistant Attorney General and as an Assistant County Attorney. Because of our backgrounds, we have longstanding professional relationships in the criminal justice system that may prove advantageous to your case. Beyond this, we have more than five decades of combined legal experience which provides outstanding benefits to our clients.
DUI Cases in Fulton County
You may believe that your case is hopeless but the help of a good DUI attorney enlisted immediately after your arrest may lead to a case dismissal or reduced charges before the legal process moves forward. That is because through early investigation, we may be able to uncover factors which will work in your favor, such as police errors, chemical testing errors, and other faulty or inconsistent evidence. DUI defense involves many complicated aspects which all may have a bearing on the outcome of the case, from forensic evidence to medical data and legal elements. All of these need to be thoroughly unearthed to help you fight the charges.
We handle all types of DUI cases, including:
Our DUI defense experience ranges from first-time DUI to underage DUI, multiple DUI, felony DUI, DUI with injury, and DUI manslaughter.
---
We offer a free case evaluation to help you understand the particulars of your case and learn more about how we can help you. Contact us to begin your defense today.
---
Fulton County Resource Links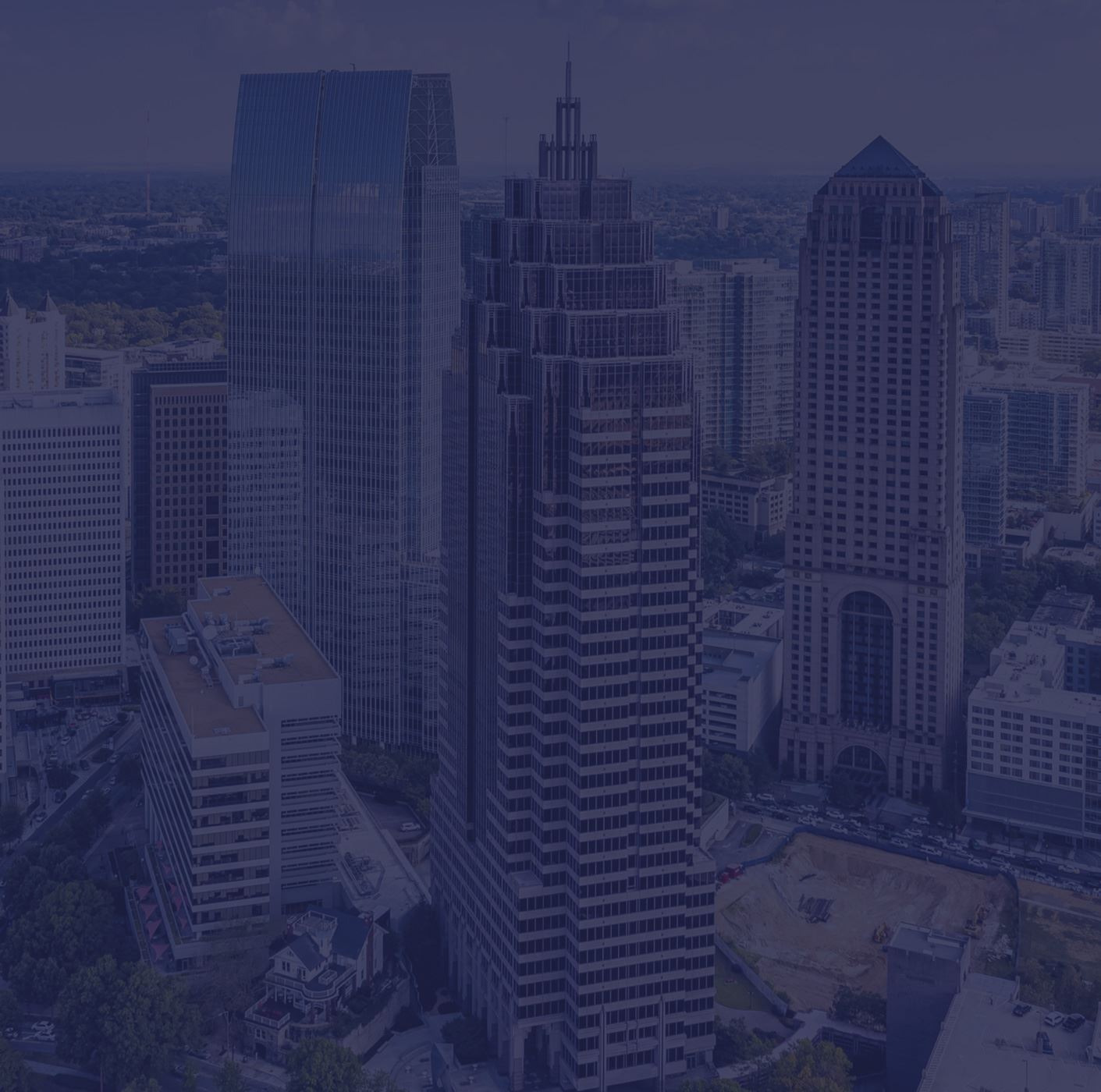 What Our Clients Say
"I blew a .17 and they got it down in court. They took care of my license too. I would go to them again or recommend them to all my friends."

R.N.

"Awesome!"

Carlos Pena

"My family is forever in your debt. We can't thank you enough for our son's freedom and the ability to finally be able to sleep again at night and have the weight lifted from our shoulders so that we can finally once again look forward to the future."

Y.L.
Contact Our Offices
Whether you have questions or you're ready to get started, our legal team is ready to help. Complete our form below or call us at (678) 712-8561.