Underage DUI
Roswell Underage DUI Attorney
Have You Been Arrested on DUI Charges?
If you have recently been arrested for a DUI and are under the age of 21, you should speak with a Roswell DUI attorney from The Sherman Law Group immediately. The "zero tolerance" policy in the state allows for an arrest for DUI if a person under the age of 21 is found to have a BAC level of .02 or higher while operating a vehicle. There are very serious penalties imposed by the court in underage DUI cases. Underage drinking and driving accounts for a large number of accidents and alcohol related deaths, and state lawmakers have passed laws that impose heavy penalties on underage drivers. A driver's license suspension of up to 6 months will be imposed if your BAC was between .02 and .08; above .08, you will lose your license for 12 months. There is no ability to get a limited license during suspension. We assist those accused of underage DUI in the areas of Roswell, Alpharetta, Sandy Springs, Johns Creek, Dunwoody, Marietta, Forsyth County, or Cherokee County.
Roswell Underage DUI Lawyer
The penalties for an underage DUI charge are severe and include the loss of your driver's license for at least one year, alcohol risk reduction educational classes, jail time, and a permanent criminal record. It is important to protect your future by speaking with an attorney from the firm as soon as possible. We will fight for you and do all we can to prevent driving privileges from being taken away and to keep a DUI conviction off of your record. The negative ramifications of being convicted of a DUI at a young age can have long term negative consequences. Our firm has helped many underage clients to retain their clean record and in some cases we have gotten all charges dropped. Just because you are underage does not mean that you do not have rights. Call our firm today, we will fight for you.
---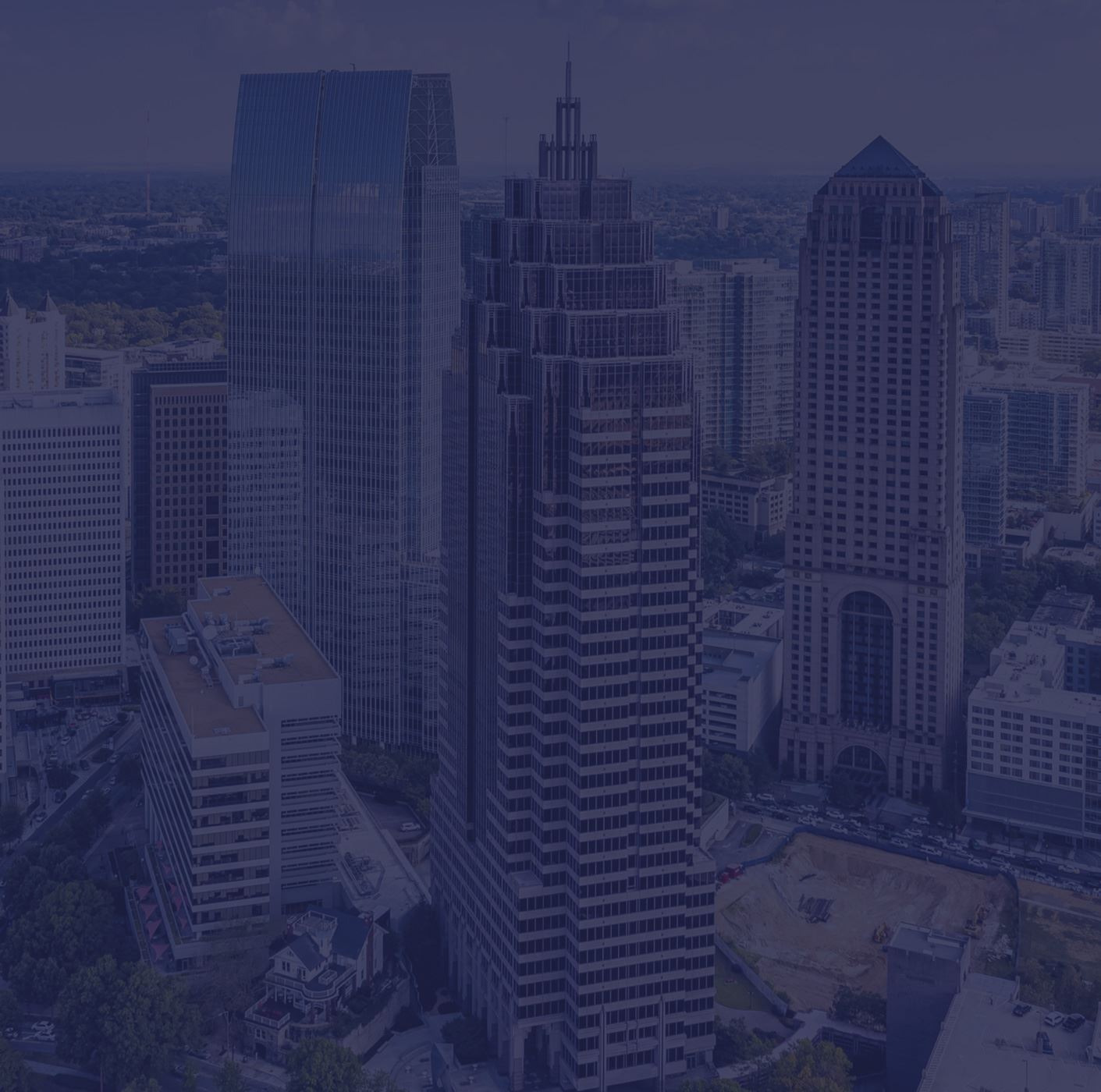 What Our Clients Say
"Awesome!"

Carlos Pena

I have utilized all types of attorneys in the past and have never had someone work so hard for me! Thank you! I will refer anyone to your firm!!

Kevin B.

"My family is forever in your debt. We can't thank you enough for our son's freedom and the ability to finally be able to sleep again at night and have the weight lifted from our shoulders so that we can finally once again look forward to the future."

Y.L.
Contact Our Offices
Whether you have questions or you're ready to get started, our legal team is ready to help. Complete our form below or call us at (678) 712-8561.