DDS Hearings
Roswell DDS Hearing Attorney
Georgia DDS ALS Hearing
​​​​​The State of Georgia has the right to suspend a driver's license for cause. When a driver accumulates too many points, refuses a blood or breath test for DUI, or is arrested for DUI, the license will be suspended. In order to fight a suspension, the driver must request an Administrative License Suspension (ALS) hearing within 10 days of receiving a suspension notice. This is best accomplished by having your Roswell DDS Hearing attorney schedule the hearing. Failure to schedule a hearing within those 10 days will result in an automatic license suspension, leaving you dependent upon friends and family or public transportation. We represent drivers at DDS hearings throughout Roswell, Alpharetta, Sandy Springs, Johns Creek, Dunwoody, Marietta, Forsyth County, and Cherokee County.
Regarding DDS Hearings: Department of Drivers' Services and License Suspension
Anyone accused of DUI has two cases to defend, the criminal case, and an administrative license suspension in the Department of Drivers' Services. The ALS Hearing, also called a DMV Hearing, considers specific points when a driver has been arrested for DUI. A seasoned DDS Hearing lawyer will defend your driving privileges based on the results of a thorough investigation into the conduct of law enforcement and the procedures followed during the time of your arrest and testing as well as the circumstances of your arrest.
Crucial factors include:
Was there probable cause to suspect DUI?
Did the arresting officer scrupulously follow legal procedure?
Did you refuse the breath or blood test?
Did the test register BAC over the legal limit? (For commercial drivers 0.04 or higher, under age 21 0.02 or higher, and for an adult 0.08 or high?)
Were all tests administered correctly?
ALS Hearing Defense in Roswell
Our firm has decades of experience in locating flaws in the evidence and conduct of law enforcement during ALS hearings. A DUI lawyer at our firm will prepare your defense meticulously. Time is limited. Don't wait to call the Sherman Law Group and discuss your defense.
---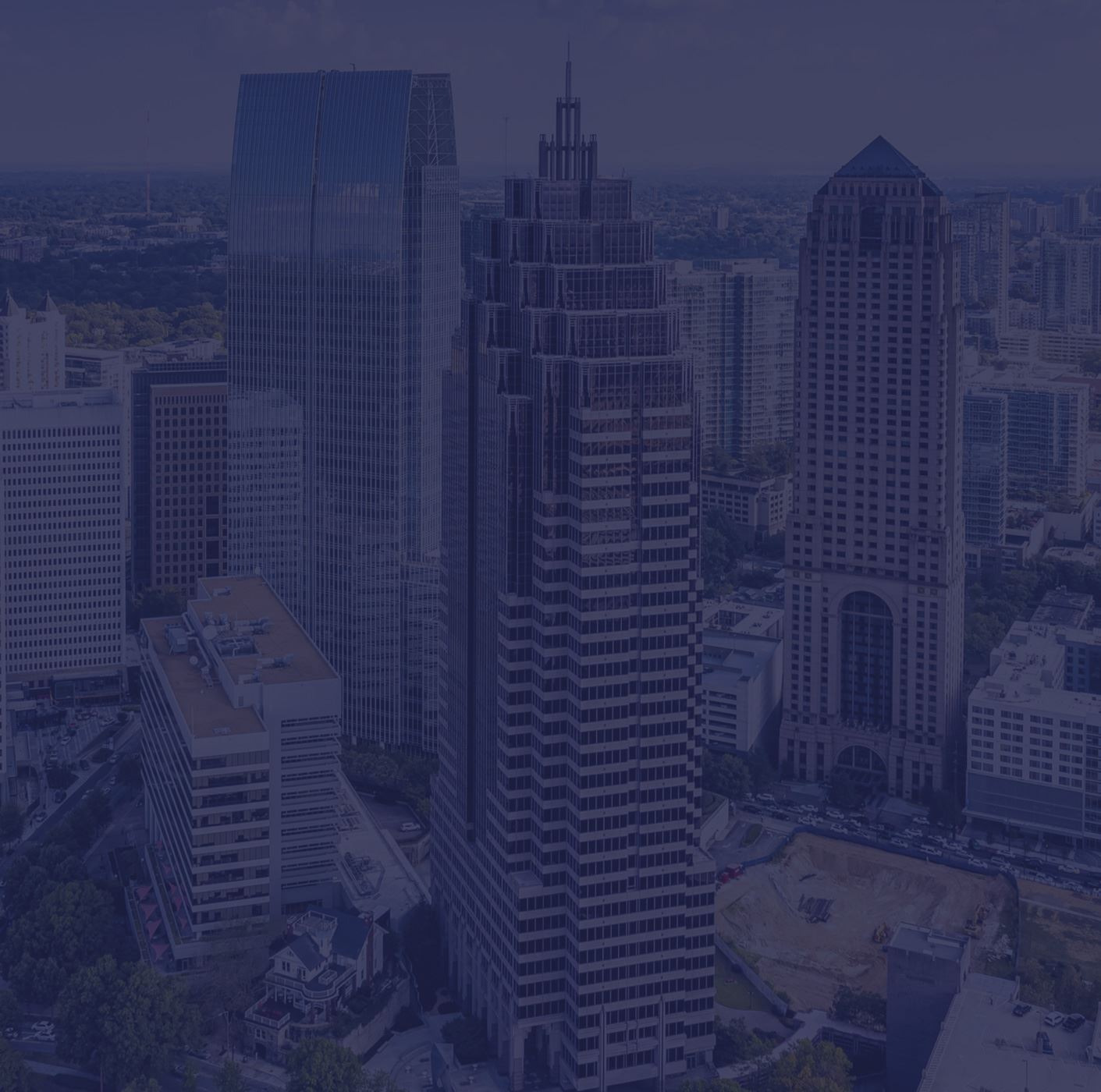 What Our Clients Say
We can't thank you enough. You made a bad situation better. You were all a pleasure to work with. Thank you again!

Mark V.

"My family is forever in your debt. We can't thank you enough for our son's freedom and the ability to finally be able to sleep again at night and have the weight lifted from our shoulders so that we can finally once again look forward to the future."

Y.L.

"I blew a .17 and they got it down in court. They took care of my license too. I would go to them again or recommend them to all my friends."

R.N.
Contact Our Offices
Whether you have questions or you're ready to get started, our legal team is ready to help. Complete our form below or call us at (678) 712-8561.