Multiple DUI
Second, Third or More DUI Convictions
Experienced DUI Defense in Roswell
In the state of Georgia, facing charges with an earlier conviction on your record is extremely dangerous. The prosecution will pursue the maximum penalties in most cases. Without a skilled defense attorney on your side, you stand little chance against the prosecution.
---
Even a first time DUI can bring harsh penalties that will affect you for years; those facing a second, third or fourth DUI charge will have a many more legal problems.
---
In addition to heightened penalties, it may also it can become more difficult to achieve a not guilty verdict or reduced penalties due to having an earlier conviction on your record. Representation from a Roswell DUI attorney from The Sherman Law Group on your side could greatly improve your chances in this dangerous legal situation. Only the most seasoned attorney should be chosen to represent those facing a second, third, or fourth DUI charge.
Penalties for Multiple DUI Convictions
The heavy punishments imposed upon drunk drivers who are repeat offenders in Georgia are intended to deter those who would consider driving while under the influence of drugs or alcohol. If you do not retain the services of our legal team, you could be facing serous penalties including the loss of driving privileges for one year or longer, up to five years of probation, thousands of dollars in fines, and a minimum of ninety days in jail. Individuals that are facing DUI charges for a fourth offense, based on the circumstances, can face a long period in jail, a revocation of driver's license. When the law changed in July 2008, under House Bill 336, fourth time DUI offenders will be facing a felony charge. It is crucial that you have an experienced defense lawyer who gets involved early to take action in your case.
---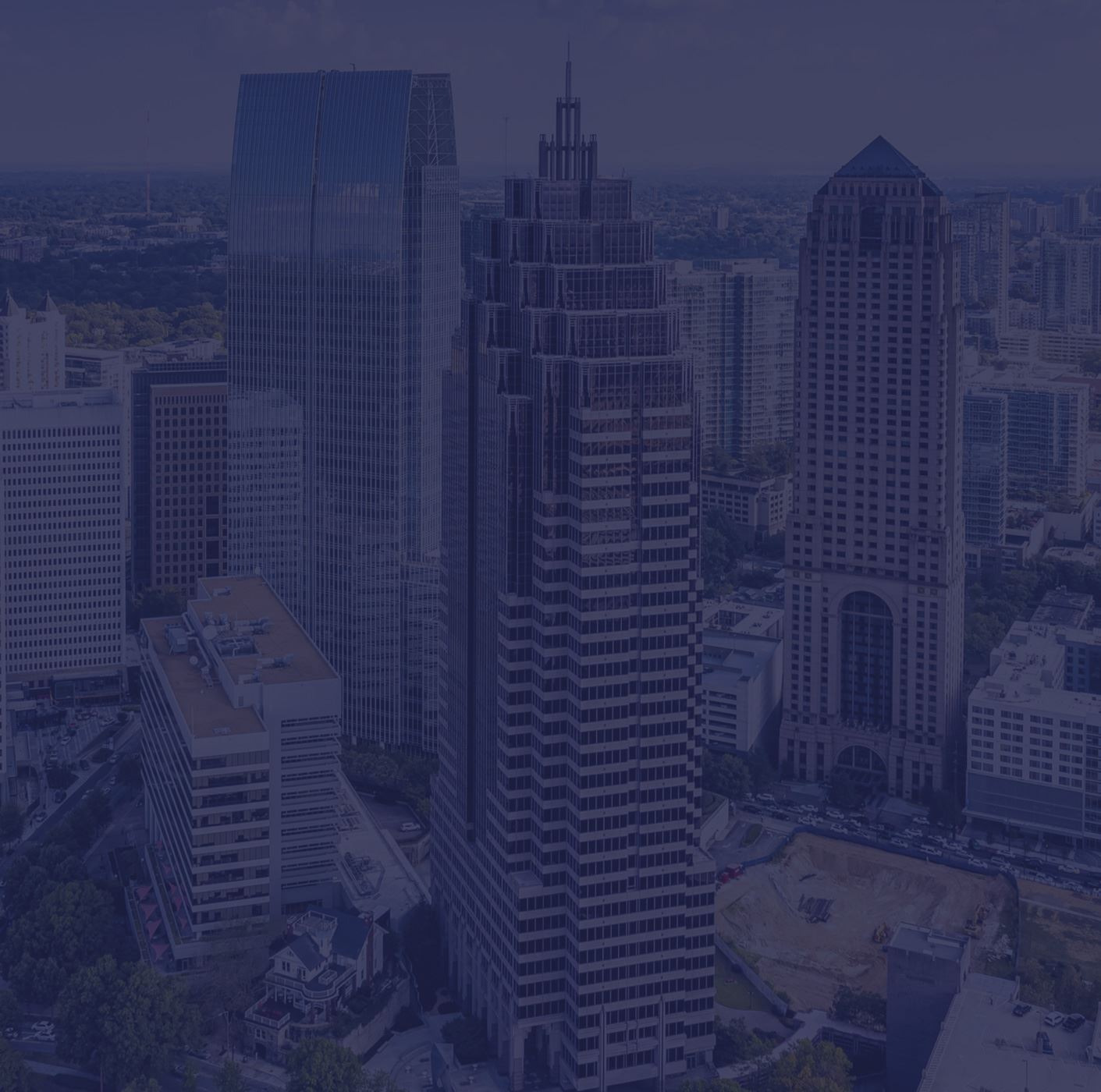 What Our Clients Say
"My family is forever in your debt. We can't thank you enough for our son's freedom and the ability to finally be able to sleep again at night and have the weight lifted from our shoulders so that we can finally once again look forward to the future."

Y.L.

"I blew a .17 and they got it down in court. They took care of my license too. I would go to them again or recommend them to all my friends."

R.N.

I have utilized all types of attorneys in the past and have never had someone work so hard for me! Thank you! I will refer anyone to your firm!!

Kevin B.
Contact Our Offices
Whether you have questions or you're ready to get started, our legal team is ready to help. Complete our form below or call us at (678) 712-8561.