Felony DUI
Roswell Felony DUI Lawyer
Fight the Consequences of a Felony DUI in Georgia
Being arrested and charged with any offense, even a misdemeanor can prove embarrassing and inconvenient. Any DUI conviction carries a number of severe penalties, but the consequences for a felony DUI conviction are especially severe. A conviction will have serious long term negative consequences. Under no circumstances should you consider simply pleading guilty without first seeking the advice of a respected Roswell felony DUI attorney. There is simply too much at stake. Anyone facing this serious charge in Alpharetta, Sandy Springs, Johns Creek, Dunwoody, Marietta, Forsyth County, Cherokee County or Roswell should immediately contact The Sherman Law Group for defense counsel.
---
If you are facing felony charges for DUI, turn to the team at The Sherman Law Group for skillful defense. Contact us today!
---
Penalties for Felony DUI
If you have previously been convicted of DUI in the last 10 years, you can be charged with Felony DUI.
Penalties and consequences which you may face if you are convicted of Felony DUI include:
Large fines ranging from $1,000 to $5,000 plus additional fees and charges
One to five years in jail (minimum 90 days must be served)
House arrest
Probation
Community service (60 days minimum)
Mandatory alcohol evaluation or treatment
Risk reduction course or DUI education
License suspension (Five years)
Insurance cancellation
Loss of employment
Loss of voting privilege
Inability to find employment
The fees and costs of education and counseling are an additional consequence and are costly. The defense of any DUI charge is highly complex and requires an immense amount of technical knowledge. For this and many other reasons you need a skilled Roswell felony DUI lawyer on your side -- a defense lawyer that has the proven experience to fight to have the charges reduced or dropped altogether. Our firm is proud of the number of clients referred to us by former satisfied clients. An established DUI lawyer from The Sherman Law Group is committed to providing a powerful defense and to pursue a positive case outcome.
---
To discuss your defense strategy in felony DUI charges, contact a Roswell felony DUI attorney at our firm.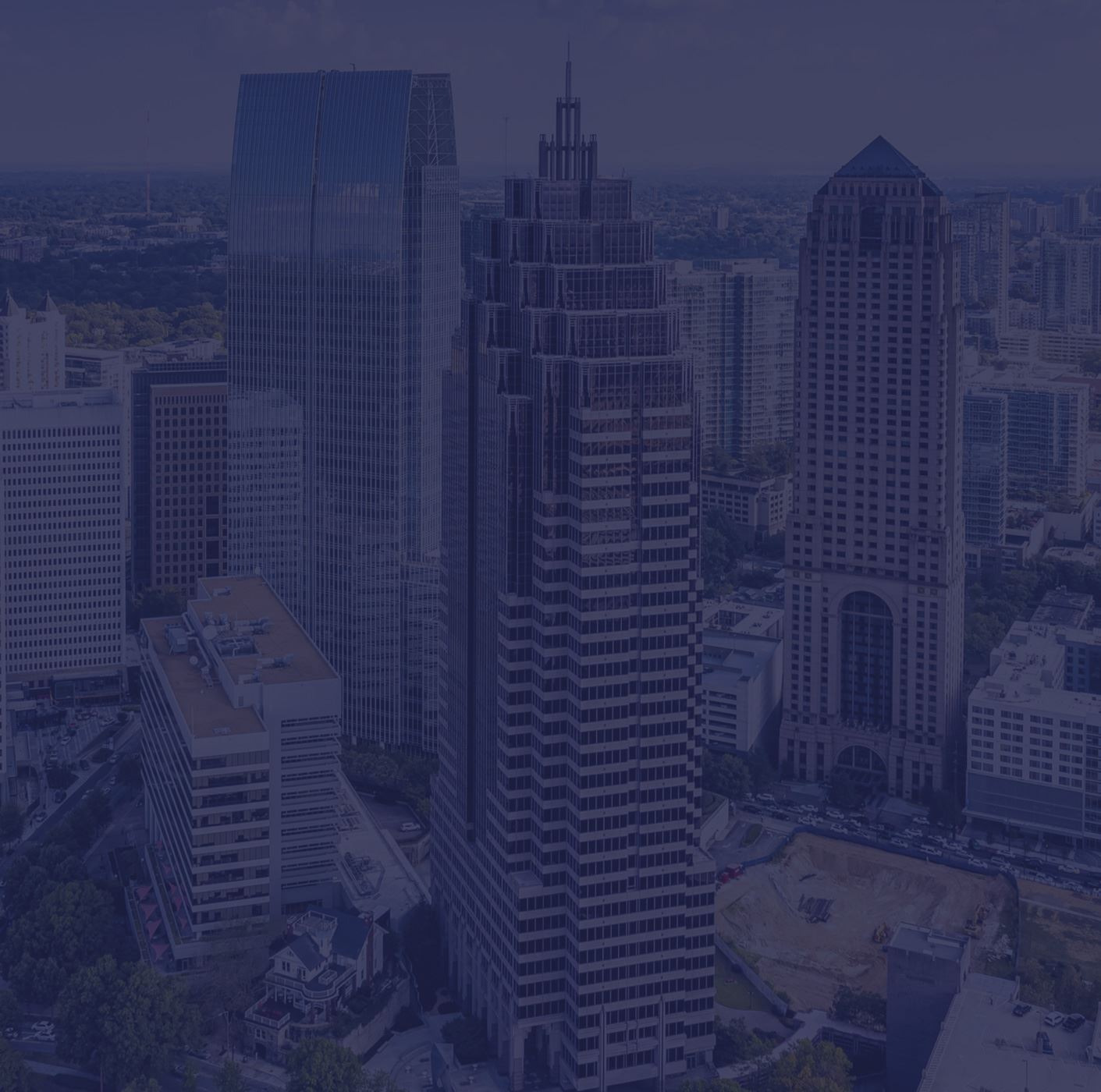 What Our Clients Say
"I blew a .17 and they got it down in court. They took care of my license too. I would go to them again or recommend them to all my friends."

R.N.

"My family is forever in your debt. We can't thank you enough for our son's freedom and the ability to finally be able to sleep again at night and have the weight lifted from our shoulders so that we can finally once again look forward to the future."

Y.L.

We can't thank you enough. You made a bad situation better. You were all a pleasure to work with. Thank you again!

Mark V.
Contact Our Offices
Whether you have questions or you're ready to get started, our legal team is ready to help. Complete our form below or call us at (678) 712-8561.