Driving with Suspended License
Driving with Suspended License in GA
Roswell Attorney for License Reinstatement
When one's license is revoked or suspended, driving is supposed to cease until the license is reinstated. Once driving privileges are restored, you will once again have the legal right to operate a vehicle. If one continues to drive with a suspended license he or she may be arrested and will face serious consequences and penalties. Driving with a suspended license is a serious offense and requires the assistance of a skilled defense lawyer from The Sherman Law Group.
We understand how confusing and overwhelming these charges can be and in some cases clients were not even aware that their license had been suspended until it was too late. Serious penalties including mandatory jail time and expensive fines are likely to be imposed by the court. It is considered a criminal offense and your criminal record will reflect your conviction. The prosecution will attempt to convict you, as is their duty, and having a skilled defense attorney is an urgent matter. Speak with a Roswell DUI attorney from The Sherman Law Group today if you have been charged driving with a suspended license in Roswell, Alpharetta, Sandy Springs, Johns Creek, Dunwoody, Marietta, Forsyth County, or Cherokee County.
Charged With Driving on a Suspended License?
In some cases there is a question as to the actual status of the license. If the driving privileges had recently been restored, there is a chance that an error in the system caused it to appear that the individual still had a suspended license. In addition, the motorist may have never been properly notified of the suspension. In such a case, an attorney may be able to get your charges dropped. Not having driving privileges can be extremely difficult and being arrested for driving on a suspended license can be lead to serious penalties and personal repercussions. When you need experience on your side, call our firm. We have successfully represented many individuals in cases of driving on a suspended license.
---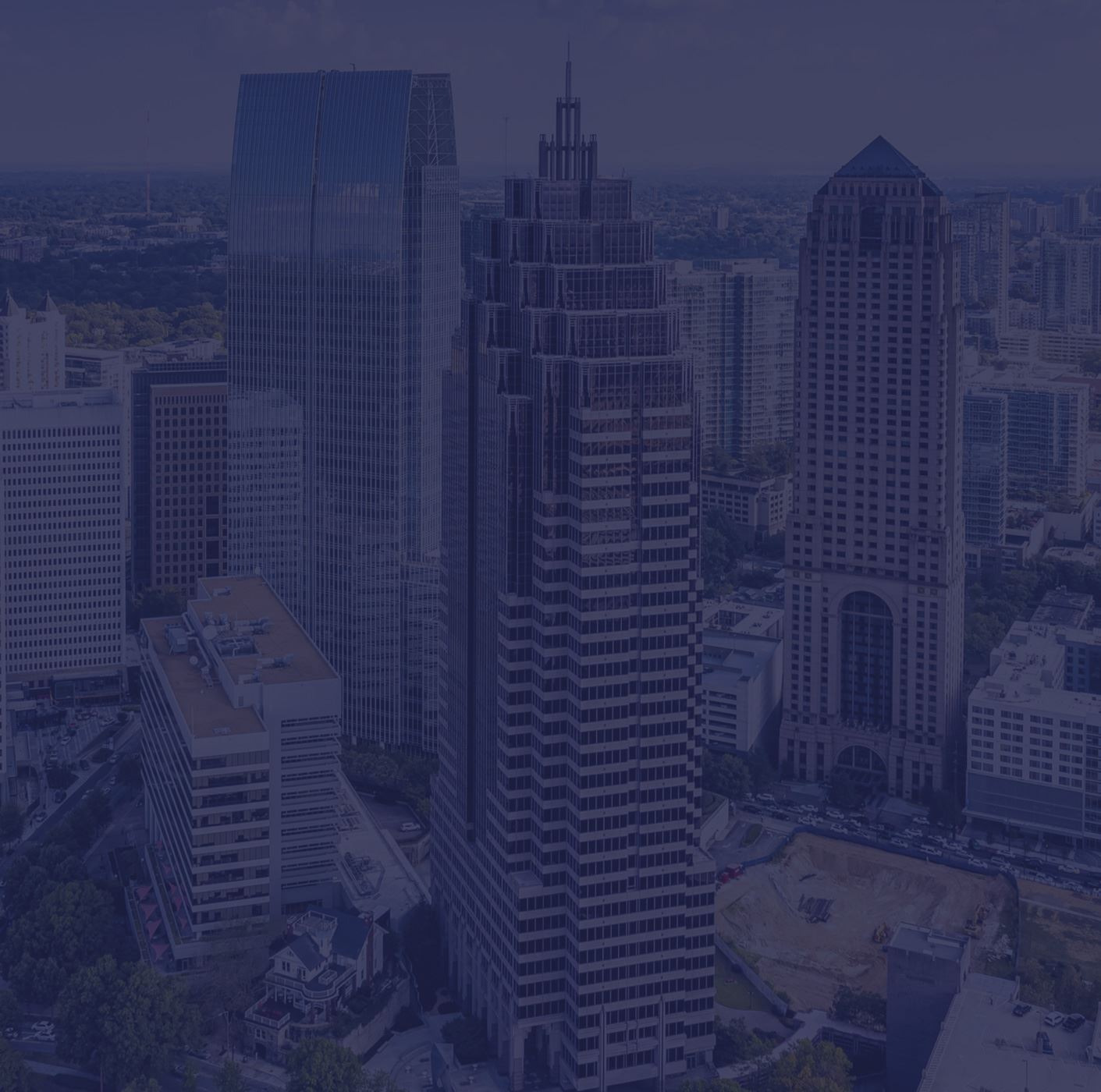 What Our Clients Say
I have utilized all types of attorneys in the past and have never had someone work so hard for me! Thank you! I will refer anyone to your firm!!

Kevin B.

We can't thank you enough. You made a bad situation better. You were all a pleasure to work with. Thank you again!

Mark V.

"I blew a .17 and they got it down in court. They took care of my license too. I would go to them again or recommend them to all my friends."

R.N.
Contact Our Offices
Whether you have questions or you're ready to get started, our legal team is ready to help. Complete our form below or call us at (678) 712-8561.