First Time DUI
Roswell First-Time DUI Attorney
First DUI in Georgia
Anyone subjected to a Field Sobriety Test and arrested for DUI for the first time may find the entire process confusing and overwhelming. Understandably, you may have a number of questions about what the future holds in store. A first time DUI is usually charged as a misdemeanor unless there are other offenses involved. The penalties if convicted are much lighter than for repeat offenders, but still are severe. If you are facing a DUI charge, find out what can be done in your defense by talking with a trusted Roswell DUI attorney. We represent drivers throughout Roswell, Alpharetta, Sandy Springs, Johns Creek, Dunwoody, Marietta, Forsyth County, and Cherokee County.
---
Facing charges for a first DUI in Georgia? Contact us today to start discussing your defense.
---
Georgia DUI Penalties
Prosecutors and the courts take DUI offenses seriously. A prosecutor's job is to get convictions. Having a defendant plead guilty means the prosecutor doesn't have to spend time preparing to go to court. While this may be advantageous to the prosecutor, it doesn't necessarily work so well for the defendant. Mistakes can be made by law enforcement personnel, which could mean crucial prosecution evidence could be challenged and deemed inadmissible. This could mean the charges could be reduced, or even dropped altogether. An experienced DUI defense lawyer with our firm explores all the possibilities and examines all law enforcement procedures and the circumstances surrounding your arrest to identify weaknesses and flaws which can be challenged.
Penalties for a first time DUI misdemeanor include:
Fines of $300 to $1,000, plus fees
Jail time of 10 days to 12 months – minimum mandatory 24 hours
Probation
Community service – minimum 40 hours
DUI school
Clinical evaluation and any required treatment
License suspension of 1 year –work permit may be available after 120 days and completion of certain programs (CDL holders are suspended from driving any commercial vehicle for 1 year)
Our legal team is highly skilled in mounting strong and aggressive defenses against first time DUI charges. We understand that the stakes are high and use our expertise to assist you to obtain a positive outcome. Consult an energetic and proven DUI lawyer by calling The Sherman Law Group.
---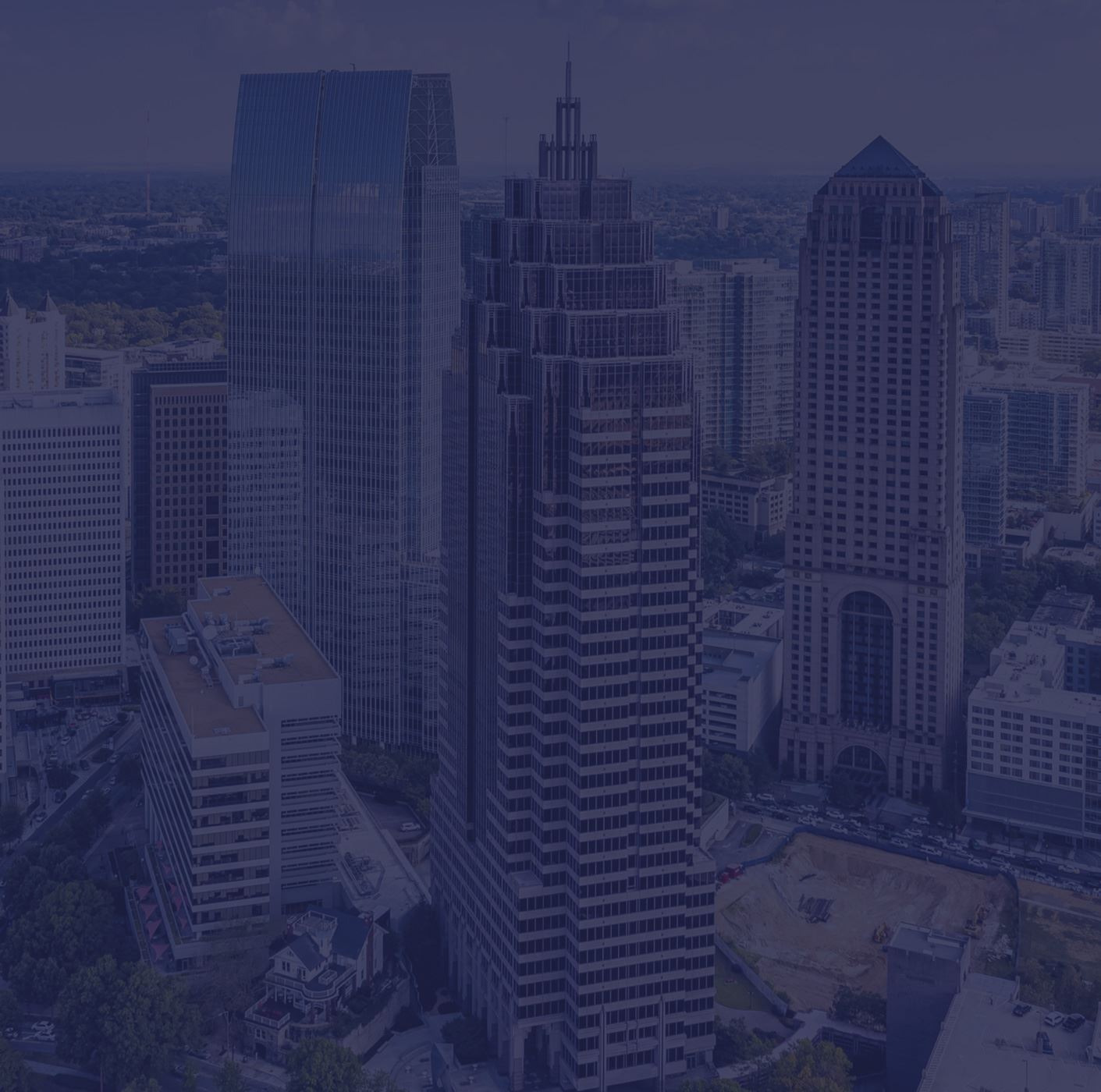 What Our Clients Say
"Awesome!"

Carlos Pena

We can't thank you enough. You made a bad situation better. You were all a pleasure to work with. Thank you again!

Mark V.

I have utilized all types of attorneys in the past and have never had someone work so hard for me! Thank you! I will refer anyone to your firm!!

Kevin B.
Contact Our Offices
Whether you have questions or you're ready to get started, our legal team is ready to help. Complete our form below or call us at (678) 712-8561.