DeKalb County
DeKalb County DUI Attorney
A densely populated, diverse county, DeKalb has much to offer. DeKalb County has something for just about everyone, with internationally acclaimed shopping, museums, restaurants, bars, and clubs, there is always something to do.
The DeKalb Police STAR team (its DUI Task Force) is on duty searching for drunk drivers, as are the Georgia Department of Public Safety's Nighthawks. The goal of both is to make DUI arrests.
Besides the DeKalb Police and the Georgia State Troopers, there are a number of cities in DeKalb with their own police departments and municipal courts. These cities include:
Atlanta (part of which is in DeKalb County)
Avondale Estates
Brookhaven
Chamblee
Clarkston
Decatur
Doraville
Dunwoody
Lithonia
Pine Lake
Stone Mountain
Reasons to Pull Over a Motorist
A minor violation can trigger a police officer to make a stop. Speeding, grazing yellow or white lines, going too slowly, rolling through a stop sign, tag not displayed clearly enough. It's easy for an officer to find even the most minor traffic violation.
The Traffic Stop
Step One: Visual Assessment
The officer is looking for anything suspicious in the car. He is looking for anything in plain views, such as alcoholic beverage containers, prescription medication, and perhaps a joint.
Step 2: Brief Conversation: Best Not To Say Anything
Once the officer has made his visual assessment, he will then talk to you. Officers are trained to make "small talk" about where you were going, where you were coming from, and so on. The police officer is looking for clues to make a DUI case. He is listening to your speech pattern, observing your demeanor and smelling for any alcohol odors. Based on your answers, this small talk can create suspicion that you were driving drunk.
What You Say Can Cause Suspicion
Your answers to the "where are you coming from" question can lead the officer to suspect you have been driving under the influence. Many times our clients will admit to having been at a bar or club. While stating this isn't a crime, of course, it can definitely give an indication to the police that you may have been drinking.
Don't Admit To Drinking and Driving
You should never admit to drinking and driving, but we often see it. An officer may trick you by asking, "How much have you had to drink?" Oftentimes, a driver will say something like "just a couple." When a motorist admits to drinking, the officer will suspect DUI and definitely request the driver to perform field sobriety tests.
Step 3: DUI Field Sobriety Tests
Only three field sobriety tests are recognized as admissible in court. They are:
Horizontal Gaze Nystagmus (HGN) -- tests for involuntary eye movements
Walk and Turn -- tests the driver's ability to walk a straight line
One Leg Stand -- tests a person's ability to balance on one foot
These tests are "graded" at the officers' discretion and they only make the situation worse. They are designed to make a person look intoxicated, when in fact, they may be sober. We strongly advise against taking field sobriety tests, especially if you are injured. The tests are not required, so therefore you cannot be punished for not consenting to take them.
Implied Consent
If you have a drivers' license issued by the state of Georgia, then you have signed a document when you were issued your license called "implied consent." This document says that you agree to allow an officer to request a driver's blood, breath, or urine test if they are arresting you for a DUI. Your driver's license can be suspended if you refuse to take the test.
How Can a DeKalb County DUI Affect My Driver's License?
If you are arrested for drunk driving and your blood alcohol content (BAC) registers over .08 within three hours of driving, or you refuse a state administered chemical test of your blood, breath or urine, Georgia law requires the police to issue a Georgia Department of Driver Services (DDS) Form 1205 to the driver.
Form 1205
Purpose of the 1205 form:
the form becomes your Georgia Driver's License
it serves as notice of the officer's intent to suspend your driving privileges
the document is notice that the officer had reasonable cause to arrest you
The 10-Day Letter
In order to maintain your driving privilege you must submit an appeal (the "10-day letter") with the Georgia Department of Driver Services. Even if your license is issued by another state, you must submit the appeal to the Georgia DDS. In the appeal letter, the defendant must (1) request an administrative hearing and (2) allege that the arresting officer made certain procedural errors during the traffic stop and arrest.
10-Day Letter Warning
If you fail to submit a 10-day letter requesting a hearing, your license may be suspended.
The ALS Hearing
After you have submitted your 10-day letter, you will receive notice by mail of your administrative hearing date. The ALS hearing is one of the most important steps to protecting your driving privileges. The hearings are conducted by an Administrative Law Judge (ALJ), who is employed by the Georgia Office of State Administrative Hearings. An ALS hearing is very different from other legal proceedings in that the judge makes all legal and factual decisions, as opposed to factual determinations being made by a jury.
We Are Experienced DeKalb County DUI Lawyers
If you have been arrested in DeKalb County or in any city in DeKalb County for DUI, you need to call a DUI lawyer immediately. That attorney should have deep experience, knowledge and relationships in DeKalb County.
The attorneys at the Sherman Law Group offer years of experience, knowledge and have the relationships necessary to ensure that your rights are protected if you are arrested and accused of a DUI in DeKalb County.
Attorney William H. Sherman brings years of experience to help clients because he was a Senior Assistant County Attorney and an Assistant Attorney General. Attorney Valerie W. Sherman has the valuable experience of being a Magistrate Judge and an Assistant County Attorney. They understand what it takes to get a great outcome in DeKalb County.
Call Us Now To Help You with Your DeKalb County, GA DUI Matter
---
The attorneys at the Sherman Law Group offer a free case evaluation to anyone accused of a DeKalb County DUI. If you have been arrested, contact us immediately. The attorneys can always be directly reached 7 days a week at (678) 712-8561.
---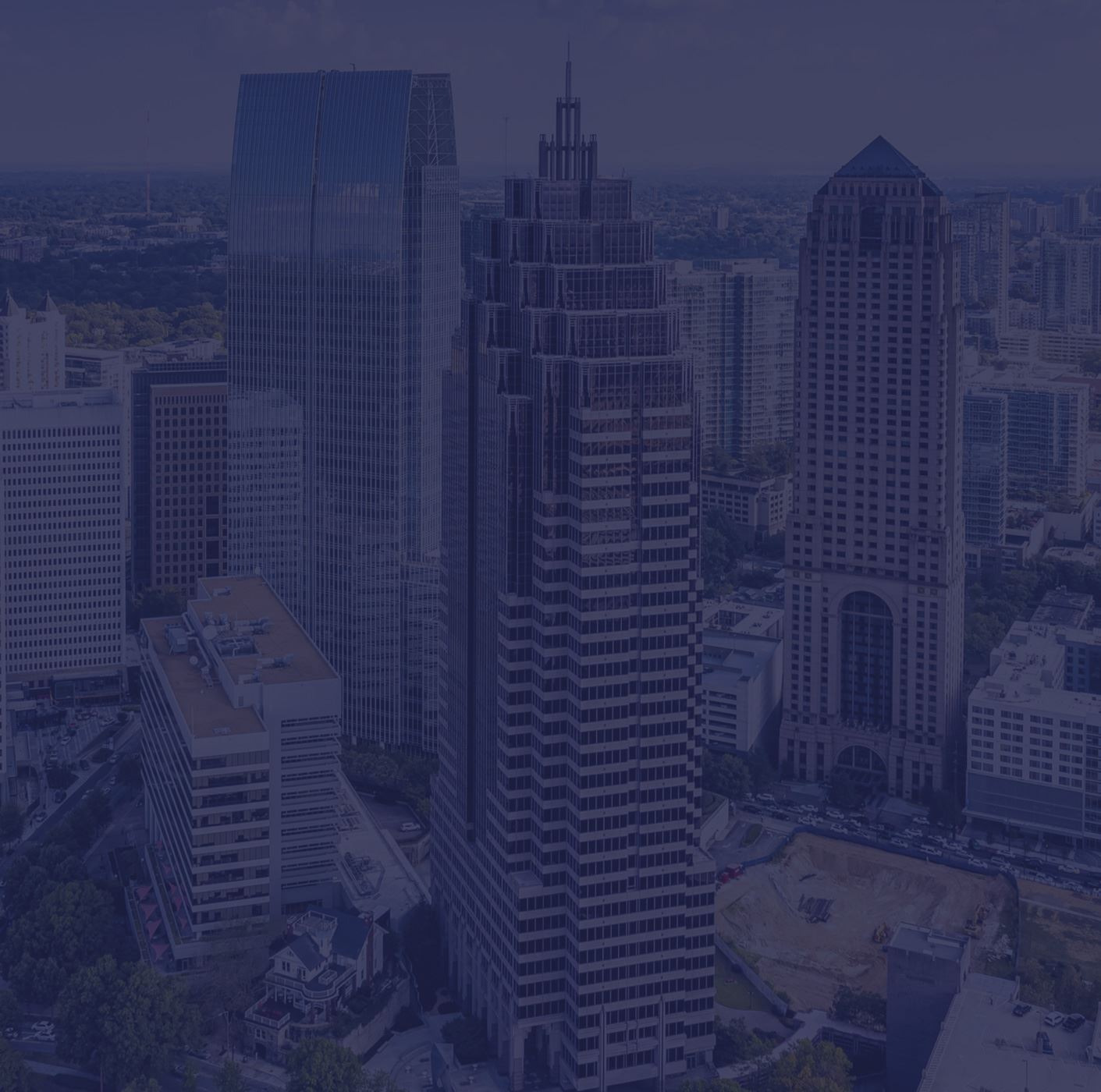 What Our Clients Say
"Awesome!"

Carlos Pena

I have utilized all types of attorneys in the past and have never had someone work so hard for me! Thank you! I will refer anyone to your firm!!

Kevin B.

"My family is forever in your debt. We can't thank you enough for our son's freedom and the ability to finally be able to sleep again at night and have the weight lifted from our shoulders so that we can finally once again look forward to the future."

Y.L.
Contact Our Offices
Whether you have questions or you're ready to get started, our legal team is ready to help. Complete our form below or call us at (678) 712-8561.