Marietta
Marietta DUI Attorney
Need a lawyer for a DUI Arrest in Marietta, GA?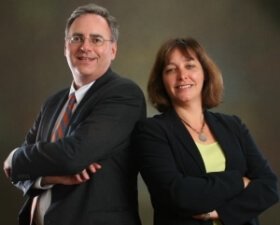 If you have been arrested for DUI, you know that your future may be at risk. In this delicate situation, it is wise to get in touch with a Marietta DUI attorney as quickly as possible and get us working on your side. We will be able to start building a defense immediately. We have nearly forty years of collective experience between us at the Sherman Law Group.
Our team is very proud to be able to say that for the past four decades, we have provided aggressive and dedicated legal care to our clients. The cases we take on, and the clients we work with, are very important to us. We take our work seriously and provide the best care that we can, with the best results possible.
How to Get Out of a DUI Charge
There are a number of ways that you can fight your DUI in Georgia. To put you in the best position for success, you should make sure to record everything that happens during your arrest and offers as little information as possible.
Here are some defenses that our Marietta DUI attorneys can utilize on your behalf:
The officer failed to give probable cause for your arrest.
The officer did not properly administer a field sobriety or chemical test.
You were not actually driving at the time of your arrest.
The officer failed to give your Miranda warnings.
Our attorneys understand the many errors that can be made during your DUI arrest, so don't hesitate to contact our firm to discuss your case.
Types of DUI Cases That We Handle
The mission here at our firm is to achieve a successful outcome that our client is happy with, by way of defending their charges and providing excellent legal representation. Throughout the decades we have been in practice, we have acquired experience with many kinds of DUI cases and the different directions that cases can go. The outcomes may not always be precisely the same, but we are very confident in our range of experience in the area.
A few of the kinds of DUI cases that we have worked with are these:
Whether or not you will lose your license is another thing we have much experience in. Something that helps us to defend our clients' cases from our former service as Assistant County Attorneys. This has enabled us to be familiar with, and understand, the prosecuting attorney's tactics. Since we understand how they approach cases, we can use this to strengthen our case on your behalf. We are very experienced in criminal defense, and this gives us a further capacity to effectively defend you.
Marietta DUI Attorney Fighting Your Charges
There are very clear consequences to having the mark of a DUI conviction on your record. This is something we are very familiar with. Besides not being able to hold certain jobs, you may suffer from a suspended license and even your insurance rates can be affected.
---
If you have been arrested or charged with a DUI offense, contact a Marietta DUI attorney right away.
---
Marietta Resources
Marietta is 15 miles northwest of Georgia's capital, Atlanta, and serves as the Cobb County seat. At 23 square miles, Marietta is one of Georgia's most populous cities, with 59,000 residents calling the city home.
The Marietta police department enforces DUI laws within the city limits. Cases are heard in the Marietta Municipal Court, which is located at 240 Lemon St., NE, Marietta, GA 30060.
The Chief Judge is Judge Roger J. Rozen. Judge Rozen previously served as Solicitor the Municipal Court until his appointment as Chief Judge in 1983. The current prosecutor, Robert Donovan, was appointed prosecutor in 1986.
Why Were You Pulled Over?
Marietta officers will pull over a vehicle for many different infractions, including failing to maintain lane, speeding, running a stop sign, making an illegal U-turn etc. Once they have made the stop the officer will look for clues that the driver was driving under the influence of either alcohol or drugs. The police officer will smell for the odor of alcohol, look for open containers, and will make small talk with you. If the officer suspects you were driving under the influence, he will usually ask you to perform the field sobriety tests. There are other things that will happen once he has arrested you for DUI, see some commonly asked questions below:
The Police Officer Took My Driver's License, Can I Still Drive?
Yes, the police officer cannot unilaterally suspend your driving privileges. The notice serves as a temporary driver's license for 30 days. If you or your attorney properly requests an Administrative Appeal hearing from the Georgia Department of Driver Services (DDS) within ten days of your arrest, your driving privileges are extended until decided by the Administrative Judge at the ALS hearing. Again, a judge can suspend your driver's license, but not a police officer.
The Cop Took My License. Can I Get a Photo I.D.?
You can go to the Georgia Department of Driver Services and get a Georgia identification card to use as photo identification. DDS imposes a small charge for the Georgia ID.
What About Jail Time?
It depends, but with most first-time DUI cases, attorneys can work out alternatives with the court. For people with multiple DUI charges, voluntarily putting yourself into an alcohol or drug counseling program before your case is resolved in court is very helpful to both your life and your case.
They Didn't Read Me My Rights!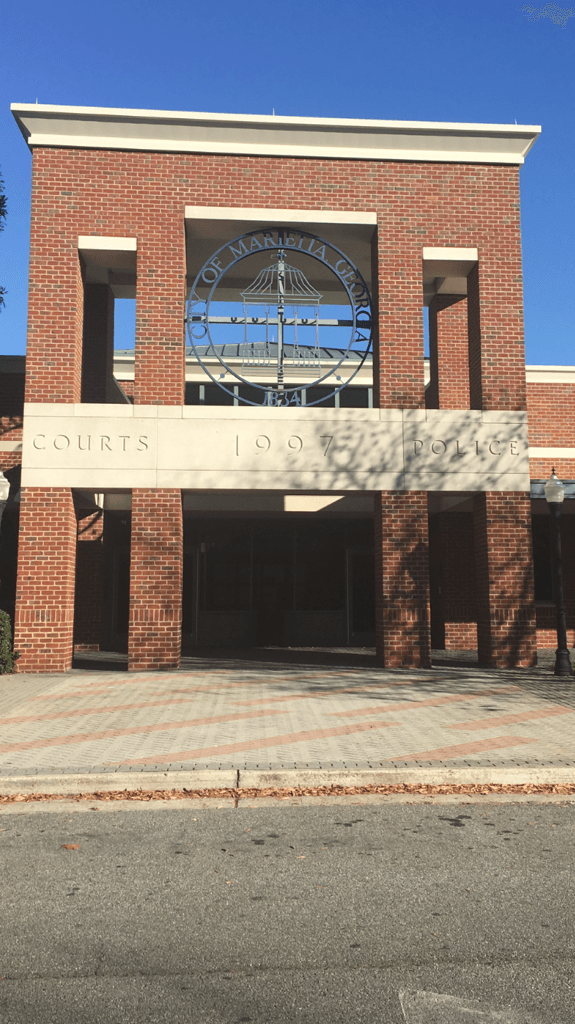 Miranda warnings apply once you are in custody. Most DUI investigations and questioning occur before the arrest.
What Can I Do to Help Myself?
Consult legal counsel immediately to make sure you don't miss important deadlines and to discuss strategies and tactics.
What About a Blood Test or Breath Test?
Georgia law provides that a person can be found guilty of DUI if they have a blood alcohol content (BAC) of .08 or greater within three hours of driving and the alcohol concentration results from alcohol consumed prior to or while driving.
Why am I being charged with DUI if my breath score is below .08? Can I still be convicted?
A person may be arrested for DUI even if they provide a blood alcohol concentration of below .08 because the officer reasonably believes that the person is operating a motor vehicle in a less safe manner because of alcohol consumption. Many people are arrested for DUI who are under the .08 line.
Even if I Win My ALS Hearing, Can I Still Lose My License?
Yes, your license may be suspended or revoked if you are ultimately convicted in the criminal case.
How Does the ALS Hearing Differ From the Court?
Simply put, in court the finder of fact is a judge or jury and the outcome could be a criminal conviction. The burden of proof in court is beyond a reasonable doubt.
The ALS hearing, if properly requested, is an administrative hearing that only deals with a person's privilege to drive in Georgia. Driver's license hearings are conducted by an administrative law judge (ALJ) employed by the Georgia Office of State Administrative Hearings. Unlike many legal matters, you are not entitled to a jury trial and the ALJ makes all of the legal and factual determinations.
But I Have an Out-Of-State Driver's License…
Even if you have an out-of-state driver's license, your privilege to drive in your home state could be in jeopardy, based on the outcome of the ALS and criminal portions of your case. It is important that you timely request an Administrative hearing within ten (10) days from the date of your arrest.
If you fail to timely request an Administrative hearing through DDS or your license is revoked as a result of losing the ALS hearing or based on the criminal conviction, the Georgia Department of Driver Services will create a record for you in their system. The Georgia DDS then sends that information to your home state, which could honor Georgia's suspension and/or impose additional consequences based on your home state's law.
When You Need a Marietta DUI Lawyer, Please Call Us…
When battling a DUI charge, you need experienced, results-driven lawyers. Having been appointed a Senior Assistant County Attorney and an Assistant Attorney General, William H. Sherman knows how prosecutors work; he knows their tricks and the end game. That knowledge is absolutely critical for you to get the best outcome in your case. Attorney Valerie W. Sherman, a veteran Magistrate Judge, and Assistant County Attorney, brings years of trial experience and negotiation prowess to every case she handles.
---
The attorneys at the Sherman Law Group offer a free initial consultation to anyone accused of a Marietta DUI. If you have been arrested, contact us immediately. The attorneys can be directly reached 7 days a week at (678) 712-8561.
---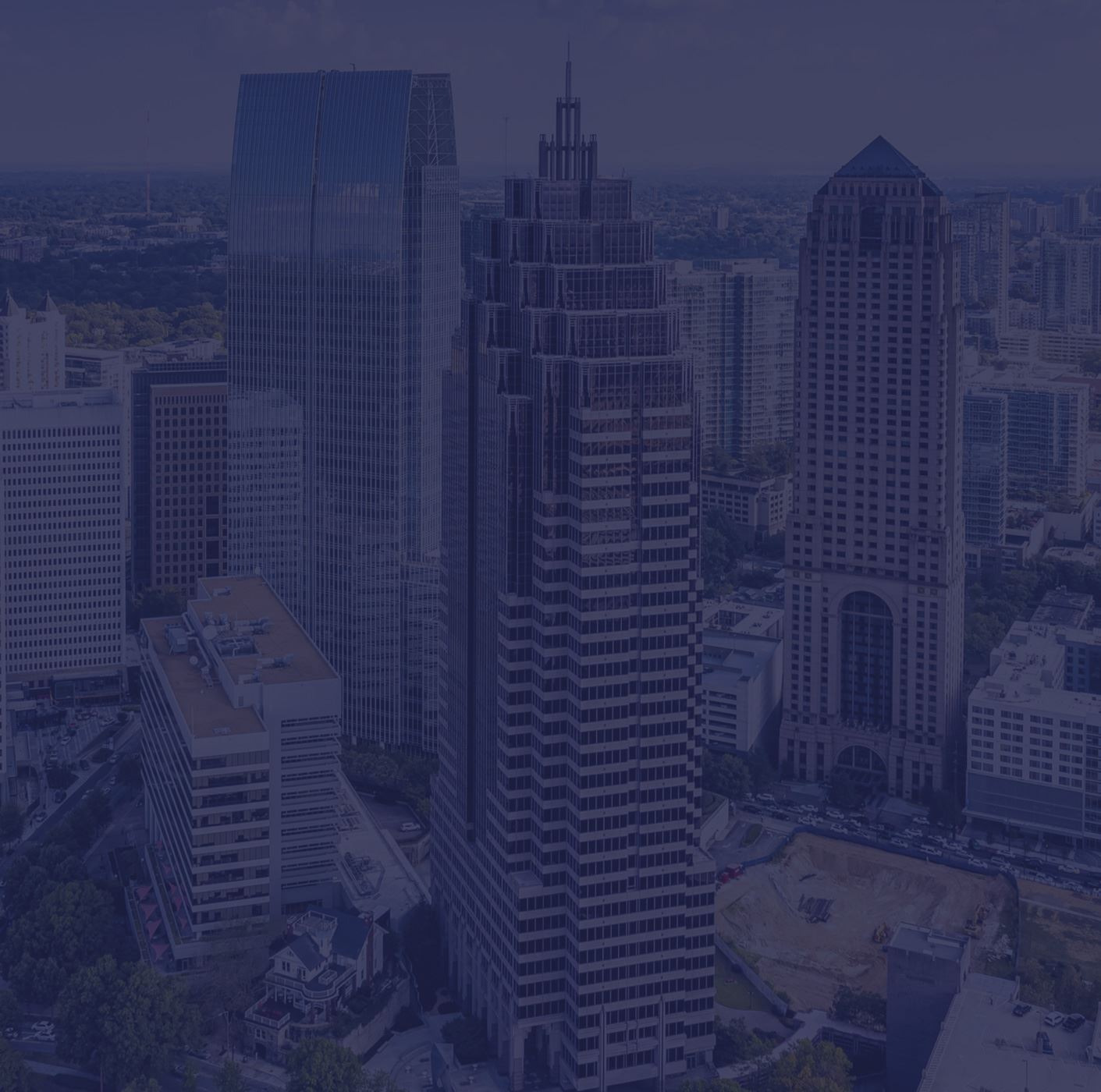 What Our Clients Say
"Awesome!"

Carlos Pena

I have utilized all types of attorneys in the past and have never had someone work so hard for me! Thank you! I will refer anyone to your firm!!

Kevin B.

"My family is forever in your debt. We can't thank you enough for our son's freedom and the ability to finally be able to sleep again at night and have the weight lifted from our shoulders so that we can finally once again look forward to the future."

Y.L.
Contact Our Offices
Whether you have questions or you're ready to get started, our legal team is ready to help. Complete our form below or call us at (678) 712-8561.