Will I lose my license?
Will I Lose My License? Roswell DUI Charges
The Possibility of Losing Your License
There are a wide number of factors that can influence a judge's decision to take away your license. The nature of your DUI charges can have a large influence on this decision. If you injured another individual or caused a significant amount of property damage while under the debilitating influence of drugs or alcohol, chances are that you will lose your license without seasoned legal representation. Whether or not you stand the risk of losing your license also depends on your level of intoxication at the time of arrest.
Another factor that can result in losing your license is whether you have prior DUI or criminal offenses on your record. Having multiple DUI convictions on your record is a problem when it comes to a judge's decision to take away your license. No matter what the circumstances or nature of your charges are, if you are accused of driving under the influence of drugs or alcohol, it is absolutely imperative to contact a Roswell DUI attorney to discuss the situation and how to address it legally.
Caught Drinking While on Probation?
Under Georgia law, if you are on probation for DUI you are prohibited from drinking any alcoholic beverages. If you get caught, it's a probation violation and the judge can send you to jail for the remainder of your sentence. Many people are sent back to jail because of probation violations. The sentence can be anywhere from a couple of days to months. It's at the discretion of the judge. As for getting caught, detection methods have become quite sophisticated recently and tests can now detect alcohol at far smaller levels than a breathalyzer test. The EtG (Ethyl Glucuronide) test is sensitive to alcohol 3 or 4 days after consumption. So while a breathalyzer test won't detect any alcohol several days after drinking, the EtG test will.
A qualified DUI attorney can answer all your questions and could move forward with the actions necessary to fight for your legal right to drive. Our seasoned legal team defends clients against license suspension throughout the areas of Roswell, Alpharetta, Sandy Springs, Johns Creek, Dunwoody, Marietta, Forsyth County, and Cherokee County.
DUI Lawyer in Roswell
At The Sherman Law Group, our attorneys haveover 50 years of experience helping clients face DUI charges of any nature or severity. We have a solid understanding of the laws and circumstances related to charges of driving while intoxicated. No matter how hopeless your situation may seem, your case may have evidence that could be used to avoid punishment and the loss of your driver's license. It is crucial that you contact our firm as early as possible after an arrest if you hope to avoid license suspension.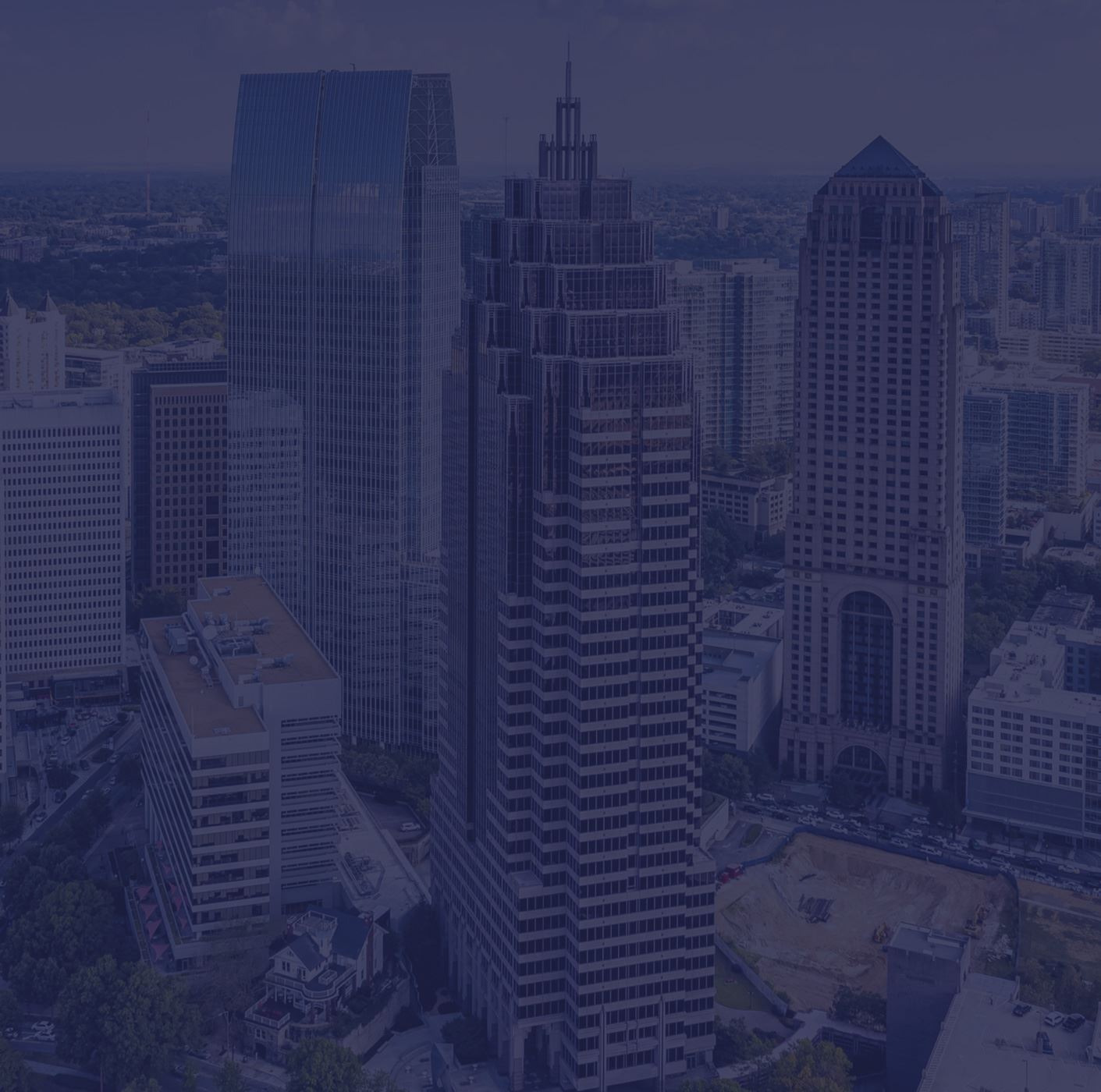 What Our Clients Say
"My family is forever in your debt. We can't thank you enough for our son's freedom and the ability to finally be able to sleep again at night and have the weight lifted from our shoulders so that we can finally once again look forward to the future."

Y.L.

I have utilized all types of attorneys in the past and have never had someone work so hard for me! Thank you! I will refer anyone to your firm!!

Kevin B.

"Awesome!"

Carlos Pena
Contact Our Offices
Whether you have questions or you're ready to get started, our legal team is ready to help. Complete our form below or call us at (678) 712-8561.