DUI With Injury
Roswell Lawyer DUI with Injury
DUI with Injury Charges in Georgia
Any traffic accident, but particularly an accident which occurs at night or on a holiday, can prompt an alcohol or drug test of any driver involved. This is especially true if an injury occurred in the accident. When a test shows a driver's Blood Alcohol Concentration (BAC) to be .08 or higher the investigating officer may "default" to assigning the cause of the accident to DUI as the most obvious cause. This can result in the alleged DUI driver facing a number of serious charges. Any driver who has been in an injury accident and accused of DUI after an accident should immediately talk with a trusted Roswell DUI attorney with a proven record of successfully defending these cases in court.
DUI Lawyer in Roswell
Drugs, alcohol, and many medications are proven to alter a person's perceptions and their ability to respond quickly and appropriately to situations in the environment. To gain a conviction, the prosecution must prove that the BAC of .08 or higher was an accurate reading, or that the driver was impaired, and that the accused caused the accident which resulted in injury. A seasoned DUI defense lawyer has a high level of understanding of the technical issues involved in accurate Field Sobriety Tests, and breath and blood testing and will conduct a thorough investigation to turn up any evidence of irregularities and inaccurate test results. An in-depth investigation into the accident may produce evidence that the accused was not responsible for the accident, or that there were other contributing factors in the incident. We represent clients throughout the areas of Alpharetta, Sandy Springs, Johns Creek, Dunwoody, Marietta, Forsyth County and Cherokee County.
Penalties for conviction of DUI and the crime of serious injury by vehicle may include:
Not less than one year up to fifteen years incarceration
Probation
Restitution to the victim
Community service
Alcohol treatment or evaluation
Fines
Driver's license suspension or revocation
Mandatory Risk Reduction Course
As there are very severe penalties for a driver who causes an accident while under the influence it can be vital to your future to fight the allegations that you were guilty of DUI and that you caused the injury accident. An experienced DUI lawyer at our firm uses every available legal tool in your defense. The legal team at The Sherman Law Group aggressively defends clients accused of this serious criminal offense.
---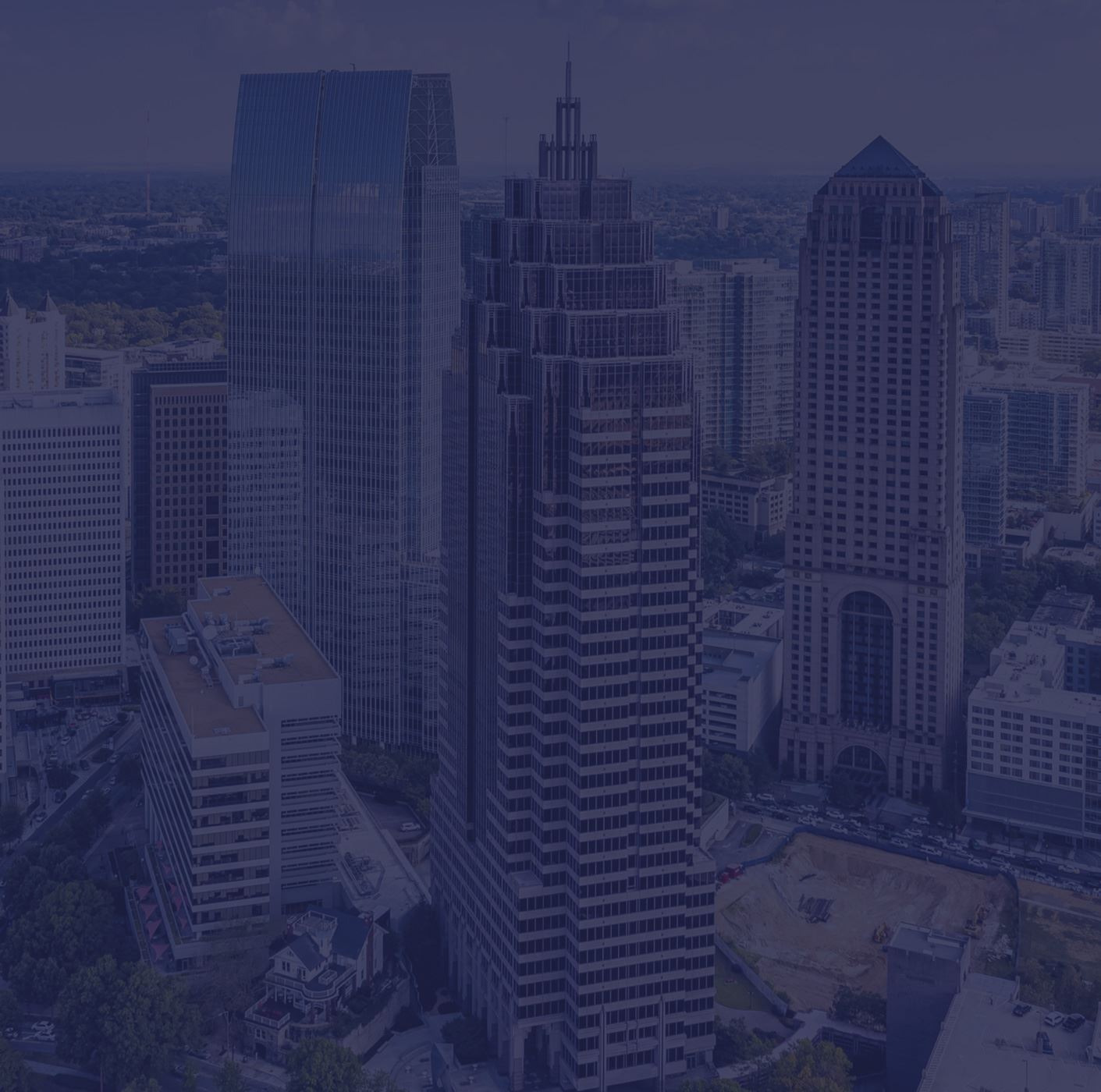 What Our Clients Say
"Awesome!"

Carlos Pena

We can't thank you enough. You made a bad situation better. You were all a pleasure to work with. Thank you again!

Mark V.

I have utilized all types of attorneys in the past and have never had someone work so hard for me! Thank you! I will refer anyone to your firm!!

Kevin B.
Contact Our Offices
Whether you have questions or you're ready to get started, our legal team is ready to help. Complete our form below or call us at (678) 712-8561.