Vehicle Impoundment
About Vehicle Impoundment in Georgia
Roswell DUI Attorney
After an officer has completed a DUI investigation, if the driver is arrested for DUI, the vehicle must be moved from the public highway. This can be accomplished by a friend, family member, or passenger, or by a towing service of the driver's choice. If the driver makes no specific request, or is incapable of seeing to the disposition of the vehicle, an officer may impound it. Any driver declared a habitual offender who is found to be in possession of a vehicle may have the vehicle seized by the state. It is very important that you speak with an experienced Roswell DUI attorney to ensure your rights are protected.
DUI Lawyer in Roswell
An officer of any law enforcement agency in Georgia is required by law to search a vehicle which is subject to impoundment. This is done to protect the law enforcement agency, the officer and the owner's property. A full inventory of all personal property in the vehicle will be listed by the officer. The costs of towing and storage and any other fees must be paid before the vehicle will be released. This can cause a hardship on the driver or the driver's family. In some cases, the expense of releasing the vehicle from impoundment could be greater than the value of the car. Should the officer's search turn up any illegal items, this could lead to additional charges being filed against the driver or owner. A skilled DUI lawyer can review the circumstances of your vehicle seizure for any violations of strict adherence to the law concerning "lawful impound" on the part of an officer or agency which may have resulted in an illegal search.
Our firm has decades of experience in fighting unlawful impoundments and seizures of vehicles. These complex cases require a thorough understanding of the laws. An experienced DUI lawyer with our firm stands ready to assist you in fighting for the return of your vehicle. Call The Sherman Law Group to discuss your case.
---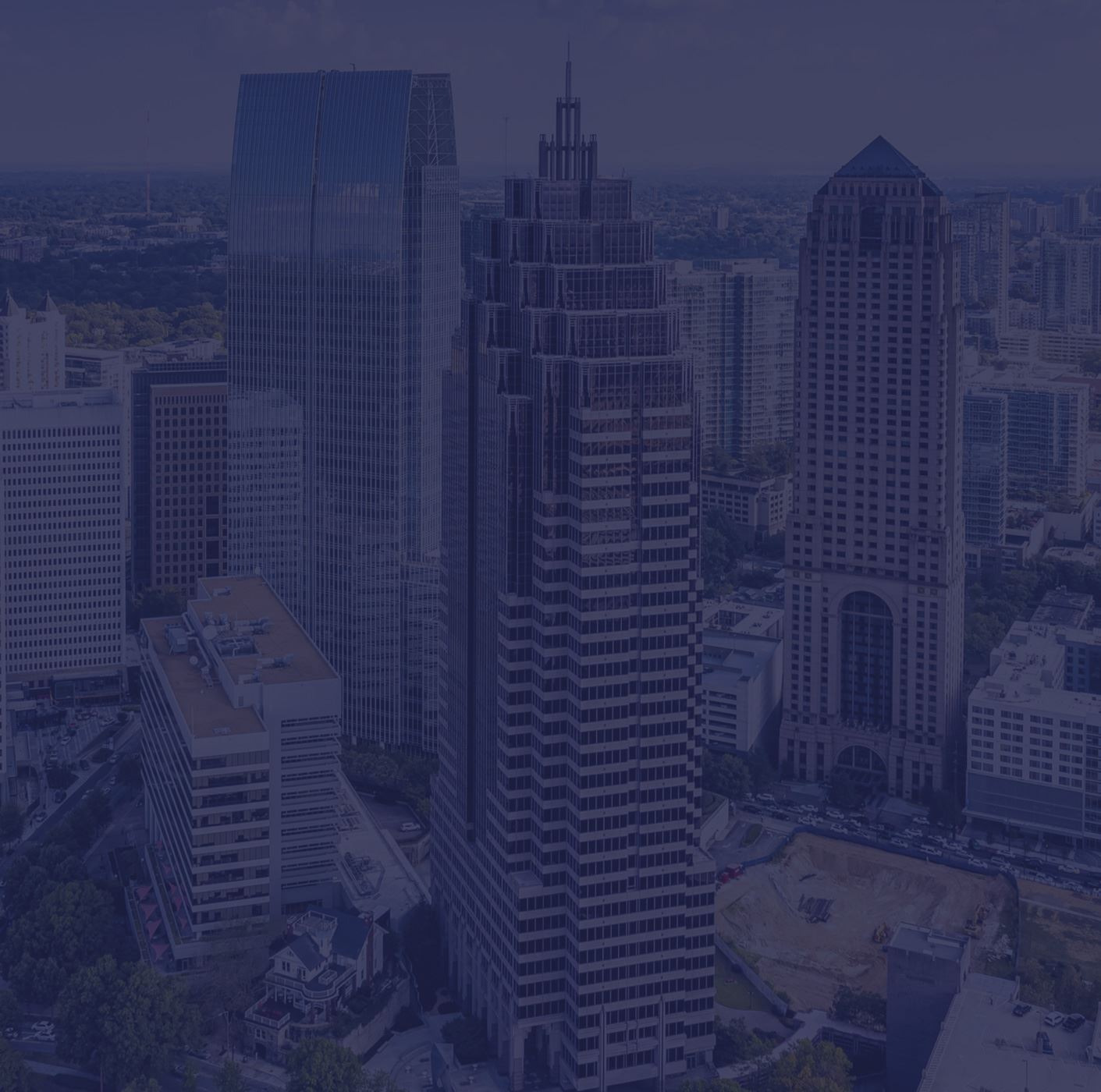 What Our Clients Say
I have utilized all types of attorneys in the past and have never had someone work so hard for me! Thank you! I will refer anyone to your firm!!

Kevin B.

"I blew a .17 and they got it down in court. They took care of my license too. I would go to them again or recommend them to all my friends."

R.N.

We can't thank you enough. You made a bad situation better. You were all a pleasure to work with. Thank you again!

Mark V.
Contact Our Offices
Whether you have questions or you're ready to get started, our legal team is ready to help. Complete our form below or call us at (678) 712-8561.