Breath and Blood Tests
Breath and Blood Tests: Roswell DUI Attorney
About Breath and Blood Test Evidence
Law enforcement officers employ a number of tests to determine your level of intoxication when they suspect an individual of operating a vehicle while intoxicated. Other than field sobriety tests in which an officer will require you to perform a number of non-scientific tasks to ascertain whether you are intoxicated and to what extent, breath and blood tests give a clearer picture of your condition at the time of arrest. A law enforcement officer will administer a breath test using a breathalyzer device if he or she suspects you are driving your vehicle while drunk on alcohol.
A breathalyzer test will give a reading of your blood alcohol content, or BAC. While this method does give a clear indication of your BAC, breathalyzer test results can be shown to be inaccurate in some situations. In order to get an exact reading of your BAC, officers and other officials may now test your blood directly. Blood tests can also pick up whether or not you are under the influence of drugs in addition to alcohol intoxication. If you have been administered a breath or blood test, or if you suspect you are going to be tested, it is imperative that you contact a Roswell DUI attorney immediately.
What Happens if I Refuse to Take a Breath Test?
If you are arrested for DUI in Georgia, you should be aware of the consequences of refusing a chemical test, such as a breath test. You will be charged for refusing to submit to the breathalyzer test and may also be charged with DUI. The state can take your license because of the refusal to submit because of the Administrative License Suspension Process. You will have 10 days to request an ALS hearing to defend your driving privileges.
Contact a Roswell DUI Lawyer
At The Sherman Law Group, we know the laws and circumstances surrounding breath and blood tests. While in most cases, the results of these tests can be accurate, law enforcement officers have to follow a very specific procedure in order to administer a breath or blood test. If the officer or officers do not follow this protocol exactly, any evidence gathered using these tests could not be used against you in the court of law. Do not hesitate to call our firm today to learn more about breath and blood tests.
---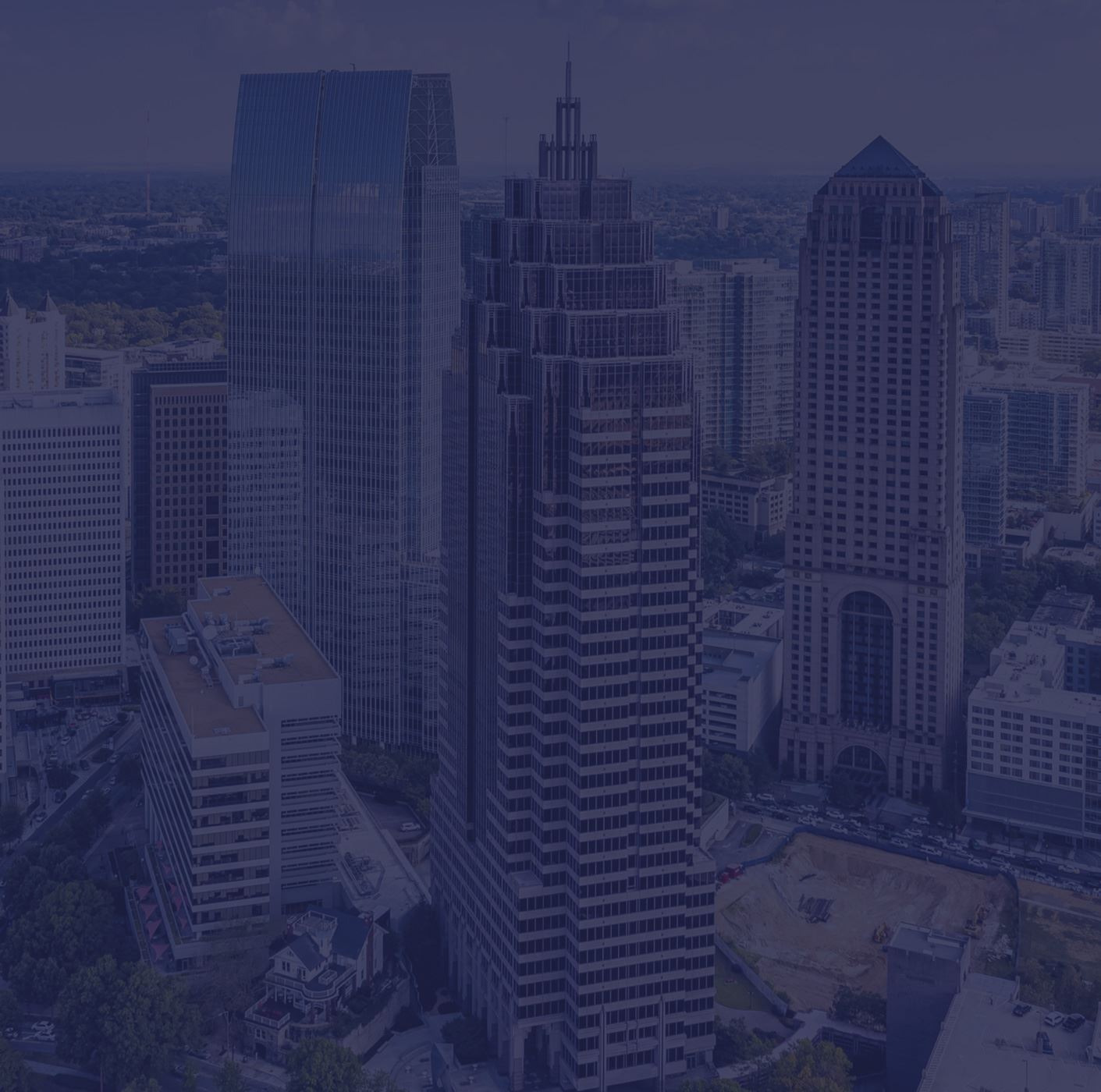 What Our Clients Say
"Awesome!"

Carlos Pena

We can't thank you enough. You made a bad situation better. You were all a pleasure to work with. Thank you again!

Mark V.

"My family is forever in your debt. We can't thank you enough for our son's freedom and the ability to finally be able to sleep again at night and have the weight lifted from our shoulders so that we can finally once again look forward to the future."

Y.L.
Contact Our Offices
Whether you have questions or you're ready to get started, our legal team is ready to help. Complete our form below or call us at (678) 712-8561.