Cumming
Cumming DUI Lawyer
Charged with a DUI in Cumming, Georgia?
Being arrested and charged with drunk driving, drug-impaired driving, or any other related criminal offense can be a frightening and confusing experience. You stand to lose your driver's license in a suspension as well as being in jeopardy of jail time, hefty fines, and a future with a permanent criminal record. You may be required to undergo an alcohol evaluation, a treatment program, or an Alcohol Risk Reduction program as well as be required to perform community service.
Why You Need Sherman Law Group on Your Side
In the face of all this, you shouldn't think twice about hiring an experienced Cumming DUI attorney at the Sherman Law Group. We have been assisting clients in DUI defense cases in the area for many years and have a wealth of experience and legal understanding to apply to your defense.
A Cumming DUI lawyer at our firm can represent you in any type of DUI or other criminal traffic offense case, including these issues:
We provide information and assistance with matters concerning blood alcohol concentration, DUI penalties, breath, and blood tests, field sobriety tests, and expungements. Our priority as your Cumming DUI attorney is to ensure that your legal rights are protected, that your side of the story is heard, and that every legal measure that can be taken to fully defend you are implemented. That is why we advise you to contact us immediately after any DUI arrest in the Cumming area so we can begin working to minimize the adverse effects of these charges.
---
Contact a Cumming DUI lawyer for experienced and skilled legal representation if you have been arrested and charged with a drug or alcohol-related traffic offense today.
---
Cumming Resource Links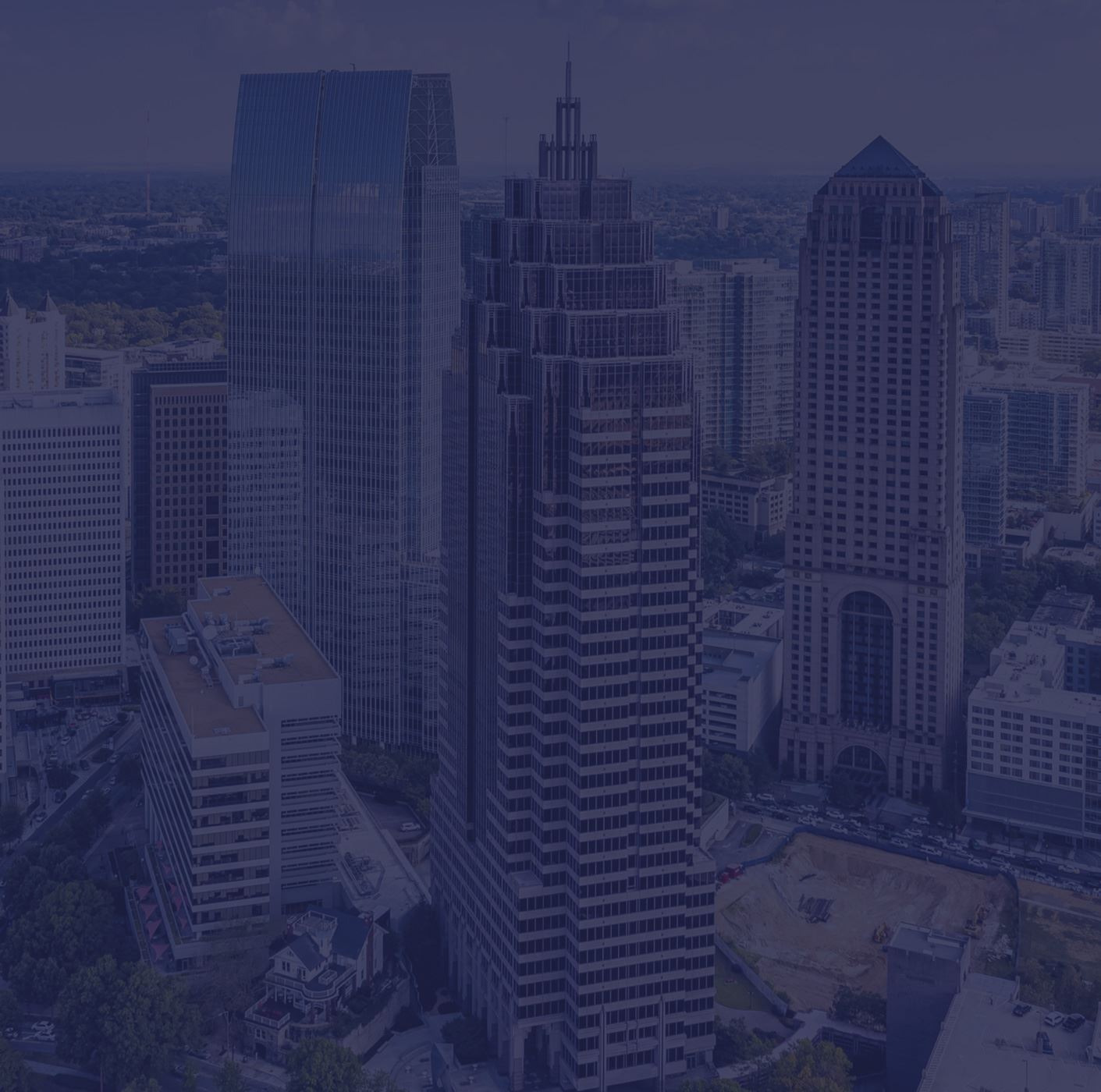 What Our Clients Say
We can't thank you enough. You made a bad situation better. You were all a pleasure to work with. Thank you again!

Mark V.

"Awesome!"

Carlos Pena

"My family is forever in your debt. We can't thank you enough for our son's freedom and the ability to finally be able to sleep again at night and have the weight lifted from our shoulders so that we can finally once again look forward to the future."

Y.L.
Contact Our Offices
Whether you have questions or you're ready to get started, our legal team is ready to help. Complete our form below or call us at (678) 712-8561.