BAC
BAC Evidence & Test Results
Concerning BAC and Your Defense
Blood Alcohol Concentration (BAC) is considered the most reliable method of determining if a driver has violated the Georgia DUI law. The law establishes the illegal limits. A driver whose BAC is .08 or higher (an adult), .02 or higher (under 21 years of age) and .04 or higher (commercial driver) is guilty of drunk driving. The testing methods employed by law enforcement can be inaccurate. In order to effectively fight a DUI charge you should discuss your arrest with a trusted Roswell DUI attorney. Our legal team has successfully represented drivers throughout Roswell, Alpharetta, Sandy Springs, Johns Creek, Dunwoody, Marietta, Forsyth County, and Cherokee County.
BAC Defense Lawyer in Roswell
The test most often used by law enforcement is the breath test. The Intoxilyzer 5000 Breathalyzer device requires the accused to blow into a straw-like piece so the machine can analyze the alcohol content. The test results can be skewed by improper administering of the test by an officer who is inadequately trained, if the device is out of calibration, or by some substances in the driver's mouth, such as cough syrup, blood, gum, acetone and some other forms of alcohol. Indigestion, fever, diabetes, and some other physical conditions have also been proven to cause inaccurate BAC readings in some cases. Many of the issues with a breathalyzer are highly technical. It takes a very knowledgeable and experienced BAC defense lawyer to correctly challenge the readings of the Intoxilyzer 5000. The blood tests and urine tests which are sometimes used may also produce flawed results.
Our legal team has developed a great deal of expertise over decades of successfully defending clients. Convincing the court that reading of this device was incorrect based upon inadequate training of the officer who administered the test or flaws in the operation of the device itself could significantly affect your future. Call The Sherman Law Group for a consultation with a seasoned DUI Lawyer.
---
To fight a breath, blood, or urine BAC test result contact our Roswell attorney.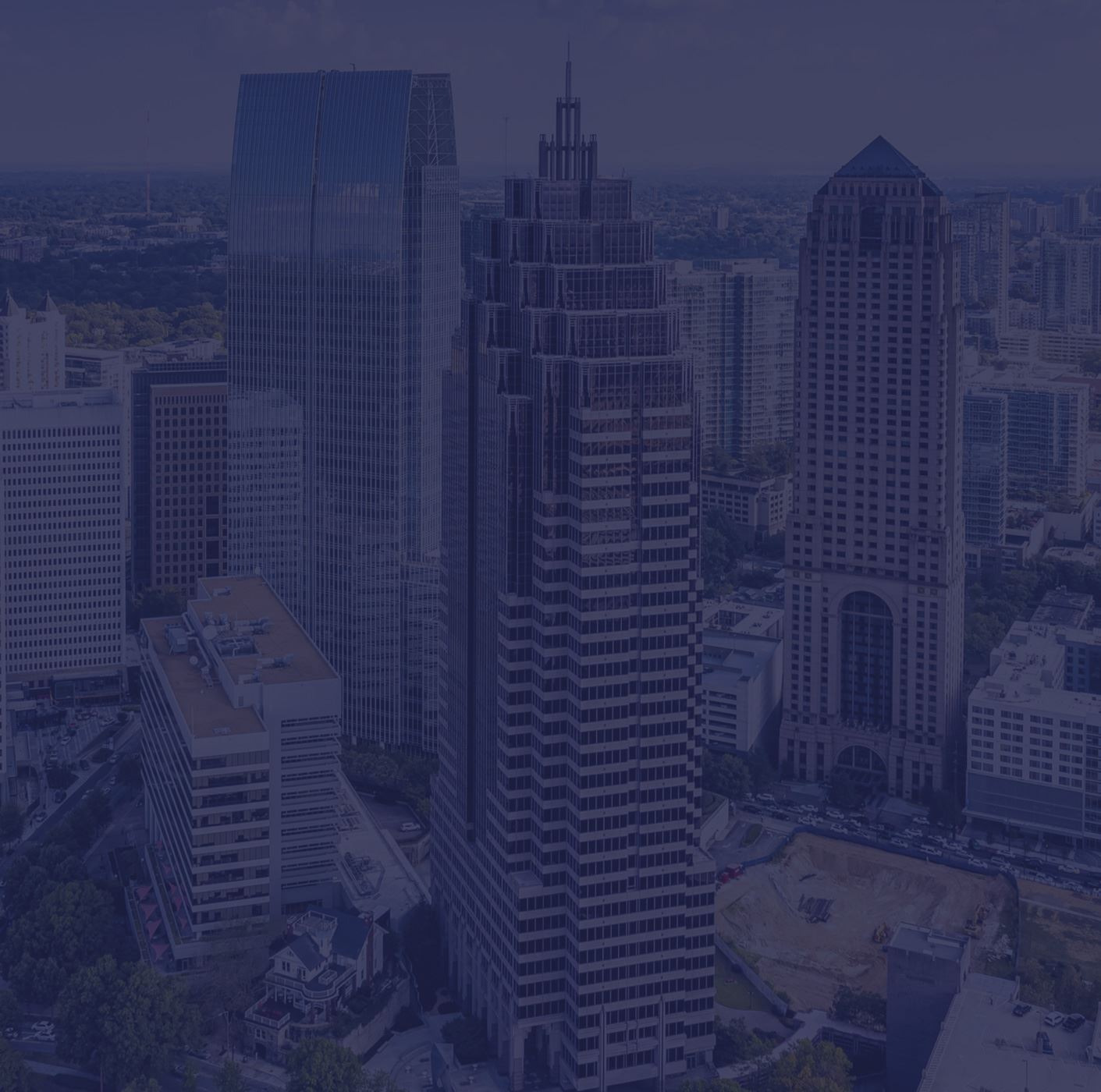 What Our Clients Say
I have utilized all types of attorneys in the past and have never had someone work so hard for me! Thank you! I will refer anyone to your firm!!

Kevin B.

"My family is forever in your debt. We can't thank you enough for our son's freedom and the ability to finally be able to sleep again at night and have the weight lifted from our shoulders so that we can finally once again look forward to the future."

Y.L.

"I blew a .17 and they got it down in court. They took care of my license too. I would go to them again or recommend them to all my friends."

R.N.
Contact Our Offices
Whether you have questions or you're ready to get started, our legal team is ready to help. Complete our form below or call us at (678) 712-8561.