DUI Penalties
DUI Penalties in GA
Defense for Individuals Facing Penalties for DUI Charges
If you or a loved one has been charged with a DUI I Roswell, it is in your best interests to speak with a Roswell DUI attorney immediately after your arrest. Protecting your rights and defending yourself against these charges should be your highest priority at this time. Georgia has strict laws regarding DUI and it is best to hire an experienced attorney that can do everything possible to defend you from these serious charges.
---
Under Georgia Code 40-6-391, even if this is your first DUI arrest, the penalties will be severe upon conviction, including up to $1,000 in fines, jail time of up to 12 months, 40 hours of community service and court ordered alcohol treatment.
---
At The Sherman Law Group we provide clients with proven and experienced legal defense for DUI charges. With almost forty years of combined experience, our attorneys have achieved favorable case results in all types of DUI and related offenses. As both a former Assistant Attorney General and Magistrate, our team has the needed experience to fight to pursue a favorable outcome in your case, including getting clients' charges dropped or achieving a not guilty verdict. If you or a loved one has recently been arrested for a DUI, there are still many options available to you. Please call today for a free consultation.
DUI Lawyer in Roswell
Facing charges for drunk driving can be an extremely overwhelming and frightening experience. With an attorney at your side, you will not have to face those charges alone and you can know that you have a defense lawyer with years of experience on your side fighting for your rights.
If you have been arrested for drunk driving in Georgia, you could be forced to face the following penalties:
10 days to 12 months jail time, 24 hours mandatory
12 months probation
Up to one year of license suspension
DUI Alcohol Risk Reduction Program
Community service – 40 hours at .08 BAC or higher
Community service – 20 hours at below .08 BAC
Alcohol evaluation
Counseling or treatment
Up to $1,000 in fines
Increased insurance rates
Second DUI offense:
Up to five years of probation
Jail time, minimum 72 hours, or 90 days to 12 months
Up to $1,000 in fines
Driver's license suspension up to 12 months
Community service – mandatory 30 days
DUI Alcohol Risk Reduction Program
Treatment
Clinical evaluation
Third DUI offense:
Up to $5,000 in fines
Driver's license suspension up to 3 years
Mandatory jail time 3 months, potential jail time: 1 – 5 years
5 years probation
DUI Alcohol Risk Reduction Program
60 days community service
Clinical evaluation
A fourth DUI arrest will be charged as a felony offense.
---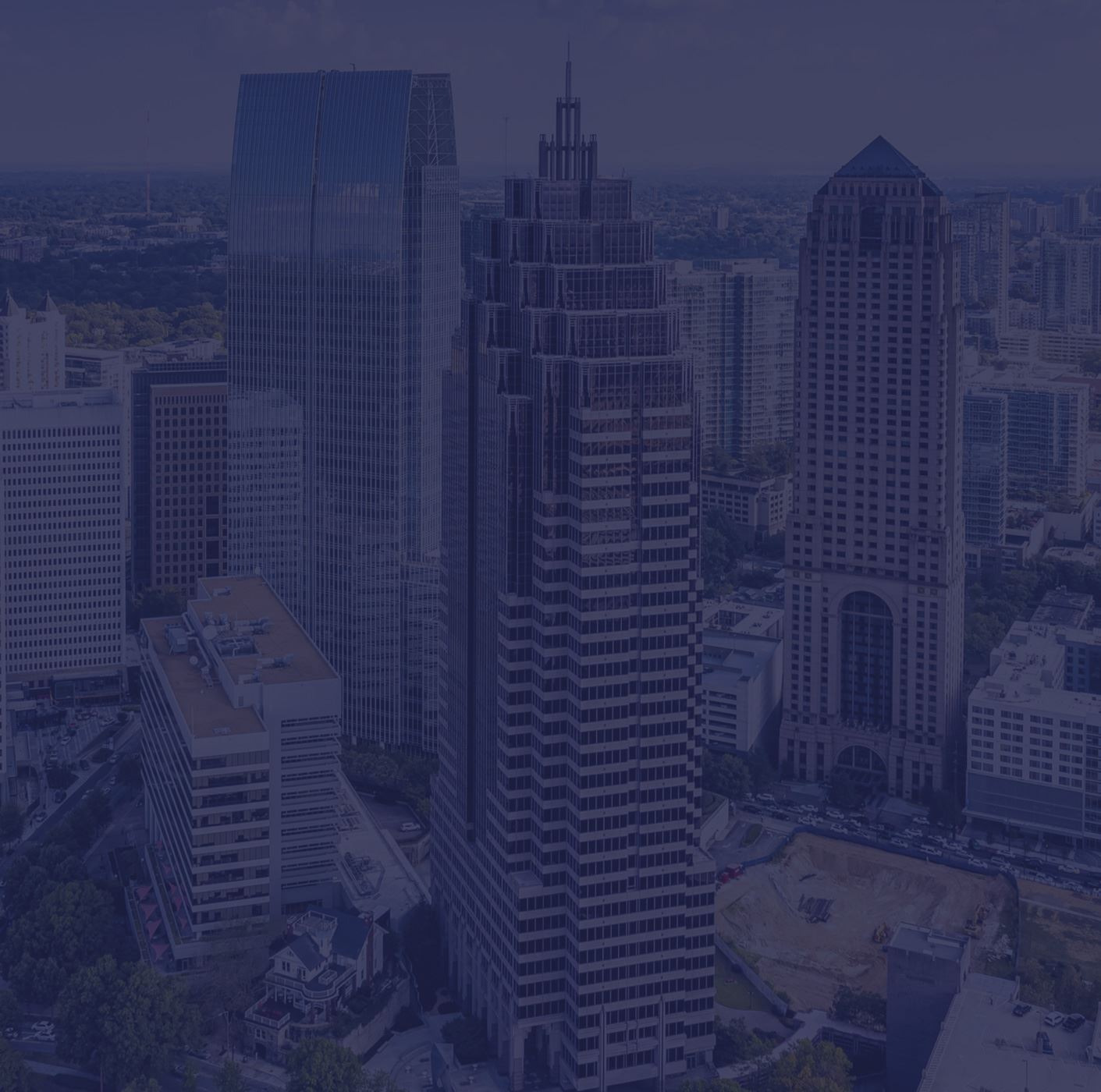 What Our Clients Say
I have utilized all types of attorneys in the past and have never had someone work so hard for me! Thank you! I will refer anyone to your firm!!

Kevin B.

"I blew a .17 and they got it down in court. They took care of my license too. I would go to them again or recommend them to all my friends."

R.N.

"Awesome!"

Carlos Pena
Contact Our Offices
Whether you have questions or you're ready to get started, our legal team is ready to help. Complete our form below or call us at (678) 712-8561.