Reckless Driving
Roswell Reckless Driving Defense Attorney
Reckless Driving Defense in Roswell
Anyone facing reckless driving charges should speak with a Roswell DUI attorney from The Sherman Law Group immediately. Reckless driving is a misdemeanor and the person charged may have to face serious penalties such as jail time and thousands of dollars in fines. If you are found to be travelling at least 20 miles over the speed limit, you can be arrested for a reckless driving charge.
Anyone that has allegedly committed any of the following actions should speak with an attorney regarding his or her reckless driving charge:
Reckless driving endangering others
Not using turn indicators
Failing to yield
Passing a stopped school bus
Racing
Speeding
Weaving in traffic
---
Our firm thoroughly investigates every case involving reckless driving taken on. In many cases there are viable defense tools that can be used to get the charges dropped or reduced. With over 50 years of combined experience, we can truly help those that are facing reckless driving charges.
---
Have You Been Charged With Reckless Driving in Roswell, Alpharetta, Sandy Springs, Johns Creek, Dunwoody, Marietta, Forsyth County, or Cherokee County?
Our firm can provide aggressive legal defense to those facing DUI or reckless driving charges. Law enforcement is not perfect and they do make mistakes. Just because you have been arrested or charged with reckless driving does not mean that you will be convicted; there are likely defense options available to you. Call the firm today to be provided with a consultation so that you can understand your best course of action at this time. Being arrested is a confusing and overwhelming experience. We are here to assist you. Some DUI charges can be reduced to a reckless driving offense, which could be beneficial based upon the circumstances in the case. With over 50 years combined experience, and a thorough understanding of the legal system and how to successfully navigate through it for the benefit of our clients, we urge you to contact our firm to discuss how to defense your case.
---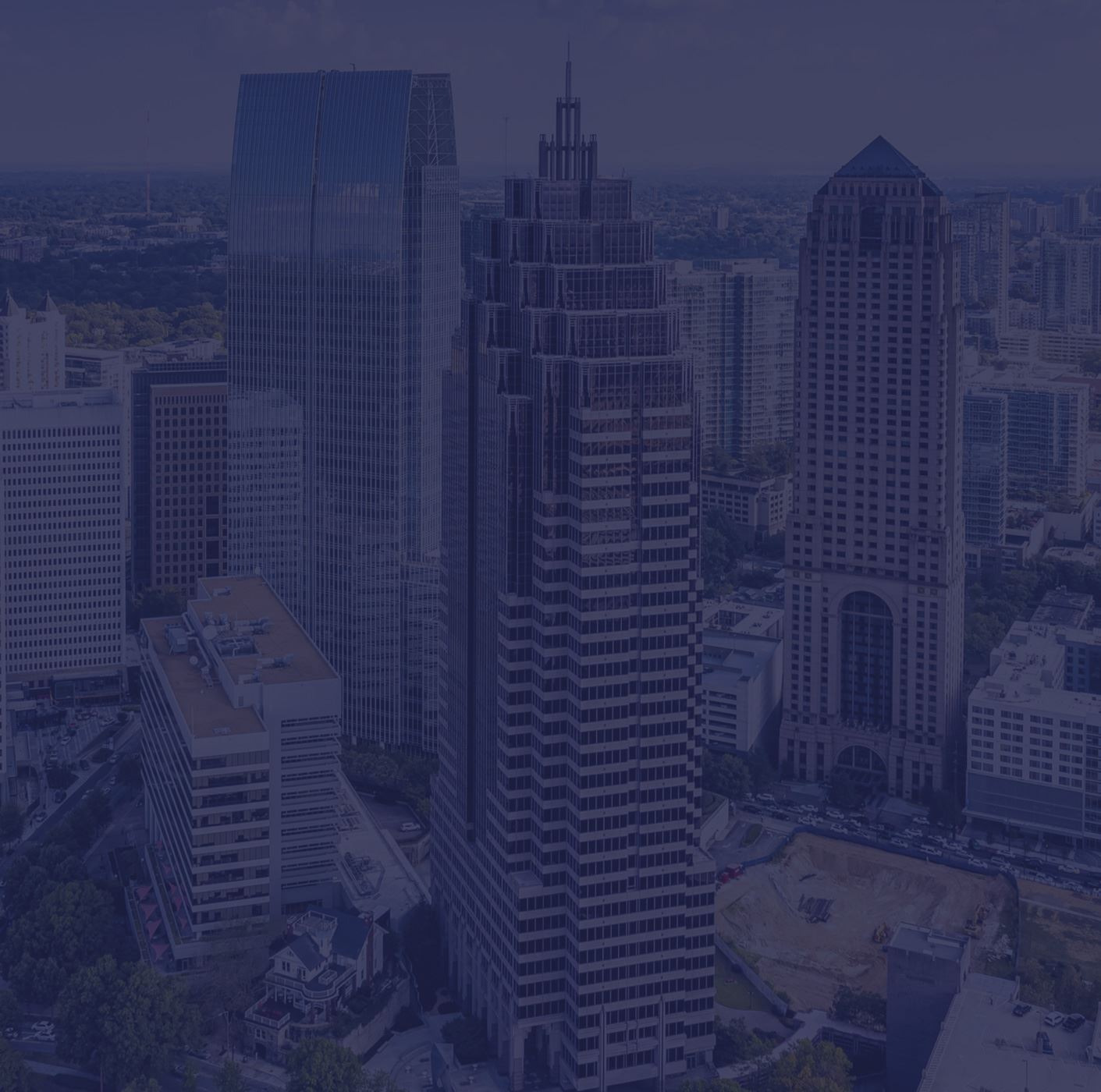 What Our Clients Say
I have utilized all types of attorneys in the past and have never had someone work so hard for me! Thank you! I will refer anyone to your firm!!

Kevin B.

"My family is forever in your debt. We can't thank you enough for our son's freedom and the ability to finally be able to sleep again at night and have the weight lifted from our shoulders so that we can finally once again look forward to the future."

Y.L.

We can't thank you enough. You made a bad situation better. You were all a pleasure to work with. Thank you again!

Mark V.
Contact Our Offices
Whether you have questions or you're ready to get started, our legal team is ready to help. Complete our form below or call us at (678) 712-8561.