Hit & Run
DUI Hit & Run Attorney in Roswell, GA
About Leaving The Scene Charges
Being in a car accident is a terrifying experience no matter what the cause. In the state of Georgia, anyone involved in an accident must carry out certain procedures before leaving the scene. If the accident is serious, you are obligated to stay at the scene, contact emergency services and aid the injured. If both parties are not injured, you must exchange your insurance and registration information. In addition, a police report should be filed. If these actions are not taken, you can be arrested for leaving the scene of an accident, also known as a hit and run.
Speak with a Roswell DUI attorney if you have been accused of leaving the scene in order to protect yourself from the serious penalties you could face under state law. At The Sherman Law Group our trusted attorneys have almost forty years of combined experience and have served as an Assistant Attorney General, Assistant County Attorney, Magistrate and a former Assistant County Attorney. We serve clients throughout the Roswell, Alpharetta, Sandy Springs, Johns Creek, Dunwoody, Marietta, Forsyth County, and Cherokee County areas.
Leaving the Scene: A Dangerous Legal Problem
If injuries are involved in the accident, you could be facing months in jail and heavy fines. In addition, the charge could be filed as felony offense. A felony will be permanently on your record if you are convicted of leaving the scene of an accident that involved injuries or death. Don't put your future in jeopardy, speak with a seasoned defense attorney that will protect your rights and get you through this difficult time. The criminal justice system is geared to heavily punish those who are convicted of this offense; you need someone on your side that will energetically fight for your defense. Contact our firm immediately if you have been accused of leaving the scene of an accident.
---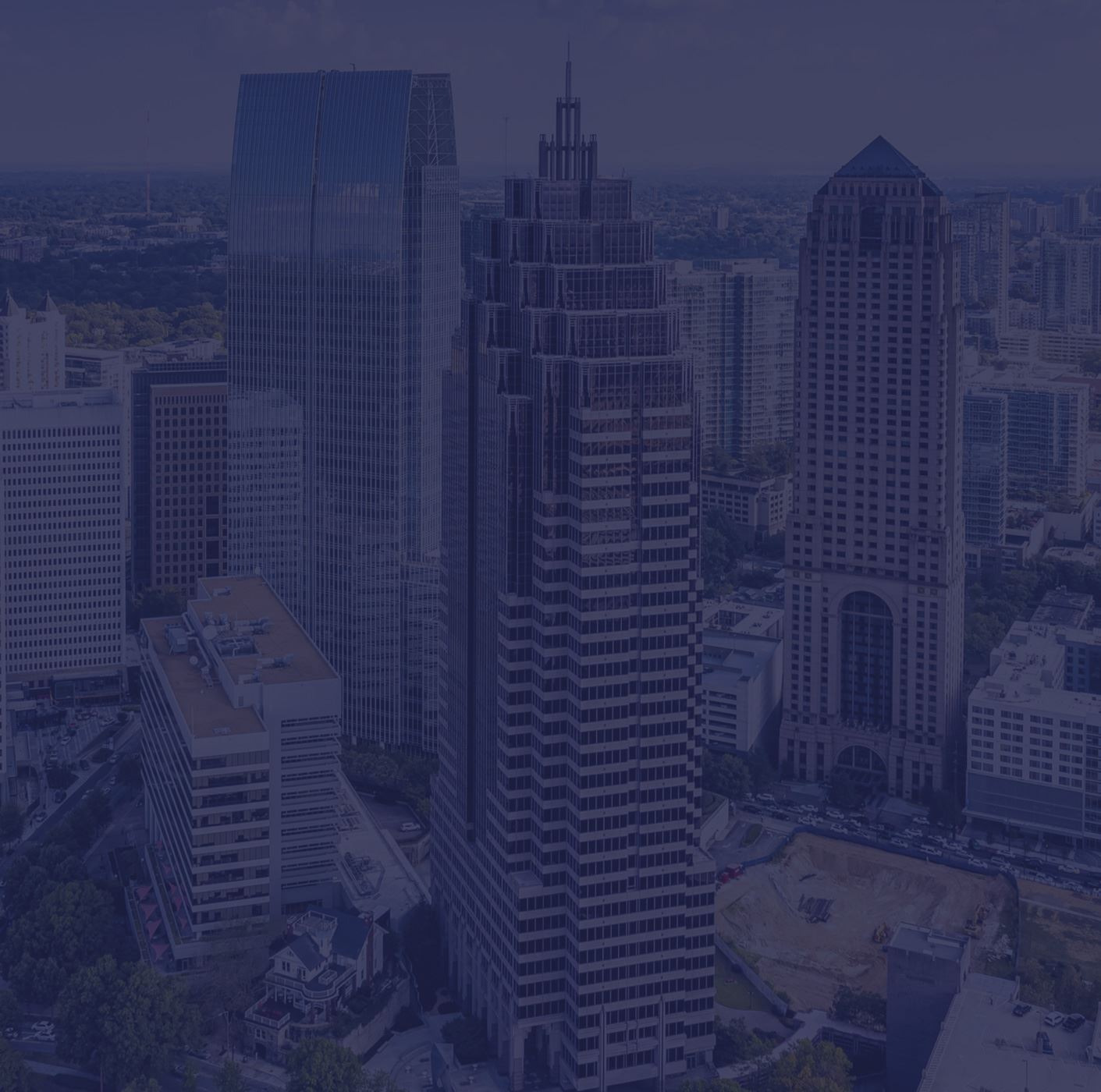 What Our Clients Say
"My family is forever in your debt. We can't thank you enough for our son's freedom and the ability to finally be able to sleep again at night and have the weight lifted from our shoulders so that we can finally once again look forward to the future."

Y.L.

"Awesome!"

Carlos Pena

I have utilized all types of attorneys in the past and have never had someone work so hard for me! Thank you! I will refer anyone to your firm!!

Kevin B.
Contact Our Offices
Whether you have questions or you're ready to get started, our legal team is ready to help. Complete our form below or call us at (678) 712-8561.