Felonies
Roswell Felonies Lawyer
Defense to Felony Charges in Georgia
All criminal charges are very serious, but a felony is the most serious and has the greatest potential repercussions. In Georgia, a felony is a crime punishable by at least 1 year of imprisonment and over $1,000 in fines. And many felonies carry prison terms of many years and even larger fines.
A felony conviction can impact civil rights such as loss of the right to vote, carry a gun, or join the military, and either suspension or revocation of one's Georgia driver's license. To make matters worse, employers and insurance companies have the right to ask about prior felony convictions. Additionally, if you are convicted of a felony you can serve time in a state prison, not a county jail.
---
Facing felony charges? Contact us today to start discussing your defense with our Roswell felonies attorney.
---
Felonies in Georgia Include but Are Not Limited To:
Murder
Drug possession, drug possession with intent to sell, or drug trafficking
Aggravated assault or aggravated battery
Rape
Burglary
Theft over $500
Arson
Motor vehicle theft
Forgery and counterfeiting
Domestic violence
Child endangerment
Fraud
Additionally, misdemeanor charges can be raised to felony charges if accompanied by certain circumstances such as violence or injury. An example of this would be a DUI where someone is seriously injured or when threats escalate to violence and someone is badly injured. With a felony, the rest of your life really does hang in the balance.
---
If you are arrested for a felony, you need to contact our Roswell felonies lawyer immediately.
---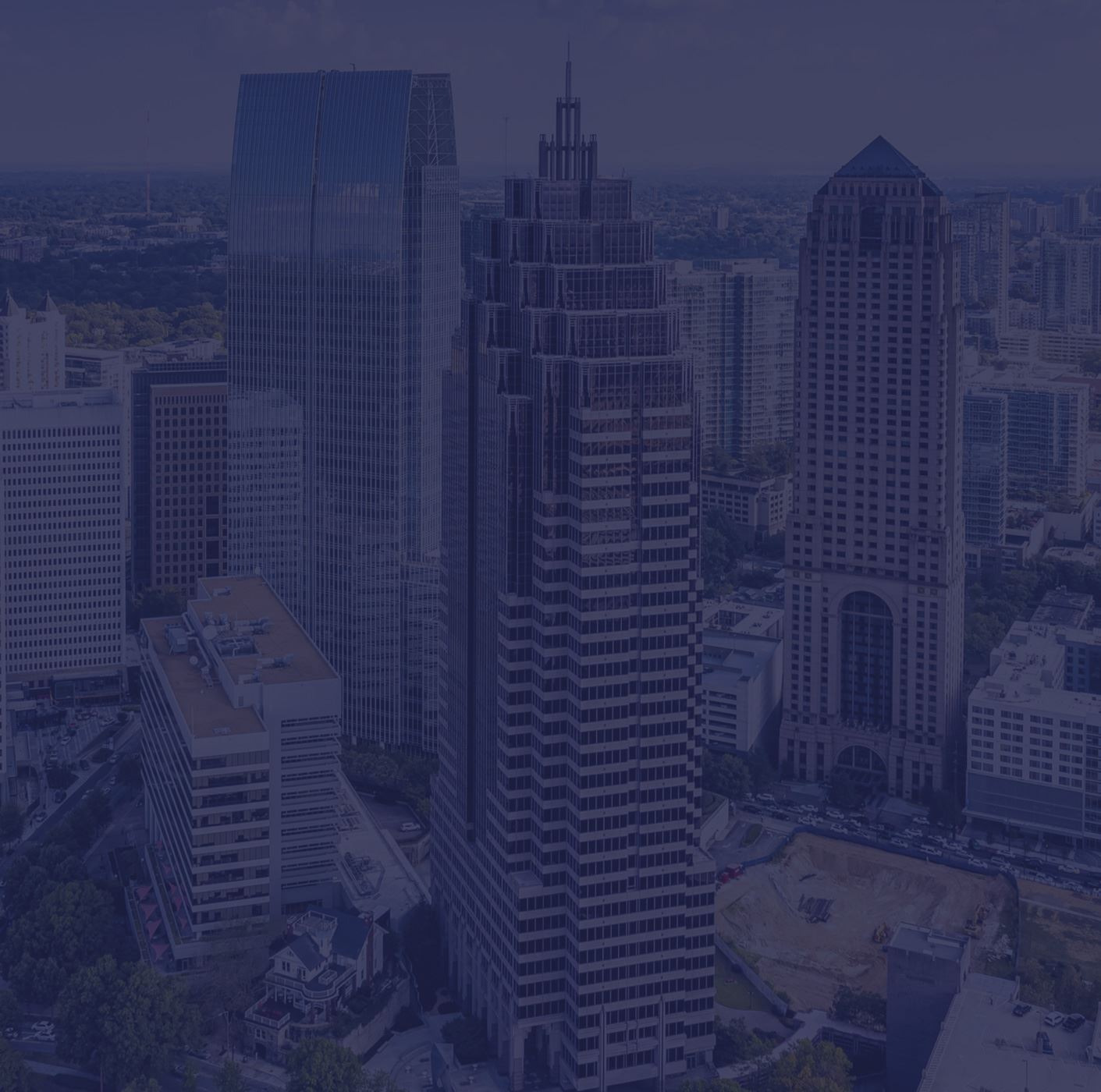 What Our Clients Say
I have utilized all types of attorneys in the past and have never had someone work so hard for me! Thank you! I will refer anyone to your firm!!

Kevin B.

"They gave me a strategy to follow and were there at every step of the process. Because of them, I got a great deal from the prosecutor."

Mike O.

Never Had Someone Work So Hard for Me

Maria T.
Contact Our Offices
Whether you have questions or you're ready to get started, our legal team is ready to help. Complete our form below or call us at (678) 712-8561.