Theft
Theft Defense Attorney in Roswell
Get Years of Experience on Your Side
Theft, as defined by Georgia law, is taking a good or service without payment or permission. Many people get arrested for theft every year, and if you're one of them, we need to talk.
Georgia Law Covers Theft by a Number of Different Means:
Deception
Conversion
Services
Mislaid property
Receiving stolen property from another state
Transporting stolen property into Georgia
Extortion
Theft can be either a misdemeanor or a felony charge. Misdemeanor theft is theft of property valued at $500 or less. Misdemeanors are punishable by up to $1,000 in fines and up to a year in jail. Felony theft is theft valued above $500. Felony theft is punishable by a prison term of many years and hefty fines, depending on the circumstances. There are a few exceptions, in which case, the theft would be considered a felony, despite the value of the property in question.
These exceptions include:
Theft of bank or government property by an employee
Theft regarding a breach in a fiduciary relationship
Theft involving grave markings
Theft of vehicle or parts valued above $100
Theft of a destructive device (including explosives and firearms)
Theft of anhydrous ammonia (can be used in the production of meth)
Contact The Sherman Law Group
Our Georgia prisons are filled with people convicted of theft. If you find yourself facing a theft or stealing charge of any nature, call The Sherman Law Group immediately. Our Roswell theft defense attorneys have the necessary experience to provide you with an effective criminal defense.
---
Contact us today and speak to one of our theft defense attorneys.
---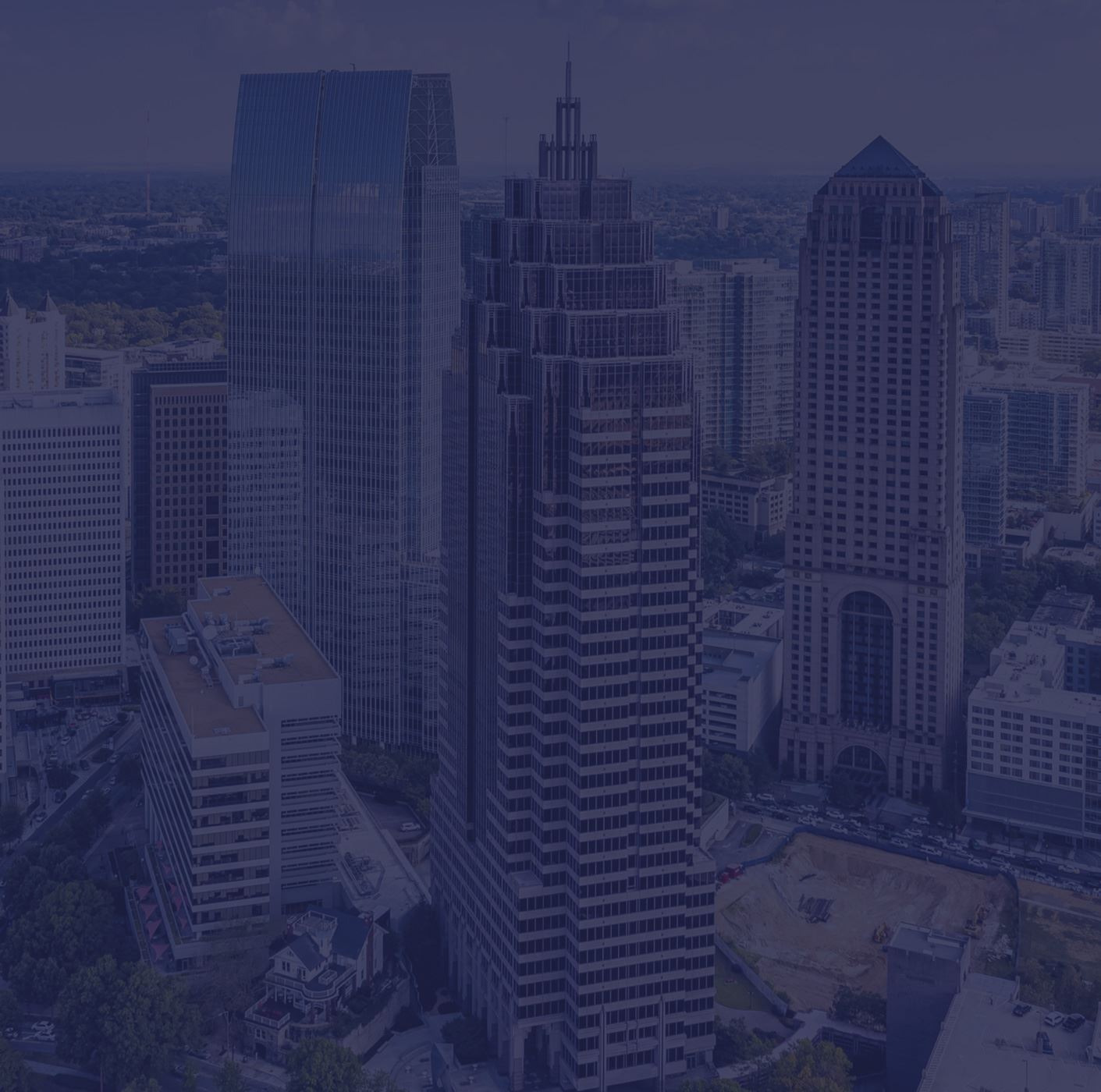 What Our Clients Say
I have utilized all types of attorneys in the past and have never had someone work so hard for me! Thank you! I will refer anyone to your firm!!

Kevin B.

"They really are the best out there. They helped me so much and I am very very thankful."

Rajiv

We can't thank you enough. You made a bad situation better. You were all a pleasure to work with. Thank you again!

Mark V.
Contact Our Offices
Whether you have questions or you're ready to get started, our legal team is ready to help. Complete our form below or call us at (678) 712-8561.