Traffic Law
Traffic Attorney In Roswell
Get Representation From a Seasoned Roswell Traffic Violation Lawyer
Like other states, Georgia employs a point system when it comes to traffic violations accumulated to your driving record. The right to drive is considered a privilege and those who abuse that privilege through consistent violations of traffic laws will face fines as well as points. In any traffic ticket case, however, you have the right to contest the citation and have your day in court. With the help of an experienced attorney, you may be able to have the citation dismissed.
The Sherman Law Group, serving clients in and around the Atlanta metro area for more than 50 years combined, provides skilled legal representation for traffic violations. A Roswell traffic ticket attorney at the firm is part of a team that has spent years fighting traffic offenses, DUI, and other DUI-related charges. We bring experience, energy, and commitment to clients faced with these difficult situations.
---
If you are facing a traffic violation, discuss your case in a FREE consultationwith our Roswell traffic ticket lawyer now. Available 24/7.
---
Georgia Point System for Traffic Offenses
Points are accumulated to your record for such offenses as speeding, red light violations, reckless driving and more. If you accumulate 15 points or more within a 24-month period, your license will be suspended. Points, as well as license suspension, will likely raise your auto insurance rates or even cause a potential insurance cancellation.
Points will remain on your record for a period of time, points are assigned to various traffic offenses including:
| | |
| --- | --- |
| Reckless driving | 4 |
| Speeding 15 to 18 mph above limit | 2 |
| Speeding 19 to 23 mph above limit | 3 |
| Speeding 24 to 34 mph above limit | 4 |
| Speeding 34 mph or more above limit | 6 |
| Red light violation | 3 |
| Passing a school bus illegally | 6 |
| Driving with open container of alcohol | 2 |
| Disobeying a traffic sign, signal, or a traffic officer | 3 |
| Aggressive driving | 6 |
| Moving violations | 3 |
Building a Defense Strategy for Your Traffic Offenses
With more than 50 years of combined experience, you can rest assured that our Roswell traffic ticket attorney can offer capable legal help in fighting your traffic offense. The Sherman Law Group can fight to protect your rights.
---
Contact our firmfor a free case evaluation today to discuss the details of your case.
---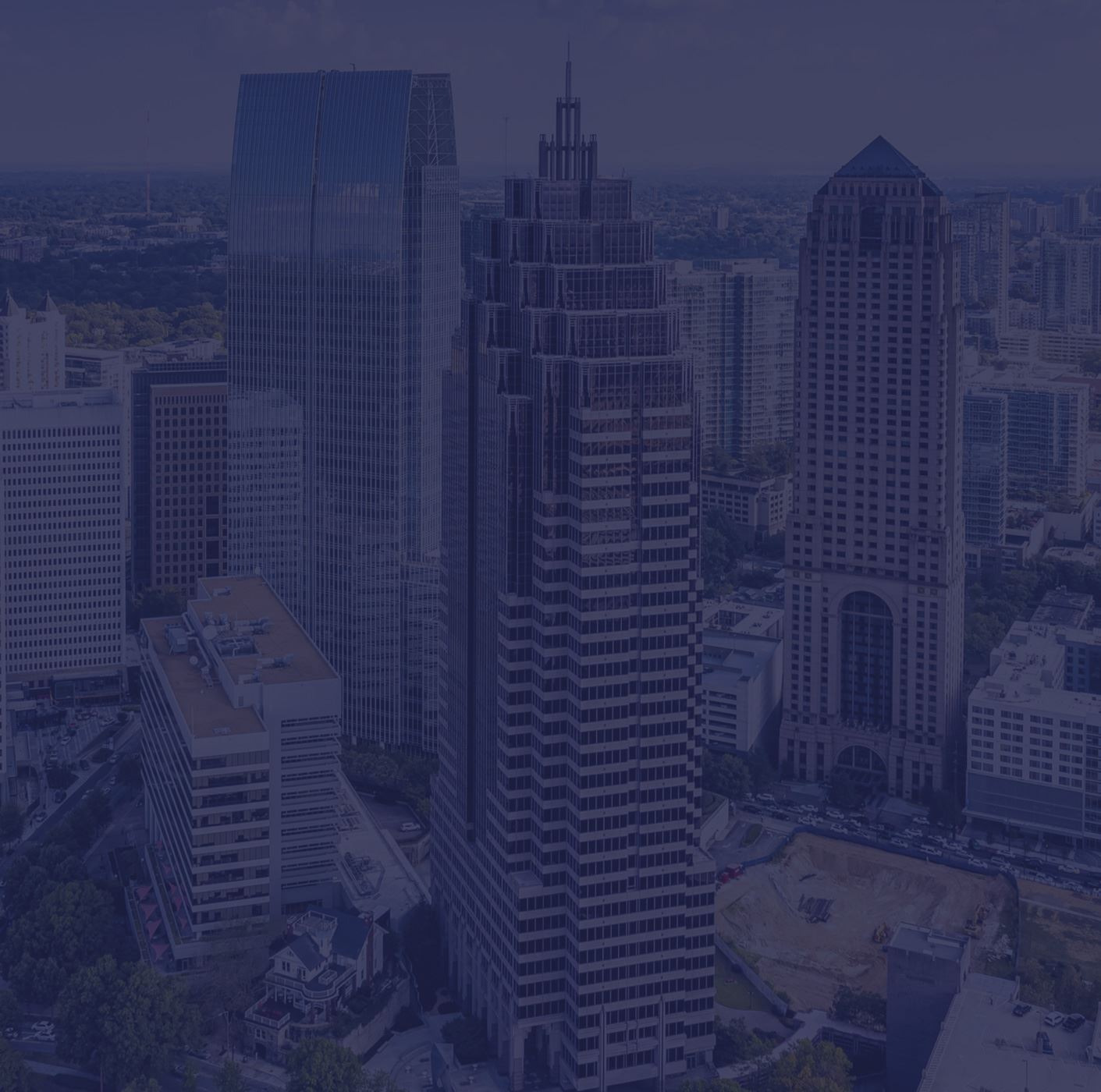 What Our Clients Say
"Their services were much appreciated and rendered in a most professional and caring manner."

Rajiv

"My family is forever in your debt. We can't thank you enough for our son's freedom and the ability to finally be able to sleep again at night and have the weight lifted from our shoulders so that we can finally once again look forward to the future."

Y.L.

"I blew a .17 and they got it down in court. They took care of my license too. I would go to them again or recommend them to all my friends."

R.N.
Contact Our Offices
Whether you have questions or you're ready to get started, our legal team is ready to help. Complete our form below or call us at (678) 712-8561.