Speeding
Roswell Speeding Ticket Attorney
Have You Been Cited for Speeding in the Atlanta Metro Area?
Speeding is one of the most commonly cited traffic violations in the Atlanta area and across the state. Unfortunately, this violation can add points to your driving record as well as result in heavy fines and insurance rate hikes. If you accumulate 15 points to your driving record within a two-year period, you are in jeopardy of losing your license.
For those facing such a situation or for anyone else who wishes to fight a speeding ticket, you have a right to contest the citation in court. Getting competent legal help can facilitate that process. In the Atlanta area, you can turn to the Sherman Law Group, a team of attorneys dedicated to fighting DUI and other traffic offenses. A Roswell speeding ticket lawyer at our firm will do everything possible to help you defeat the case filed against you in traffic court.
Speeding Tickets in Georgia
Speeding tickets are cited according to the number of miles per hour you allegedly exceeded the posted limit. Fines are assessed as well as points accumulated to your record based on these miles per hour.
If you exceed the posted limit by:
15 to 18 miles per hour, you will receive 2 points on your driving record
19 to 23 miles per hour, you will receive 3 points on your driving record
24 to 34 miles per hour, you will receive 4 points on your driving record
34 miles per hour or more, you will receive 6 points on your driving record
Georgia also has a "super speeder" law which adds $200 in additional state fees to drivers found guilty of speeding 75 mph or more on two lane roads or 85 mph or more on multiple lane roads.
How a Speeding Ticket Lawyer Can Help You
Getting a speeding ticket can be a frustrating and stressful experience. It can also have serious consequences, including fines, points on your driver's license, and increased insurance rates. But with the help of an experienced speeding ticket lawyer, you may be able to reduce or even dismiss the charges against you.
Here are some ways a Roswell speeding ticket attorney can assist you:
Review the evidence against you and identify any weaknesses in the case
Negotiate with the prosecutor to reduce the charges or penalties
Represent you in court and argue your case before a judge or jury
Advise you on your legal options and the potential outcomes of your case
Protect your rights and interests throughout the legal process
At The Sherman Law Group, our experienced attorneys have a successful track record of defending clients against speeding tickets in Roswell and throughout Georgia. We understand the local court system and know how to navigate it to achieve the best possible outcome for our clients.
Contact Our Firm Today
We will fight for your rights and the best possible outcome in any speeding ticket situation. As an initial step to help you better understand your legal position, we invite you to take advantage of our free case evaluation.
---
Contact our firm to arrange to speak to one of our experienced attorneys by calling (678) 712-8561 today.
---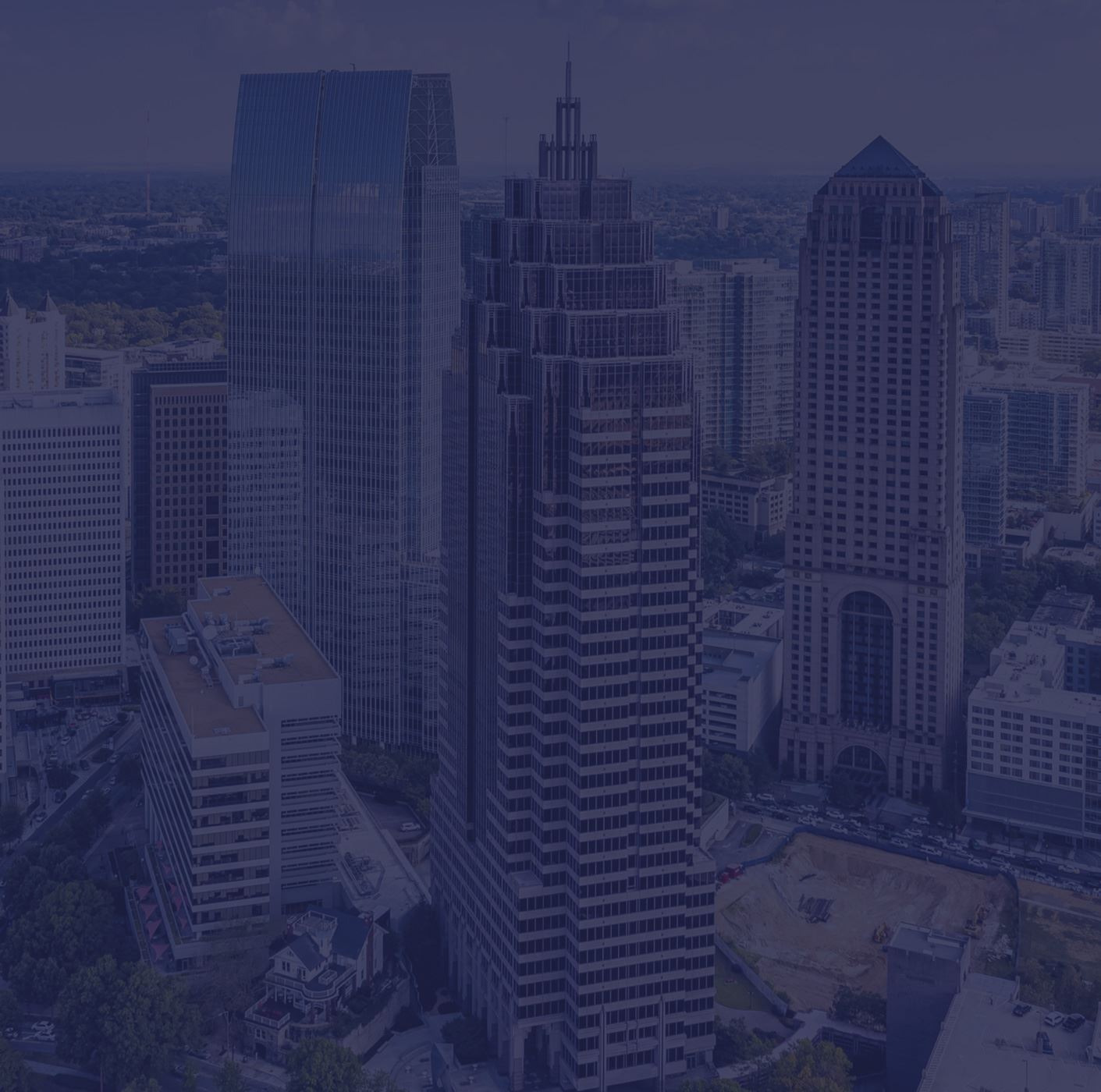 What Our Clients Say
"I blew a .17 and they got it down in court. They took care of my license too. I would go to them again or recommend them to all my friends."

R.N.

"They gave me a strategy to follow and were there at every step of the process. Because of them, I got a great deal from the prosecutor."

Mike O.

"My family is forever in your debt. We can't thank you enough for our son's freedom and the ability to finally be able to sleep again at night and have the weight lifted from our shoulders so that we can finally once again look forward to the future."

Y.L.
Contact Our Offices
Whether you have questions or you're ready to get started, our legal team is ready to help. Complete our form below or call us at (678) 712-8561.