Red Light Violations
Roswell Red Light Ticket Lawyer
What Is a Red Light Violation?
Under Georgia traffic law, you can be cited for a red light ticket if you fail to come to a complete stop at a traffic signal. This applies even in situations when you are turning right on a red light. You can also be ticketed for a red light violation if you drive through a yellow light but fail to make it entirely through the intersection before the yellow light turns red.
How Much Is a Ticket for Running a Red Light in Georgia?
Running a red light is a violation that may result in a $70 fine if taken by a camera with no previous points on your license, $158 if stopped with no previous points, up to $1k with 3 points on your license. Running a red light will add 3 points to your license increasing your insurance rates.
If you are in danger of a license suspension due to too many points already on your record, it is vital that you fight the citation to preserve your driving privileges. That can be done with the skilled legal representation of an attorney who is well-versed in handling traffic offenses in the local courts.
Get Representation for Your Red Light Violation
At the Sherman Law Group, you can find dedicated legal help from a Roswell traffic violation lawyer who is part of a longstanding team that has years of experience. Our firm handles all types of traffic offenses as well as DUI and DUI-related criminal charges. We have the know-how, track record, and determination to be of valuable help to all of our clients in the greater Atlanta metro area. Our firm is dedicated to fighting for the rights and best interests of our clients. If you've been cited for a red light ticket and wish to contest it, contact our firm for a free case consultation.
---
Our Roswell red light ticket attorney can review your situation, advising you on the likelihood of a favorable outcome and how our firm can help.
---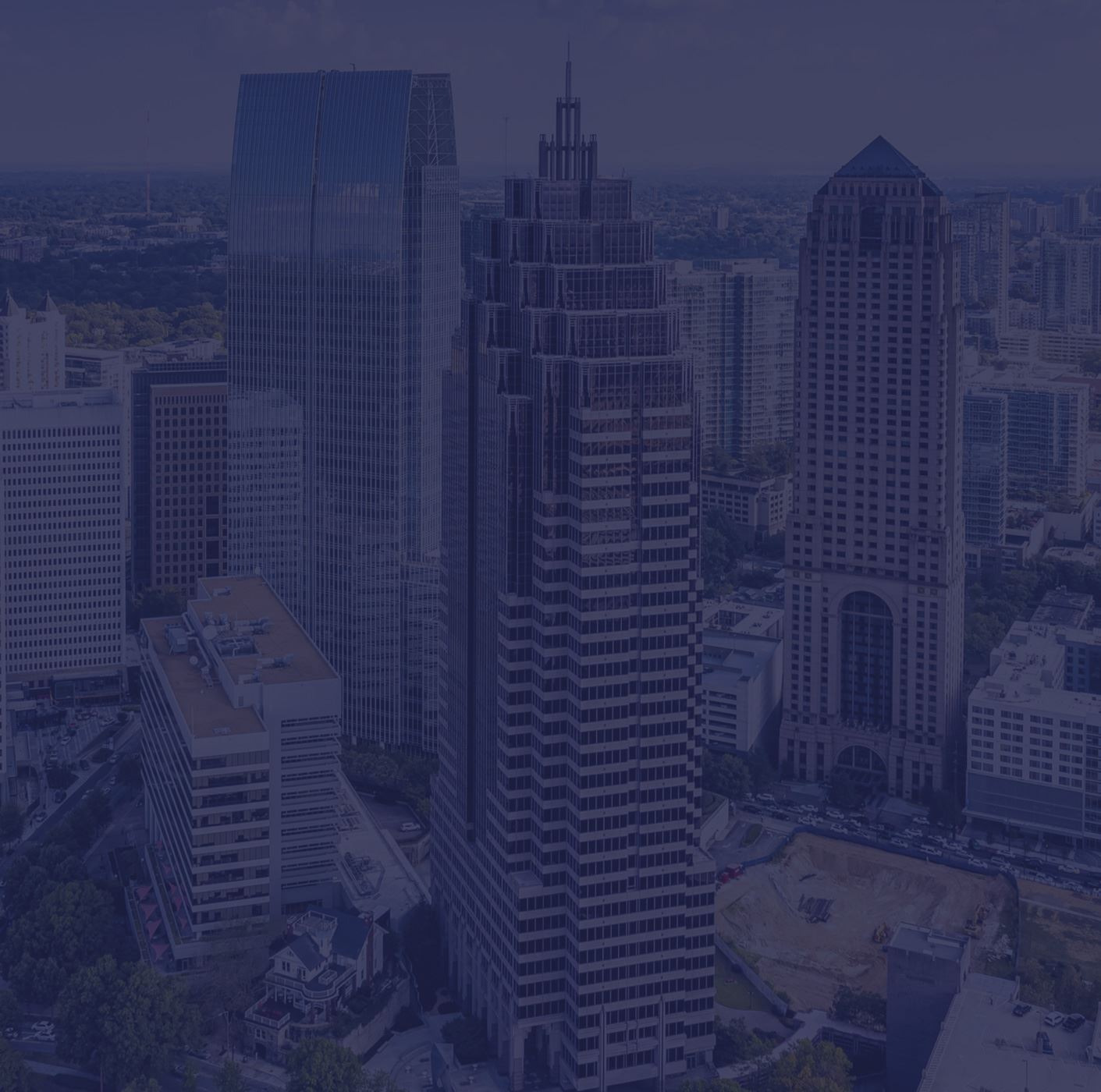 What Our Clients Say
"Their services were much appreciated and rendered in a most professional and caring manner."

Rajiv

"The one on one personal attention and compassionate care we received from Valerie, Bill & David was beyond what anyone would expect."

Heather W.

"My family is forever in your debt. We can't thank you enough for our son's freedom and the ability to finally be able to sleep again at night and have the weight lifted from our shoulders so that we can finally once again look forward to the future."

Y.L.
Contact Our Offices
Whether you have questions or you're ready to get started, our legal team is ready to help. Complete our form below or call us at (678) 712-8561.