Commercial Drivers
Roswell CDL Traffic Violation Lawyer
Have You Been Ticketed as a Commercial Driver in the Atlanta Metro Area?
Those who hold a commercial driver's license (CDL) in Georgia are held to different traffic rules than other motorists. These rules are very strict and violations can result in job suspensions or losses as well as significant insurance rate hikes. If you're a commercial driver, your commercial license is crucial to your livelihood. Your income and future can be seriously threatened when faced with a CDL traffic violation.
At the Sherman Law Group, we understand the harsh implications that a traffic ticket can have to your income and future. When you bring your case to our firm, we will do everything possible to help you preserve your driving record and your license. A Roswell CDL traffic violation attorney at the firm can thoroughly review your situation and give you the knowledgeable advice and guidance needed to help you move forward.
---
For help that you can trust call us today at (678) 712-8561 for a free consultation!
---
Minor Traffic Offenses
As a commercial driver, you may be cited for many different types of traffic offenses including:
speeding
tailgating
improper lane changes
reckless driving
driving a commercial vehicle without your license or with a license that is not of the proper class for the truck involved
If you receive two of these types of violations within a 10-day period, you will not be allowed to drive a commercial vehicle for 60 days. A subsequent violation will keep you off the road for 120 days.
Serious Traffic Offenses
These major offenses will result in the loss of your license for a year, more than a year, or for life, depending on the nature of the violation.
Serious offenses include:
driving a commercial vehicle with a blood alcohol concentration of .04 percent or more
refusing to submit to a chemical test when requested to do so by law enforcement
driving with a suspended license
hit and run
causing a fatal accident
street racing
committing a felony either with a commercial vehicle or non-commercial vehicle
Get Experienced Legal Help in Roswell
Our attorney team is standing by to help you in the face of a CDL traffic violation. We offer a free case consultation so that you can tell us what happened and we can advise you on your rights and options.
---
Contact our firm to get started today with one of our experienced attorneys.
---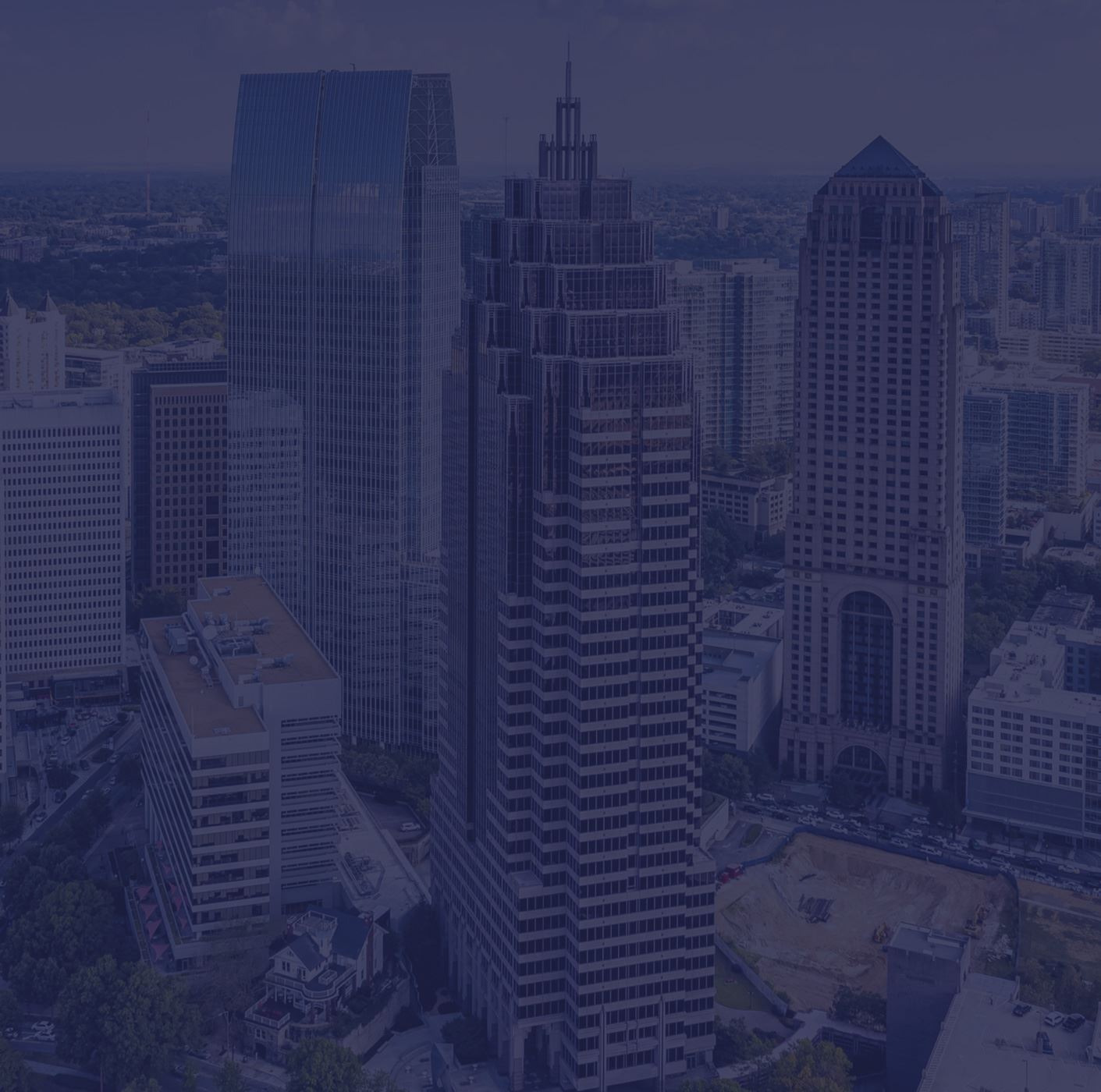 What Our Clients Say
"I blew a .17 and they got it down in court. They took care of my license too. I would go to them again or recommend them to all my friends."

R.N.

"Their services were much appreciated and rendered in a most professional and caring manner."

Rajiv

"They gave me a strategy to follow and were there at every step of the process. Because of them, I got a great deal from the prosecutor."

Mike O.
Contact Our Offices
Whether you have questions or you're ready to get started, our legal team is ready to help. Complete our form below or call us at (678) 712-8561.