Fraud
Roswell Fraud Lawyer
Experienced Defense Against Fraud Charges in Georgia
Fraud is considered a very serious criminal offense and is penalized as such in the state of Georgia. The Sherman Law Group is here to provide you with experienced legal representation. With our Roswell fraud attorneys on your side, you can trust us to defend your rights and protect your future.
---
Call The Sherman Law Group today at (678) 712-8561 or contact us online to schedule a consultation with our fraud attorneys in Roswell.
---
What is Fraud?
Fraud is a serious criminal offense involving deceptive practices intending to gain financial or personal advantage at the expense of others. In Georgia, fraud encompasses many activities, from white-collar crimes like securities fraud and embezzlement to credit card fraud, identity theft, and more. Regardless of the specific type of fraud you're charged with, it's essential to understand the severity of the situation and the potential consequences you may face.
Fraudulent activities can take many forms, including:
Identity Theft: Unauthorized use of someone else's personal information, like social security numbers, to commit fraud.
Credit Card Fraud: Illegally using another person's credit card or credit card information for financial gain.
Securities Fraud: Deceptive practices in connection with the purchase or sale of securities.
Insurance Fraud: False claims or misrepresentations made to insurance companies to obtain financial benefits.
Embezzlement: Misappropriation of funds entrusted to you by an employer or organization for personal use.
Mail and Wire Fraud: Using mail or electronic communication to commit fraudulent activities.
Forgery: Creating or altering documents with the intent to deceive.
What are the Penalties for Fraud in Georgia?
The penalties for fraud in Georgia can be severe, including imprisonment, fines, probation, restitution to victims, and a lasting criminal record. The specific consequences you face depend on the nature and severity of the fraud charges and any prior criminal history. Here are some potential penalties for fraud in Georgia:
Imprisonment: Depending on the severity of the particular offense, you could face incarceration ranging from months to many years.
Fines: Conviction for fraud may result in substantial fines, which can be financially crippling.
Probation: In some cases, the court may impose probation, during which you must adhere to strict conditions, such as regular check-ins and maintaining a clean record.
Restitution: You may be required to repay victims for their financial losses resulting from the fraud.
Criminal Record: A fraud conviction can leave you with a permanent criminal record that can greatly impact your employment opportunities and personal life.
Defenses Against Fraud Charges
Some common defenses against fraud charges may include the following:
Lack of Intent: Fraud requires intent to deceive. If it can be shown that you did not have the intent to commit fraud, this could be a viable defense.
Mistaken Identity: If there is a case of mistaken identity where you are falsely accused of fraud, we will work diligently to prove your innocence.
Insufficient Evidence: If the prosecution lacks substantial evidence to prove the elements of fraud, we will challenge their case.
Entrapment: If law enforcement or an informant induced you to commit the fraudulent act, entrapment may be a valid defense.
Procedural Errors: We can examine every aspect of your case to identify any procedural errors or violations of your rights that may result in dismissal or reduced charges.
Contact Our Roswell Fraud Attorney Today
When your future is on the line, you need a dedicated legal team to fight tirelessly to protect your rights, minimize the consequences, and work toward the best possible outcome for your case. At The Sherman Law Group, our Roswell fraud lawyers understand the gravity of your situation and are ready to stand by your side throughout the legal process.
---
Contact The Sherman Law Group today to get started with our Roswell fraud lawyer.
---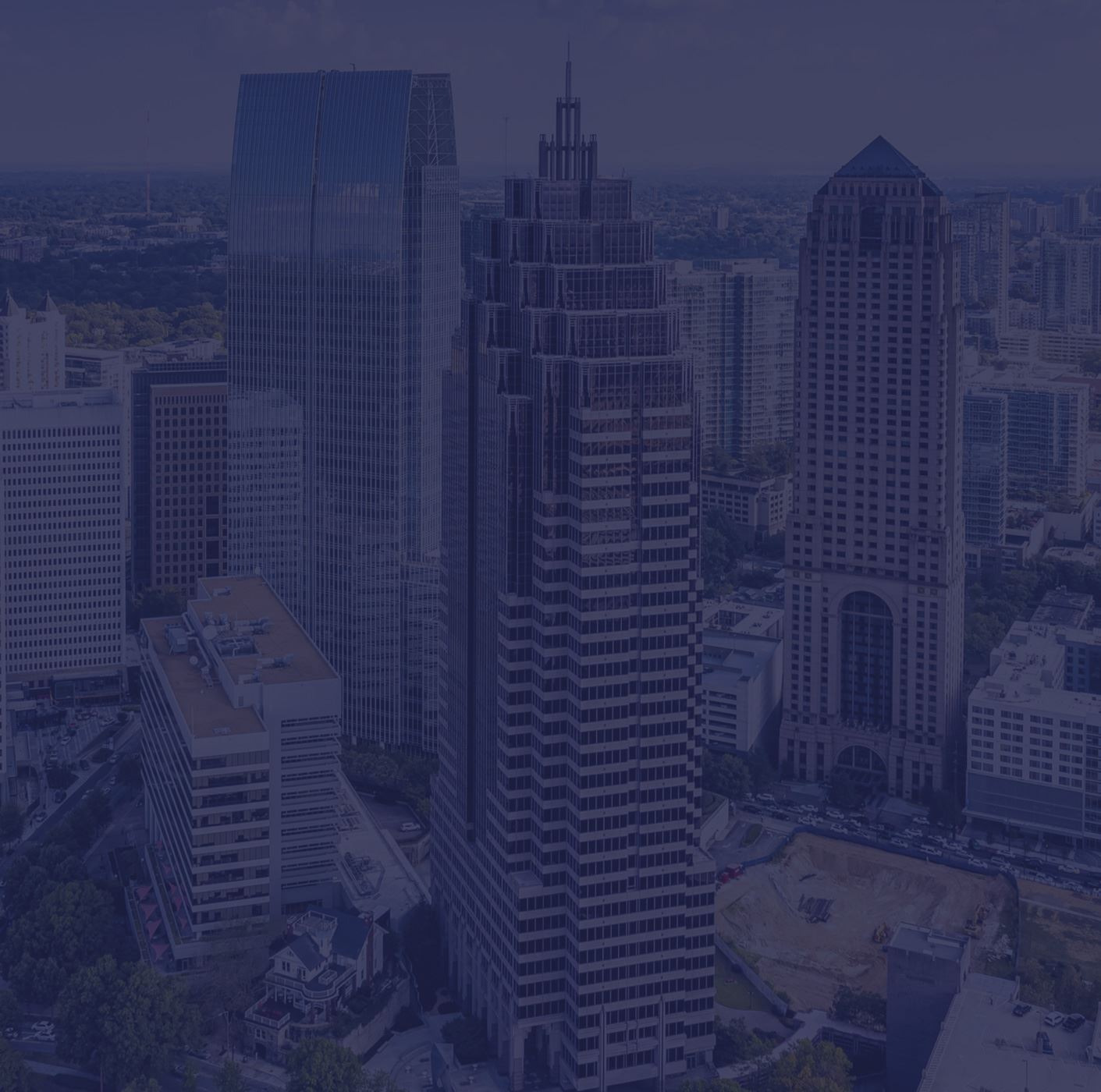 What Our Clients Say
We can't thank you enough. You made a bad situation better. You were all a pleasure to work with. Thank you again!

Mark V.

"They really are the best out there. They helped me so much and I am very very thankful."

Rajiv

"They gave me a strategy to follow and were there at every step of the process. Because of them, I got a great deal from the prosecutor."

Mike O.
Contact Our Offices
Whether you have questions or you're ready to get started, our legal team is ready to help. Complete our form below or call us at (678) 712-8561.