Juvenile Court
Juvenile Court Attorney in Roswell
Contact Our Roswell Criminal Defense Lawyer
At The Sherman Law Group, we take great pride in handling juvenile court cases. We have developed a depth of knowledge and an incredible resource base to help our clients with these important cases.
In Georgia, juveniles are defined as anyone under the age of 17. If convicted, juveniles are not considered criminals, but rather "delinquents." However, some serious crimes committed by children 13 or older can cause them be tried in adult criminal court rather than juvenile court.
The main concern of the juvenile court system is to rehabilitate, so the individual can be placed on probation. The options for sentencing of juveniles vary more than the options for adults. Juvenile courts offer punishments not available to adults, such as curfews.
According to statistics from the Office of Juvenile Justice and Delinquency, about half of juvenile arrests are made for theft, simple assault, drugs, disorderly conduct, and curfew violations. Robbery, rape, murder, and aggravated assault make up only about 3% of juvenile arrests every year.
Juvenile Court Cases

Three Types of Cases Are Heard in Juvenile Court:
Juvenile Delinquency: minors accused of an act that would be considered a crime he or she were older.
Juvenile Dependency: minors who have been abused or neglected.
Status Offenses: the juvenile has been accused of a violation that does not apply to adults. An example of this would be truancy cases or underage drinking.
Understanding Juvenile Crimes and Their Consequences
As a parent or guardian, you want the best for your child. However, sometimes they may make mistakes that lead to legal consequences. It is important to understand the severity of juvenile crimes and the potential long-term effects they can have on your child's future. At The Sherman Law Group, our Roswell criminal defense lawyers have extensive experience in representing juveniles and protecting their rights.
Some common examples of juvenile crimes include:
Underage drinking and driving
Drug possession or distribution
Theft and shoplifting
Assault and battery
It is important to note that juvenile court operates differently than adult court. Instead of focusing on punishment, the goal is to rehabilitate and educate the juvenile offender. However, the consequences can still be severe, including probation, community service, and even detention in a juvenile detention center.
Our experienced Roswell juvenile court attorneys can provide the necessary representation and guidance to ensure your child's rights are protected and they receive the best possible outcome. Contact The Sherman Law Group today to schedule a consultation and discuss your case.
Representation From Our Juvenile Defense Lawyers
The Sherman Law Group has successfully handled Juvenile Court cases over the years. Having a defense attorney during juvenile cases is especially important to understand the potential long term consequences. An attorney's purpose is to defend the juvenile, as well as, counsel and advise the individual in regards to actions and possible outcomes. Our experienced Roswell criminal defense attorneys can help you plan your defense and explore your options to reduce consequences.
---
If you find your child is facing an issue in Juvenile Court, call The Sherman Law Group.
---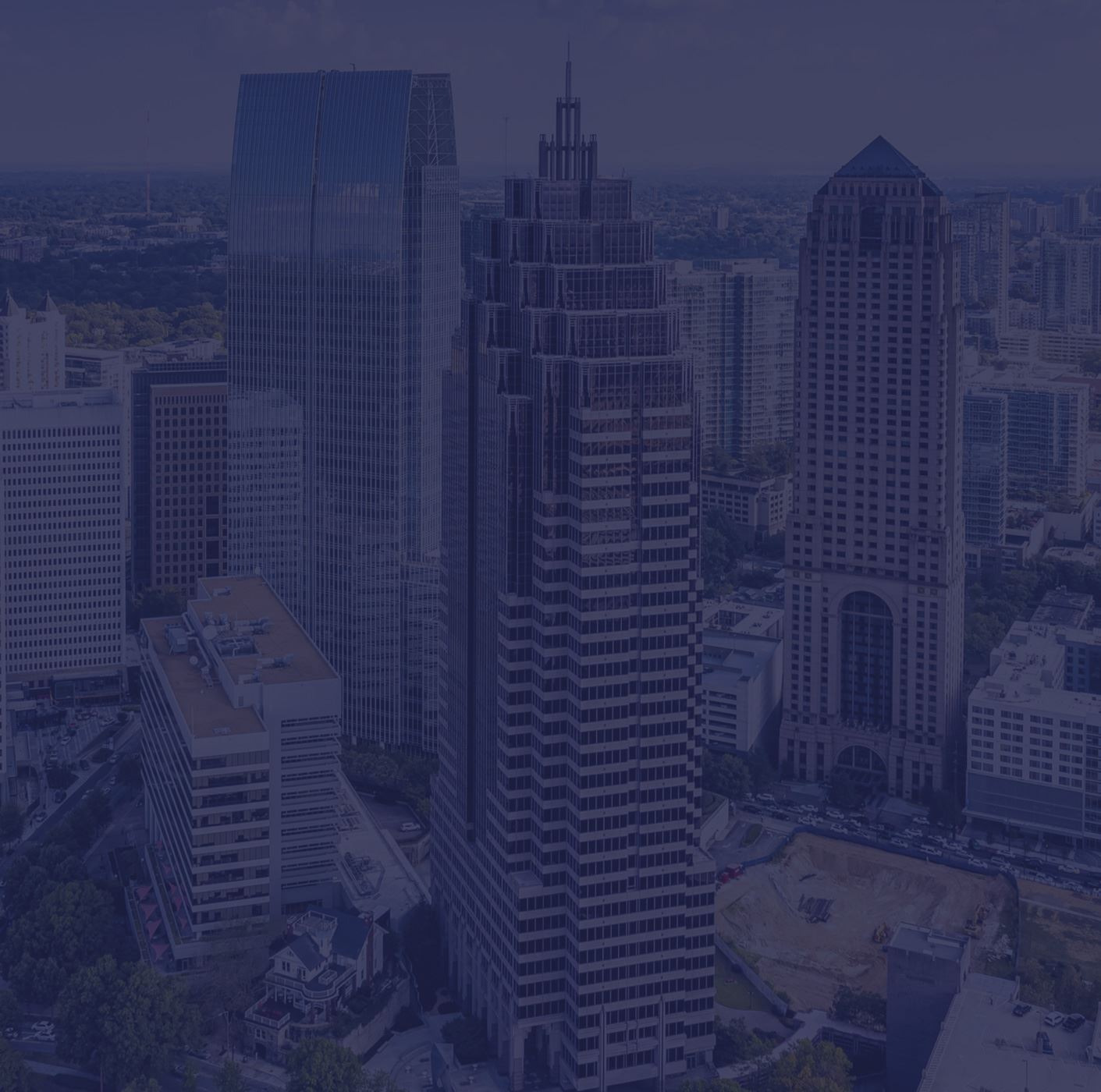 What Our Clients Say
I have utilized all types of attorneys in the past and have never had someone work so hard for me! Thank you! I will refer anyone to your firm!!

Kevin B.

"They really are the best out there. They helped me so much and I am very very thankful."

Rajiv

Never Had Someone Work So Hard for Me

Maria T.
Contact Our Offices
Whether you have questions or you're ready to get started, our legal team is ready to help. Complete our form below or call us at (678) 712-8561.