Simple Battery
Roswell Simple Battery Lawyer
Fighting Simple Battery Charges in Roswell, Georgia
Georgia law defines simple battery as intentionally causing physical harm to another person, including any contact of an insulting or provoking nature.
For example, hitting or pushing someone during an argument, or grabbing someone and holding them by the arm would be considered simple battery. Additionally, throwing something that strikes someone can be simple battery. We have handled cases where an object like a ball, a spoon, or a chair was thrown at a person, and the charge was simple battery.
Is Simple Battery a Felony in Georgia?
No, if found guilty of simple battery, it's a misdemeanor. Simple battery is a misdemeanor with a sentence of up to one year in jail and up to $1,000 in fines. However, aggravating circumstances can raise this charge to a misdemeanor of high and aggravated nature. Multiple offenses can result in a felony charge rather than a misdemeanor. If the victim has been substantially or visibly harmed, the charge would be considered battery as opposed to simple battery.
---
Accused of committing simple battery in Georgia? Start your defense by contacting our Roswell simple battery attorney today!
---
What Are Aggravating Circumstances for Battery?
Examples of aggravating circumstances include:
The victim is a law enforcement officer or law enforcement dog on duty
The crime falls under Georgia law as "domestic" (i.e. past or present spouses, children, etc.)
The victim is pregnant at the time, over 65, an official at an amateur level sporting event, or a public school employee on duty or on school property
The crime is committed by a staff member of a long-term care facility against a patient
The crime occurred in a public transport vehicle or station
How to Beat a Simple Battery Charge in Georgia
It is generally not advisable to try to "beat" a criminal charge, as this can involve engaging in illegal or unethical behavior. Instead, it is recommended that you work with a qualified attorney to defend yourself against the charge and try to achieve the best possible outcome in your case.
That being said, there are a few potential defenses that may be available to you if you have been charged with simple battery in Roswell, Georgia:
Self-defense: You may be able to argue that you acted in self-defense or in defense of someone else, and that the battery was necessary to protect yourself or another person from harm.
Defense of property: You may be able to argue that you were protecting your own property or the property of someone else when the battery occurred.
Lack of intent: You may be able to argue that you did not intend to commit a battery, and that the incident was an accident.
False accusation: You may be able to argue that you have been wrongly accused of the battery and that you are innocent of the charge.
It is important to note that the specific defenses available to you will depend on the specific circumstances of your case. A qualified attorney will be able to advise you on the best course of action to take and help you build a strong defense.
Let Our Roswell Simple Battery Attorneys Fight For You
If you find yourself facing a simple battery charge or if the battery charge is a felony in Georgia, call The Sherman Law Group. Our experienced Roswell simple battery lawyers can help you plan your defense and explore your options to reduce the consequences of a simple battery charge.
---
Facing charges for simple battery in GA? Don't hesitate to call our Roswell simple battery lawyer at (678) 712-8561 or schedule a free case evaluation online!
---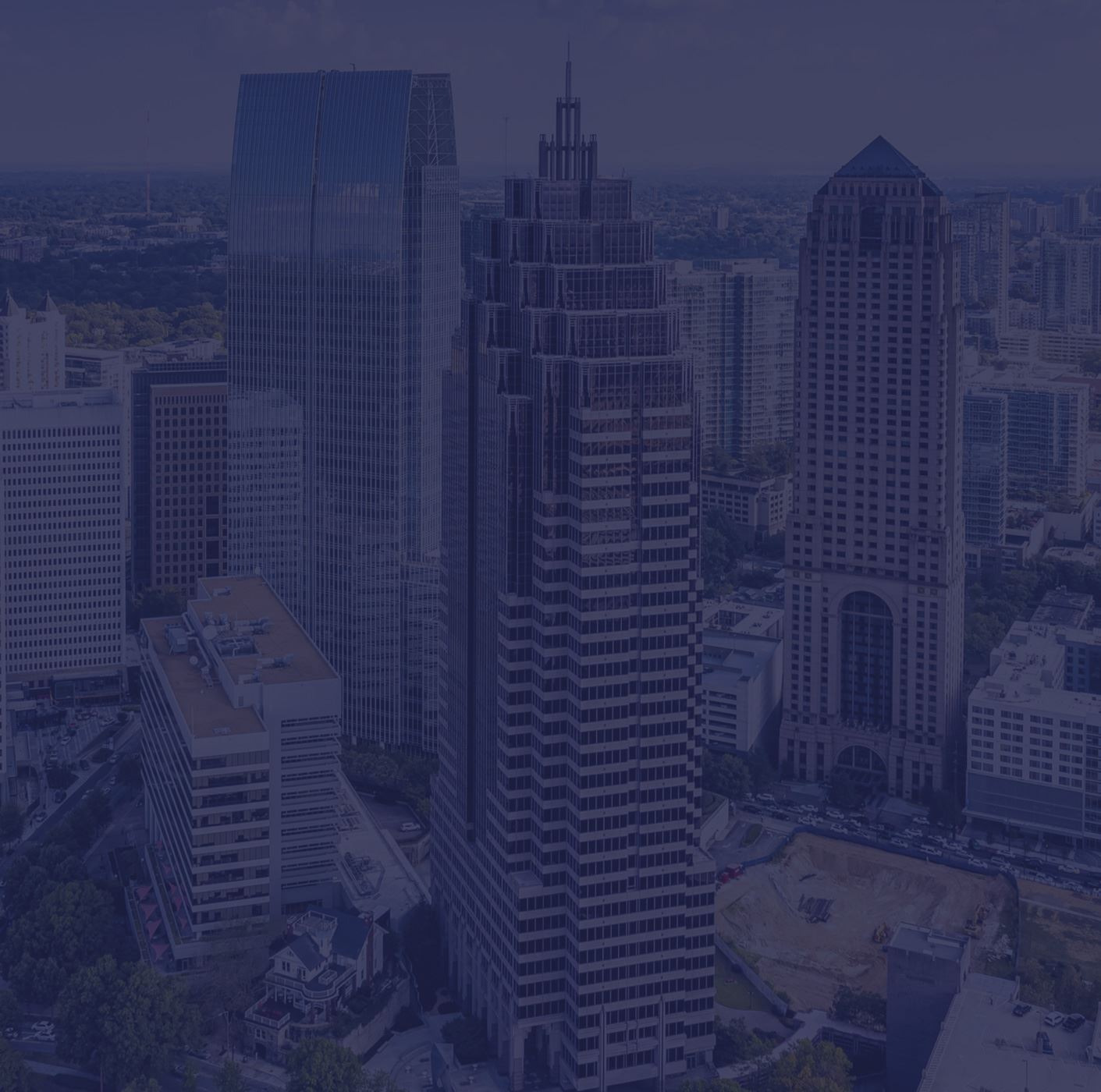 What Our Clients Say
We can't thank you enough. You made a bad situation better. You were all a pleasure to work with. Thank you again!

Mark V.

"They gave me a strategy to follow and were there at every step of the process. Because of them, I got a great deal from the prosecutor."

Mike O.

Never Had Someone Work So Hard for Me

Maria T.
Contact Our Offices
Whether you have questions or you're ready to get started, our legal team is ready to help. Complete our form below or call us at (678) 712-8561.