Shoplifting
Shoplifting Defense Attorney in Roswell
Don't Wait to Get Help, Call Today
While the popular definition of shoplifting is usually theft by concealing goods, the term can mean a number of different things. It is important to know the scope of the Georgia law to avoid any confusion surrounding the crime.
Here in Georgia, the following are considered shoplifting:
Concealing or taking goods
Altering the price tag
Transferring an object to a different container
Switching the price tag
Wrongfully paying less that the merchant's stated price
Under Georgia law, if the property stolen totals less than $500, the offense is considered a misdemeanor. A misdemeanor could mean up to a year in jail and fines up to $1,000. However, if the property stolen amounts to more than $500, you face a sentence up to ten years, and a felony charge. Any aggravation during the theft can also contribute to the consequences of the crime.
Under Georgia Law, Section 16-8-14, to Be Found Guilty of Shoplifting the Prosecution Must Prove:
A. you had the intention of taking merchandise without paying for it, or
B. you had the intention of depriving the owner of the merchandise
After three or more previous shoplifting convictions, the crime will be considered a felony regardless of the value of the goods stolen. Georgia also has a special "Smash and Grab" Law, for which the minimum sentence is increased to two years.
Contact the Sherman Law Group for Trusted Counsel
If you find yourself facing a shoplifting charge, call The Sherman Law Group. Our experienced Roswell theft defense attorneys can help you plan your defense and explore your options to reduce consequences of a shoplifting charge.
---
Contact our Roswell defense attorney today!
---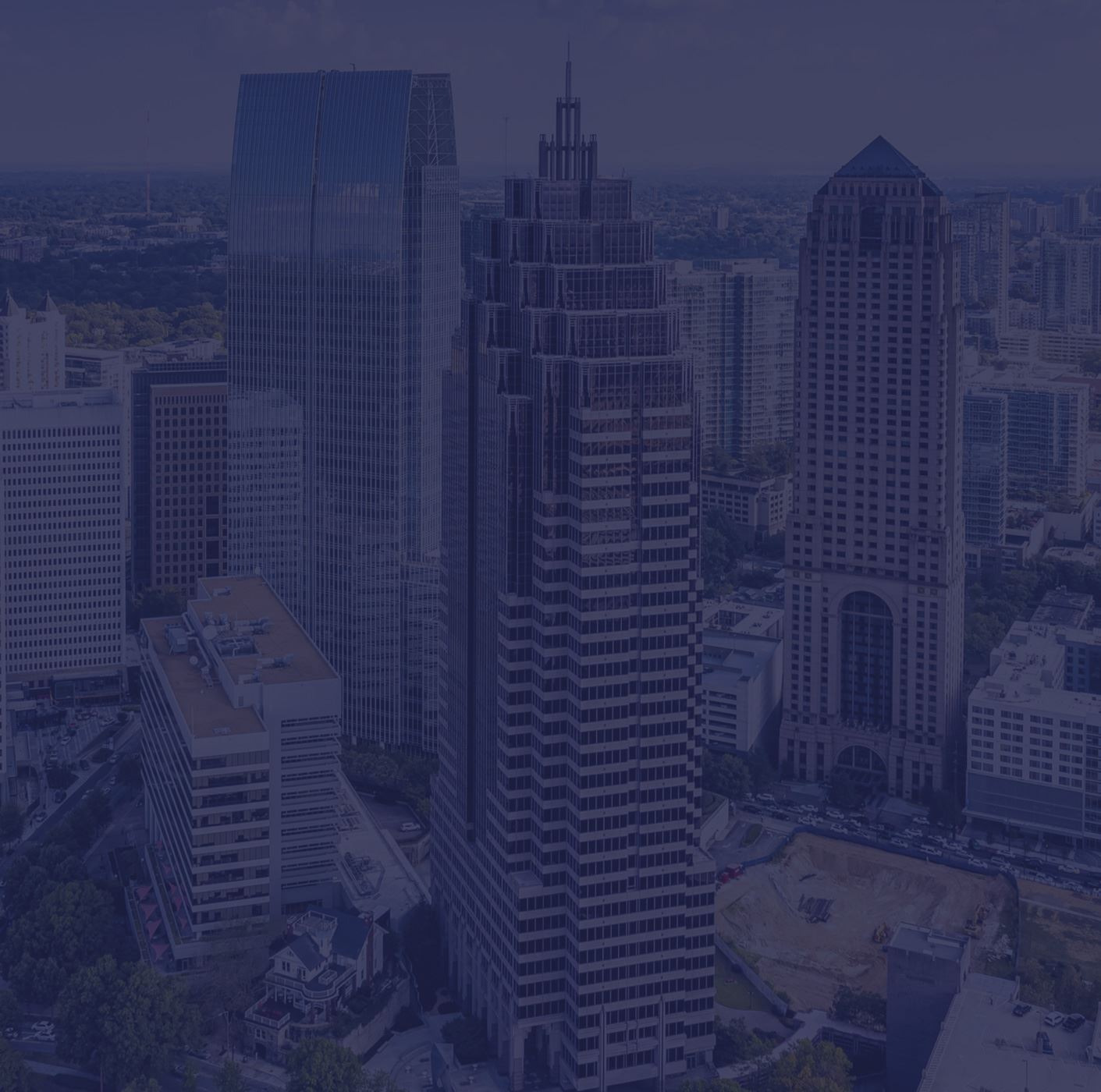 What Our Clients Say
"They gave me a strategy to follow and were there at every step of the process. Because of them, I got a great deal from the prosecutor."

Mike O.

I have utilized all types of attorneys in the past and have never had someone work so hard for me! Thank you! I will refer anyone to your firm!!

Kevin B.

Never Had Someone Work So Hard for Me

Maria T.
Contact Our Offices
Whether you have questions or you're ready to get started, our legal team is ready to help. Complete our form below or call us at (678) 712-8561.