Violation of Probation
Roswell Probation Violation Attorneys
Probation Violations Should Not Be Taken Lightly
Probation violations must be taken seriously because the punishments can be harsh. They are some of the most risky appearances in a Probate, Municipal, State or Superior Court in the state of Georgia. The scary part is that a probationer can be ordered back to court, sometimes by being placed immediately under arrest and held in jail, for ANY violation of ANY condition of probation.
A violation of probation can be for not completing ANY condition of the sentence, including:
Missing an office visit
Testing positive for drugs or alcohol
Failing to pay a fine
Not performing community service
Not completing an alcohol and drug evaluation
Not getting treatment and/or counseling
Can I Bail Out After a Probation Violation?
Typically, you may not bond-out when you are charged with a probation violation; you may stay in jail until the hearing. That's why it's important to contact a Roswell probation violation lawyer as soon as possible if you are having problems with your probation terms or your probation officer. A Roswell probation violation attorney can try to help you BEFORE you face a probation violation charge. Sometimes we can stop a probation violation from being issued.
Judges Have Immense Power Over Probation Violations in Georgia
Judges have huge power when it comes to probation violations. There is no jury trial available when you are charged with a probation violation. The judge has the power to revoke the probation and send the probationer back to jail for the balance of the sentence. Or the judge can revoke only a portion of the sentence. It is at the judge's sole discretion.
---
Click here to learn more about what happens if you get arrested while on probation.
---
Charged With a New Crime
If you get charged with a new offense, a new crime, this is a serious violation. The new offense can be something as serious as a felony or as simple as a misdemeanor or traffic ticket. Both can be probation violations and have big impacts on your life. Sometimes a judge will revoke probation for the remainder of the term of the sentence. This can send someone to jail or prison for months or years.
Get Defense From Probation Violation Lawyers in Roswell, GA
Attorneys Bill Sherman & Valerie Sherman of The Sherman Law Group have successfully defended hundreds of probation violations throughout the Atlanta metro area and North Georgia. If you are facing a probation violation or warrant, we will aggressively and intelligently defend your case before the judge to help you avoid jail or prison.
---
If you live in anywhere in the metro Atlanta area and you have been accused of a violation of probation, please call our office and schedule a free case evaluation today!
---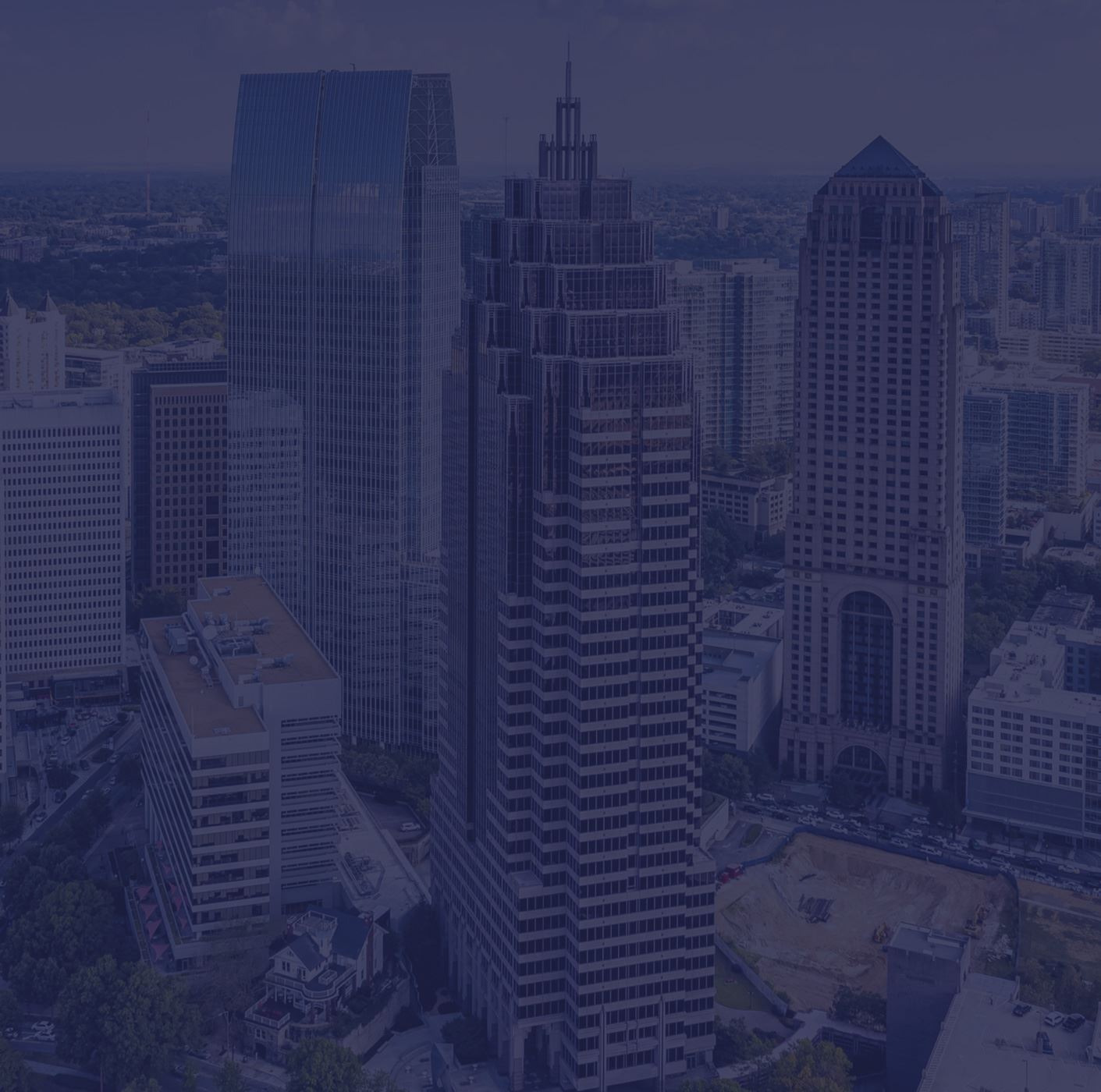 What Our Clients Say
I have utilized all types of attorneys in the past and have never had someone work so hard for me! Thank you! I will refer anyone to your firm!!

Kevin B.

"They gave me a strategy to follow and were there at every step of the process. Because of them, I got a great deal from the prosecutor."

Mike O.

Never Had Someone Work So Hard for Me

Maria T.
Contact Our Offices
Whether you have questions or you're ready to get started, our legal team is ready to help. Complete our form below or call us at (678) 712-8561.