DUI Manslaughter
Roswell DUI Manslaughter Attorney
Are You Facing a DUI Manslaughter Charge?
Anyone who has been arrested and charged with vehicular homicide may be facing the future with a great deal of uncertainty. This is understandable, as this is a serious charge and a conviction may incur severe penalties. If you or a loved one has been or may be charged with vehicular homicide, don't wait to consult a respected Roswell DUI attorney. It is crucial that you get help now.
O.C.G.A. § 40-6-393 Explained by DUI Defense Attorney
According to O.C.G.A. § 40-6-393, vehicular manslaughter is officially known as "homicide by vehicle". A person who committed vehicular manslaughter while under the influence of DUI is considered to have committed a 1stdegree felony, which is the most serious felony in Georgia.
Penalties for Vehicular Manslaughter (O.C.G.A. § 40-6-393)
The penalties for conviction include:
a sentence of three to fifteen years in prison
probation
driver's license suspension for three years without possibility of an early reinstatement or a limited permit
community service
restitution to the victim's family
mandatory alcohol education
Additional charges may accompany the charges of DUI and 1 st degree homicide by vehicle, such as:
Leaving the scene of an accident
The driver is a habitual offender with a suspended or revoked license (involves increased penalties)
Unlawful passing of a school bus
Reckless driving
Fleeing and attempting to elude a law enforcement officer
What Does the Prosecutor Have to Prove in a DY Manslaughter Case?
In order to gain a conviction the prosecutor must first prove the driver was guilty of DUI. This may be done through chemical testing and police reports. Second, the prosecution must show that the impaired driver was negligent and his or her actions were the proximate cause of death.
The scene of the traffic accident may contain evidence vital to your defense. Accident scenes are quickly cleaned up so it is important that your DUI lawyer is notified right away so there is time to have a professional investigator arrive on the scene while it is fresh.
Schedule an Appointment with The Sherman Law Group Today!
Being accused does not equate to being convicted. Our legal team is always prepared to get into action to defend against charges. You deserve the best possible defense by a DUI lawyer with years of experience as a former prosecutor. Our firm is available to defend you if you are in the Alpharetta, Sandy Springs, Johns Creek, Dunwoody, Marietta, Forsyth County or Cherokee County areas. For aggressive representation call The Sherman Law Group.
---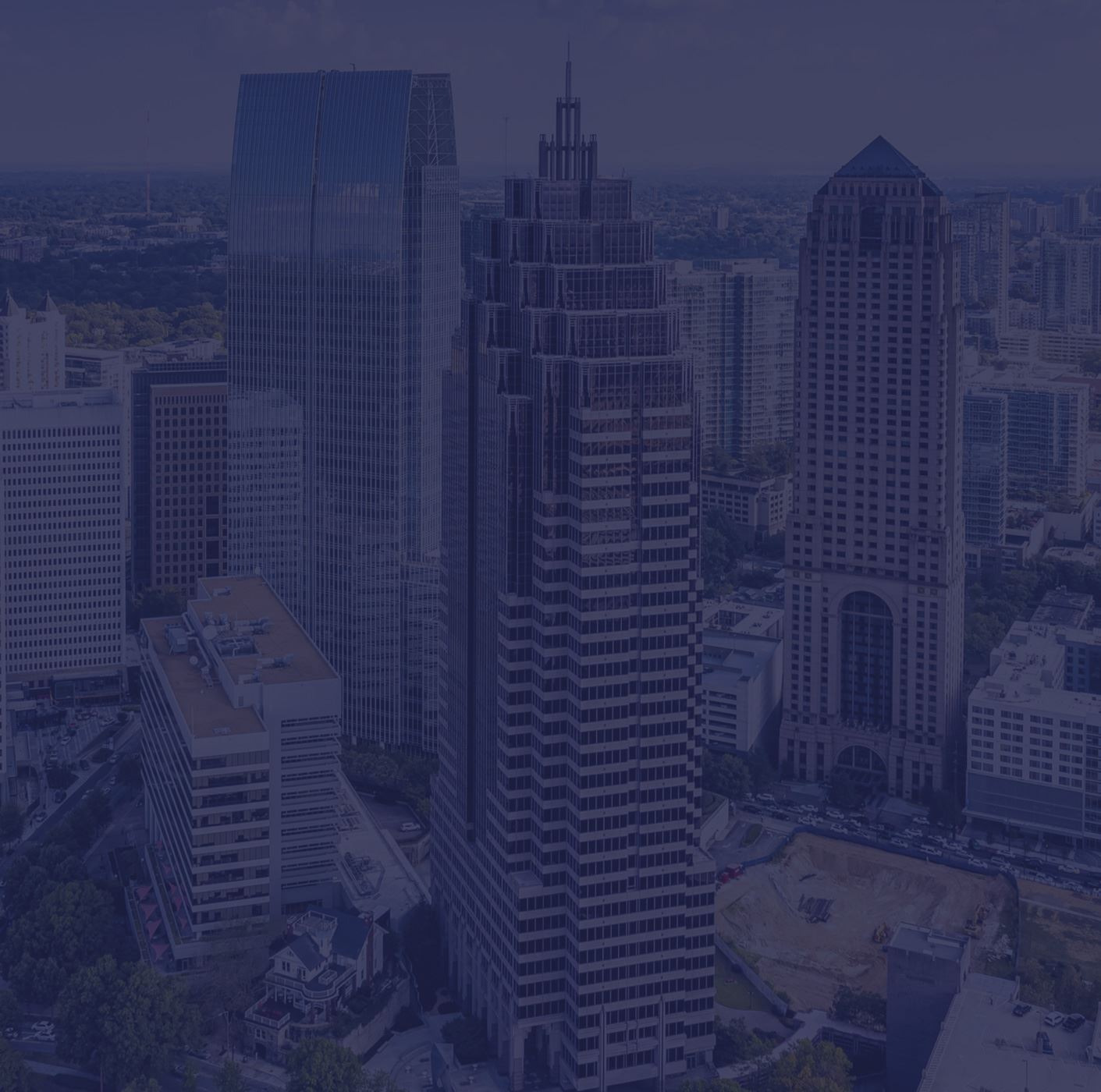 What Our Clients Say
We can't thank you enough. You made a bad situation better. You were all a pleasure to work with. Thank you again!

Mark V.

"My family is forever in your debt. We can't thank you enough for our son's freedom and the ability to finally be able to sleep again at night and have the weight lifted from our shoulders so that we can finally once again look forward to the future."

Y.L.

I have utilized all types of attorneys in the past and have never had someone work so hard for me! Thank you! I will refer anyone to your firm!!

Kevin B.
Contact Our Offices
Whether you have questions or you're ready to get started, our legal team is ready to help. Complete our form below or call us at (678) 712-8561.