Adoption
Adoption Lawyers in Roswell and Cumming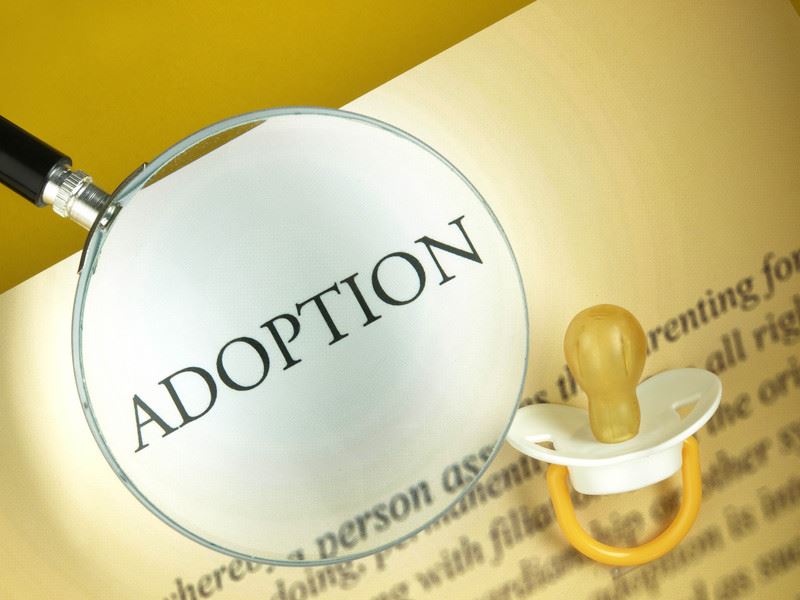 We are Georgia Adoption Attorneys
The Sherman Law Group is a boutique law firm dedicated to serving its varied clientele. Because of our depth of experience, we have a strong and well-known adoption law practice. Whether you are a birth parent considering making an adoption plan or prospective adoptive parents desiring to adopt a newborn, the Sherman Law Group can assist you with every aspect of the adoption process. And whether you are located in Fulton County, Cobb County, Gwinnett County, Forsyth County or Cherokee County or anywhere else in the Metro Atlanta area, we can help you. In short, if you are looking to adopt a child, we are adoption lawyers and we can help.
Our experience as an Assistant Attorney General, a Senior Assistant County Attorney and as a Magistrate Judge is vital in assisting our clients with all their adoption needs. We understand the laws, rules and regulations that govern adoption in Georgia.
Termination of Parental Rights
In many cases, a vital step in the adoption process is the termination of the parental rights of a parent. That is because the adopting parent is seeking to replace that parent. In stepparent adoptions, the process usually begins by seeking the consent of the parent to relinquish his/her parental rights. This process can become more difficult if consent cannot be obtained. If that occurs, other avenues need to be explored to seek the termination of that parent's rights; and then the stepparent adoption can move forward.
What Are Some Issues That a Court Looks At?
Different procedures can be utilized to seek termination of parental rights. A parent can have his or her parental rights terminated for a number of reasons. Courts will make termination decisions based upon factors, including:
Abandonment
Failure to support the child
Failure to communicate with the child
Mental illness or deficiency
Parental unfitness due to abuse or neglect
Relative, Stepparent, Grandparent & Adult Adoptions
Additionally, we provide legal representation for relative, stepparent, grandparent and adult adoptions. We have the skill and expertise necessary to represent clients requiring an attorney solely to terminate a parent's parental rights, to comply with the Interstate Compact on the Placement of Children (ICPC) in an interstate adoption, or to complete a re-adoption following an international adoption. Our office also has experience handling guardianships.
Conveniently located in North Fulton County and Forsyth County, GA, we serve clients throughout the Atlanta Metro Area, North Fulton County and North Georgia. Our principle mission is to guide you through the adoption process in the most highly professional, informative and compassionate manner possible, and to ensure that your adoption is completed with the highest level of diligence and care. Every adoption, like every child and family, is unique and requires impeccable attention to the details. The Sherman Law Group will provide the personal attention your adoption deserves and will competently advise you on single every aspect of the adoption process.
Adoption Services
Here are some of the areas that utilize our expertise and experience in adoption matters:
Agency-related and independent adoptions
Single parent adoptions, stepparent adoptions and adult and grandparent adoptions
Domestic "re-adoptions" of children following an international adoption
Specific advice and guidance and referrals for couples and individuals trying to locate a child for adoption and/or determine what type of adoption is right for them; termination of birth parents' rights; and finalizations of adoptions.
In addition to some of the adoption services listed above, the Sherman Law Group represents birth mothers who have chosen to place a child for adoption, and handles guardianships (including disputed guardianships) and contested adoptions.
International Adoption -- The Hague Adoption Convention
Since 2008, the Hague Adoption Convention has governed international adoptions between the United States and other Convention member countries. The treaty established federal oversight of adoption agencies here and enacted policies for handling adoptions between countries. The goal is protection -- of children, birth parents, and adoptive families. The treaty came about because of abusive and unethical adoption practices reported in the media, including child abduction and hidden fees.
The State Department now certifies agencies in the U.S. Parents planning an international adoption must demonstrate to the State Department that the foreign country's agencies have followed certain procedures, including those related to counseling for the birth parents and that a local placement was attempted.
While probably lengthening the adoption process, these provisions should help protect parents from crooked and unethical agencies in other countries. An adoption of a foreign-born child can be accomplished through an American agency that specializes in international adoptions — or it can be done directly. Most people utilize an adoption agency, however, because direct adoption can be difficult for many reasons.
People Adopt For many Reasons
We have clients adopt for many reasons. Here are some typical ones:
They prefer to adopt: Many people see adoption as the best way to begin or expand a family
Medical reasons: Sometimes it is not safe to become pregnant
Infertility: 1 in 8 couples can't conceive
They are single: An unmarried person would love to be a parent
Male Infertility & Female Infertility
Sometimes a man or woman is infertile. Some common causes of infertility include:
A man may have sperm production problems
Abnormal sperm shape can prevent sperm from proper movement
A woman may suffer from ovulation dysfunction,
A woman may have a hormone issue
An infection can cause female infertility
A woman can develop anti-sperm antibodies, which destroy the sperm
IRS Tax Breaks -- Employer Assistance with Adoption
Some employers offer an adoption benefit. Adopting a child can also be beneficial from a tax standpoint. The IRS has a program called the Employer Assistance Adoption Program designed to facilitate adoption by making it more affordable.
Under the program, companies can pay up to $12,970 per child in pretax income towards an employee's adoption expenses. Even if your employer pays any amount of your adoption expenses through this program, you are still be eligible for the credit on any expenses you incur over what your employer reimburses or pays directly.
For families who adopt special needs children, there is no requirement to show actual expenses.
So if you are adopting or have adopted in recent years, make sure to speak with a knowledgeable accountant or tax specialist (we are not tax attorneys) regarding the complex tax credits and rules to ensure that you take full advantage of all the tax benefits you have earned. You can even retroactively amend your tax filings if you failed to claim your benefits in the last three years.
Celebrities Who Adopted Children or Were Adopted Themselves or Placed A Child For Adoption
Celebrities of all sorts have either adopted children, were adopted themselves or placed a child for adoption. Here is just a partial list of of famous people who have been involved with adoption:
Faith Hill
Gerald Ford
Madonna
Katherine Heigl
Daunte Culpepper
Sheryl Crow
Tom Cruise
Nicole Kidman
Bill Clinton
Angelina Jolie
Brad Pitt
Michelle Pfeiffer
Bruce Willis
Babe Ruth
Lionel Ritchie
Diane Keaton
Jesse Jackson
Joni Mitchell
Andy Kaufman
Kate Mulgrew
David Crosby
Jamie Lee Curtis
Roseanne Barr
Hugh Jackman
Snooki
Meg Ryan
Rachel Crow
Nia Vardalos
Academic Scholarships for Adopted Kids
Did you know that there are academic scholarships specifically for adopted and foster children?
These scholarships include:
Scholarship Zone $10,000 Award
Done by a random drawing, this program is geared for foster and adopted children. It provides up to $10,000 and can be filled out in one simple application. It is hosted by Free Scholarships, LLC
Casey Family Scholars Program
A wonderful program that is among the largest for foster and adopted children. It provides between $1,500 and $6,000 per school year to students who have previously lived in private or public foster care and adoption programs.
Armstrong Family Foundation Scholars Program
If you are adopted, live in Arizona and plan to study at Arizona State University, check this one out. These scholarships require a 3.0 or better GPA, and each award is valued up to $8,000. The number of scholarships awarded varies each academic year.
These are just a few of the scholarships out there. We encourage you to do some research to find even more opportunities that exist.
Call Us Now
Adopting a child is one of the happiest events any parent can experience. If you want to adopt a child, we certainly can help, advise and guide you through the entire process. Our experience is key for you. Having been appointed a Senior Assistant County Attorney and an Assistant Attorney General, William H. Sherman has a vast amount of knowledge to help you. Attorney Valerie W. Sherman, a veteran Magistrate Judge and Assistant County Attorney, brings years valuable experience, both inside and outside of court, to advise her clients.
Call the Sherman Law Group today at (678) 712-8561, or contact us online to arrange a consultation. For your convenience, we offer a variety of representation options and we are centrally located in Roswell, GA and Cumming, GA.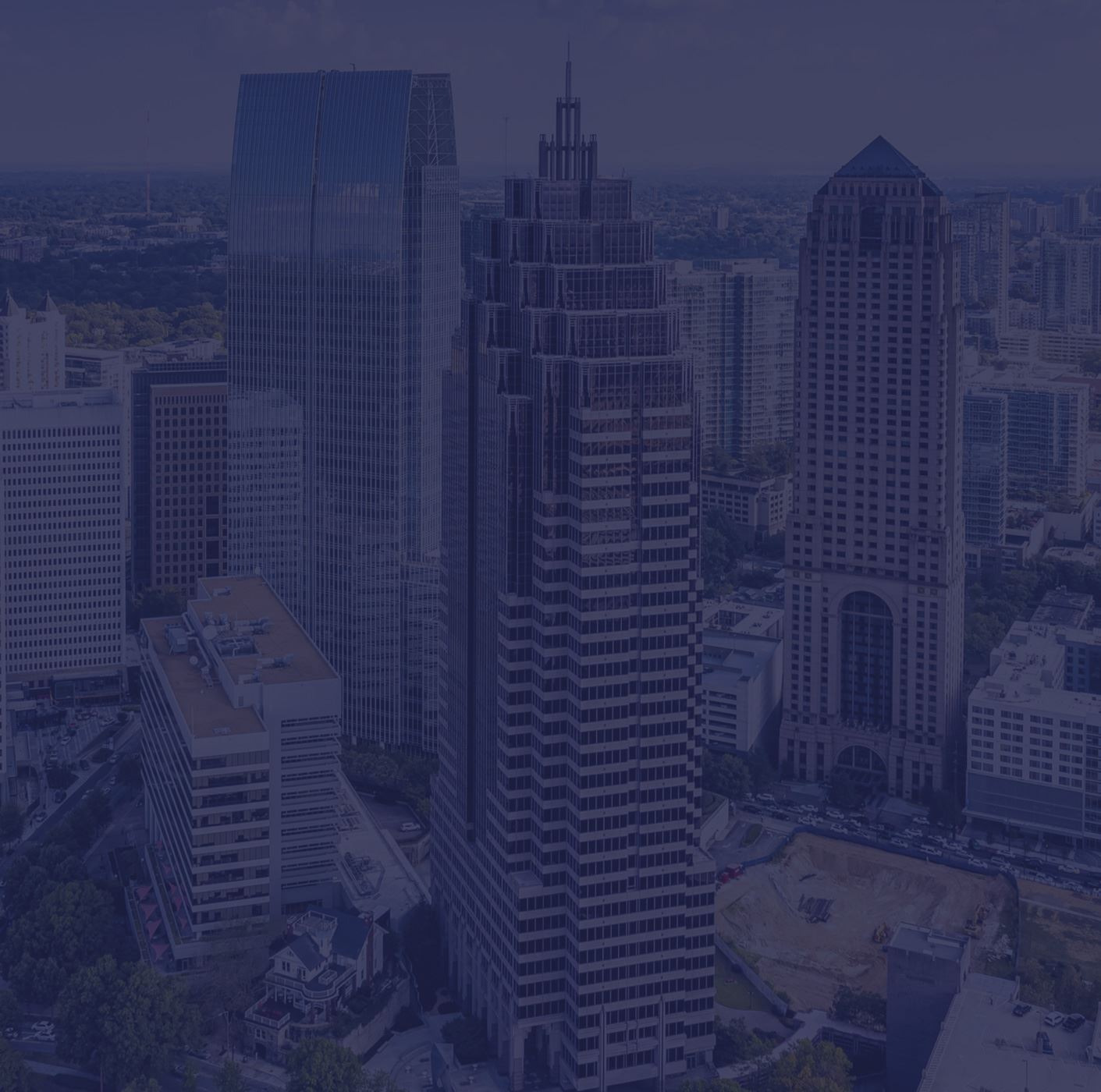 What Our Clients Say
"5 Massive Stars!"

Kenny Wilson

"Just a word to say thanks for all your hard work and getting me through such a tough time in my life. You all really are the BEST!!!"

Monica Braxton

I have utilized all types of attorneys in the past and have never had someone work so hard for me! Thank you! I will refer anyone to your firm!!

Kevin B.
Contact Our Offices
Whether you have questions or you're ready to get started, our legal team is ready to help. Complete our form below or call us at (678) 712-8561.