Child Custody
Child Custody Lawyers in Roswell, GA and Cumming, GA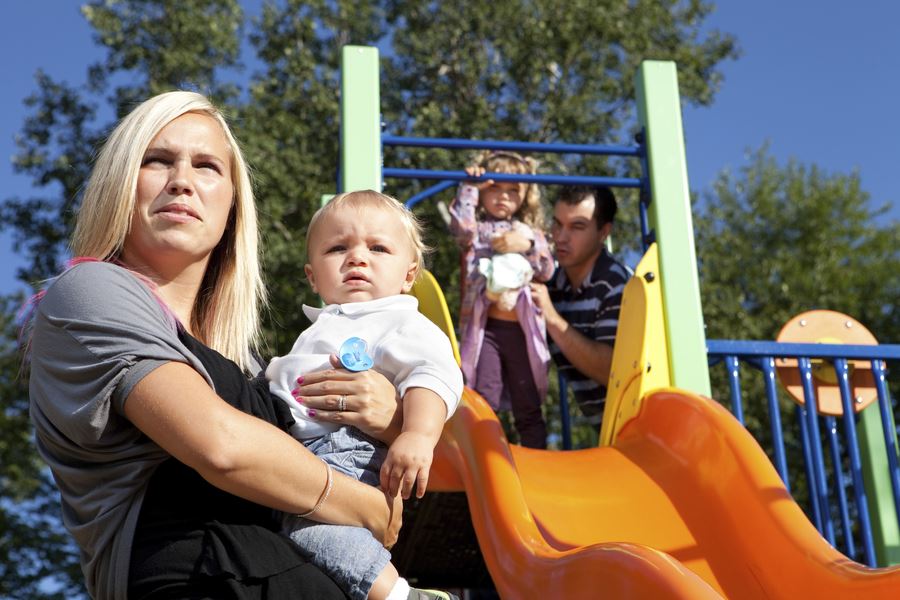 We Are Child Custody Attorneys in Roswell, GA and Cumming, GA
The Sherman Law Group, based in the historic city of of Roswell, GA, with a satellite office in Cumming, GA, has vast experience with child custody matters. In our experience, child custody can be the most contentious and emotionally difficult issue in a divorce. Parents and children need experienced, knowledgeable attorneys to help to negotiate an arrangement that suits both the child's needs and wishes and those of both parents. Divorce can take a significant emotional toll on a child and have ramifications for many years to come. A solid, well-defined custody arrangement will minimize the stress on both the child and the parents. It will also allow each parent to provide the best care he or she can for the child. A well-written, thoughtful child custody agreement will anticipate the many issues that need to be addressed and explicitly provide for the duties of each parent.
In Georgia, child custody is broken into two parts: physical custody and legal custody. You must understand the difference. Physical custody describes who the child lives with and sets out a definitive schedule for parenting time. Sometimes one parent may be the sole residential parent, however both parents have parenting time with the child. That parenting time is often negotiated between the parties or is determined by a judge.
Sole Custody or Joint Custody
Legal custody relates to who has the right to make important decisions for the child. These decisions include areas such as education, religion, and health. These decisions include where the child goes to school (public school or a private school) and when, where and how he or she receives medical treatment (from a clinic or a hospital, and which doctors are chosen to provide medical services), and other important decisions. Sole custody allows only one parent to unilaterally make these important decisions for the children. Joint custody, on the other hand, tries to assure that these decisions are made by both parents jointly.
Who Gets Custody? How Is It Decided?
The court will try to determine "what is in the best interest of the child." Factors that a court will base its decision on include:
What is the age and health of the child?
Does the child have special needs?
How strong are the emotional ties between the parents and the children?
Who has had the primary parenting responsibilities?
How much time has each parent spent with the children?
Is their a history of family violence, alcoholism or drug abuse?
What jobs do the couple have?
Who has the better ability of the parents to properly care for the child?
Does the child have a preference?
Custody Arrangements Should Be Tailored To Your Needs
Every family is different, with different dynamics and expectations and no one physical or legal custody arrangement is right for all situations. Your child custody agreement must be specifically tailored to your needs and your child's needs. The child custody lawyers at the Sherman Law Group have seen time and time again how the challenges presented by child custody disputes can sometimes cause great difficulties for even the most well-meaning parents. We do not let this happen to our clients. In examining the specifics of your situation, we will help craft a plan to help ensure that your child's best interests are accurately presented when child custody is at issue.
Judges Want to Keep a "Normal" Routine for the Child
The court wants a divorce to have as minimal an impact on the child as possible. The court will try to maintain the pre-divorce status quo -- the routine a child is comfortable with. A judge will try to craft a custody arrangement that will feel as "normal" for the child as possible.
Courts know that many parents will attempt to become more involved with their kids after a divorce is filed. Oftentimes, judges will encourage greater involvement from a parent who has been less involved in the day-to-day child care routine and more of the breadwinner. This occurs when a parent can show genuine motivation and desire to be more involved in the children's lives
Who Decides: A Judge or the Parents?
The best child custody option is for you and your spouse to negotiate custody arrangements without a Georgia court intervening. Georgia courts focus on ordering custody that it determines is in the best interests of the child. This judicial balancing act, at the whim of a judge, often results in custody arrangements that please neither parent. If your child custody dispute must go to court, and in Georgia that would be to a Superior Court, you and your child need an attorney with experience preparing for, negotiating and litigating child custody cases. Such an attorney will protect your rights and fight for your interests during litigation.
Let's Talk About Your Rights
At the Sherman Law Group, our North Fulton County child custody lawyers are experienced negotiators who can help you and your spouse reach an accord even in the most contentious, difficult cases. Child custody can be negotiated with you and your attorney presenting and zealously defending your needs and interests in negotiation with your spouse and your spouse's attorney.
Litigating child custody issues in court should be a last resort. Should it come to litigating your child custody rights, the Sherman Law Group is prepared to guide you through the process. Our experience as an Assistant Attorney General, a Senior Assistant County Attorney and as a Magistrate Judge is vitally important here. Georgia judges hearing child custody cases must focus on the best interests of the child, as discussed above. Judges consider information like the desires of the parents and child, the personal relationship the child has with each parent, whether the child will be uprooted from his or her present school and friends, and whether the child is in danger of physical or mental abuse from one parent or the other.
As family law attorneys in the Metro Atlanta area, with offices in Roswell and Cumming, the Sherman Law Group attorneys have the experience needed to stand up for you and your child during a custody dispute. For years, our focus on family law has greatly benefited our clients. In fact, the needs of our clients and their children always come first--and they always have. We will answer any and all questions you have about child custody options and any other family law issues at your initial consultation and beyond. Call us today at (678) 712-8561 to schedule an appointment.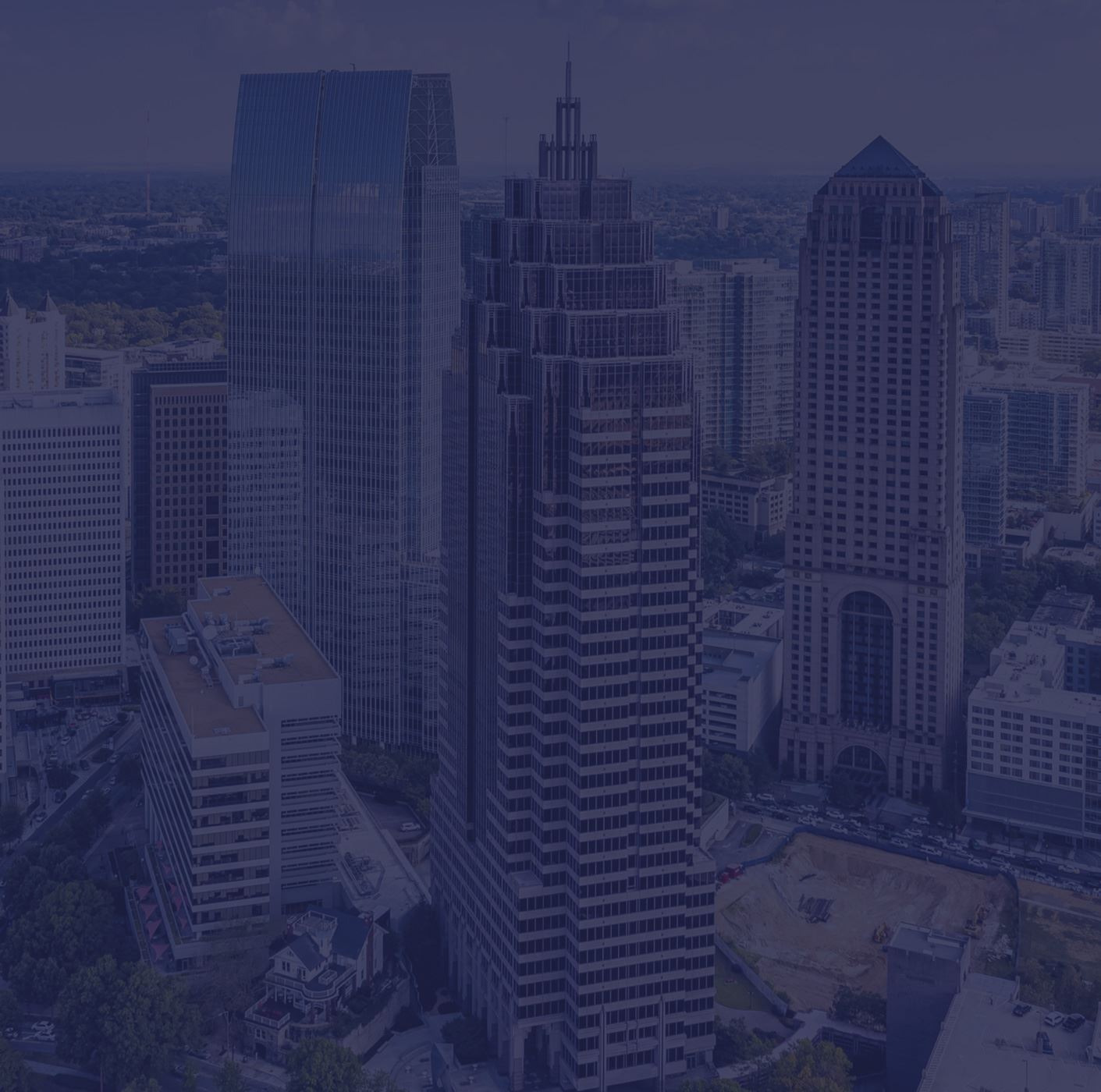 What Our Clients Say
"Just a word to say thanks for all your hard work and getting me through such a tough time in my life. You all really are the BEST!!!"

Monica Braxton

We can't thank you enough. You made a bad situation better. You were all a pleasure to work with. Thank you again!

Mark V.

I have utilized all types of attorneys in the past and have never had someone work so hard for me! Thank you! I will refer anyone to your firm!!

Kevin B.
Contact Our Offices
Whether you have questions or you're ready to get started, our legal team is ready to help. Complete our form below or call us at (678) 712-8561.