Relocation/Move-Away
Relocation / Move Away Lawyers in Atlanta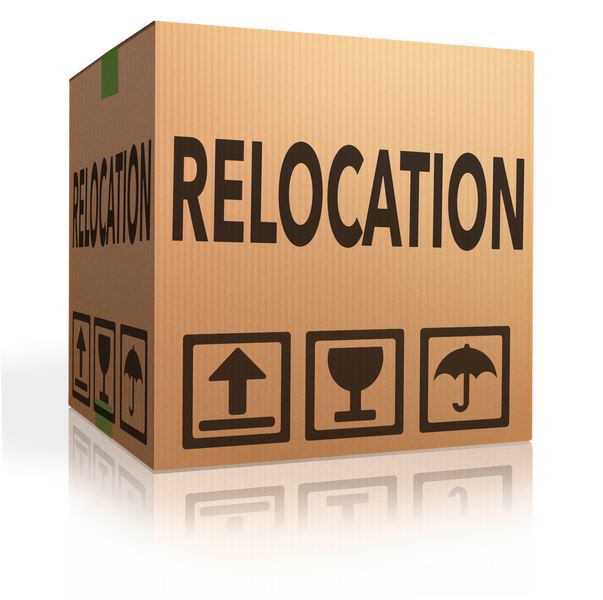 Child Relocation / Move Away Lawyers for Georgia
If you are considering moving with your children, or whether you are a parent who wants to prevent a move away from taking place, this is probably one of the most important times for you to at least consult with an experience and knowledgeable family law attorney.
At the Sherman Law Group, we have helped many families through relocation issues. We know that there are sometimes good reasons for moving, it could be a job transfer, a new career opportunity or the custodial parent might be remarrying someone in another city or state. Child custody relocation cases can become extremely emotional, and often end up in litigation. In your initial consultation, you will begin addressing issues and questions about your child custody move away case:
What exactly are your current custodial arrangements?
What is your specific child support agreement?
When are you planning on moving?
Where will you be moving?
What type of visitation do you expect?
In situations where a custodial parent wants to move away with the child, the Georgia superior court judge will look at relevant factors in deciding whether to allow the move, including: the reason behind the move, the potential effect of the move on the child and on the child's relationship with the non-custodial parent. Depending on the age of the child, the child may be able to sign an affidavit expressing their preferences whether or not they want to move.
The attorneys at the Sherman Law Group, with offices in Roswell, GA and in Cumming, GA will guide you through the complicated process of requesting permission to relocate or opposing your ex-spouse's request to move away with the children. We handle relocation and move away cases throughout the Atlanta Metro Area, North Fulton County and North Georgia.
Do You Want To Relocate With Your Child? Child Relocation Guidelines
A parent with custody of a child who believes that it is in the in the best interest of the child to relocate with the parent can make a motion asking a court to allow the relocation. There might be a legal fight if the other parent doesn't want the kid to move and contests the petition. But if you can demonstrate to a judge that the child will benefit from a move, then the petition might be granted. You will need to present specific evidence that the child will benefit.
We have seen moves approved to places like California, Florida and New York, as well as to foreign countries such as India, China and Mexico.
Some Factors A Court Will Consider in Child Relocation Cases
When weighing whether to grant a relocation petition, we have seen judges consider various factors, including:
What is the true motivation for the relocation?
What is the impact on existing relationships?
What custody and parenting plan agreements are in place?
How will it impact the continued child-parent interaction and relationships?
How would the kid's relationships with friends be impacted?
What is the impact on the boy or girl's education?
Does the child's standard of living change?
Will the child have greater access to favored activities and new opportunities?
Will the boy or girl be closer to relatives?
Will the moving parent be doing substantial harm to the child's relationship with the other parent?
What are the employment prospects of a parent in both locations?
What are the educational prospects of a parent in both locations?
From the Child's Perspective
Looked at from the vantage point of a child, following the breakup of a relationship the best possible outcome includes:
parents who are amicable
parents who do not display overt hostility
parents who can communicate with each other about the child
parents who live close to each other
Child Custody Relocation Representation
If you happen to be the non-custodial parent and your ex-spouse is planning to relocate with the children, and you oppose the move, we highly recommend that you should file a motion to prevent the relocation as soon as possible. The motion must be filed in a superior court. It is our experience that Georgia courts are more likely to stop a party from relocating with the children if the move has not taken place yet, as opposed to requiring a party who has already moved with the children to move back if a motion was not timely filed to prevent such move.
Maybe Child Relocation Is Not A Good Idea
Simply because your ex-spouse wants to move away with your child does not mean that he or she should be allowed to. It may not be in "the best interests of the child." A custodial parent has the burden of convincing a judge that a move is for legitimate reasons and will benefit your child.
Contact A Child Custody Move Away / Relocation Attorney
At the Sherman Law Group we have guided many clients through the maze of legal issues and help you navigate the law effectively without facing the dangers of sanctions or losing custody. If possible, we will help you to reach an amicable resolution of the problem. If a negotiated solution is just not possible, then we will be prepared to fight for your rights in all situations. And we can utilize proven experts to help make our strongest case.
Our unique skills and experience -- as a Magistrate Judge, a Senior Assistant County Attorney, an Assistant Attorney General -- combine with our drive to provide the best representation possible to our clients.
If you or someone you love is preparing for a divorce or has questions pertaining to their rights during a move-away / relocation custody battle, contact our office today at (678) 712-8561.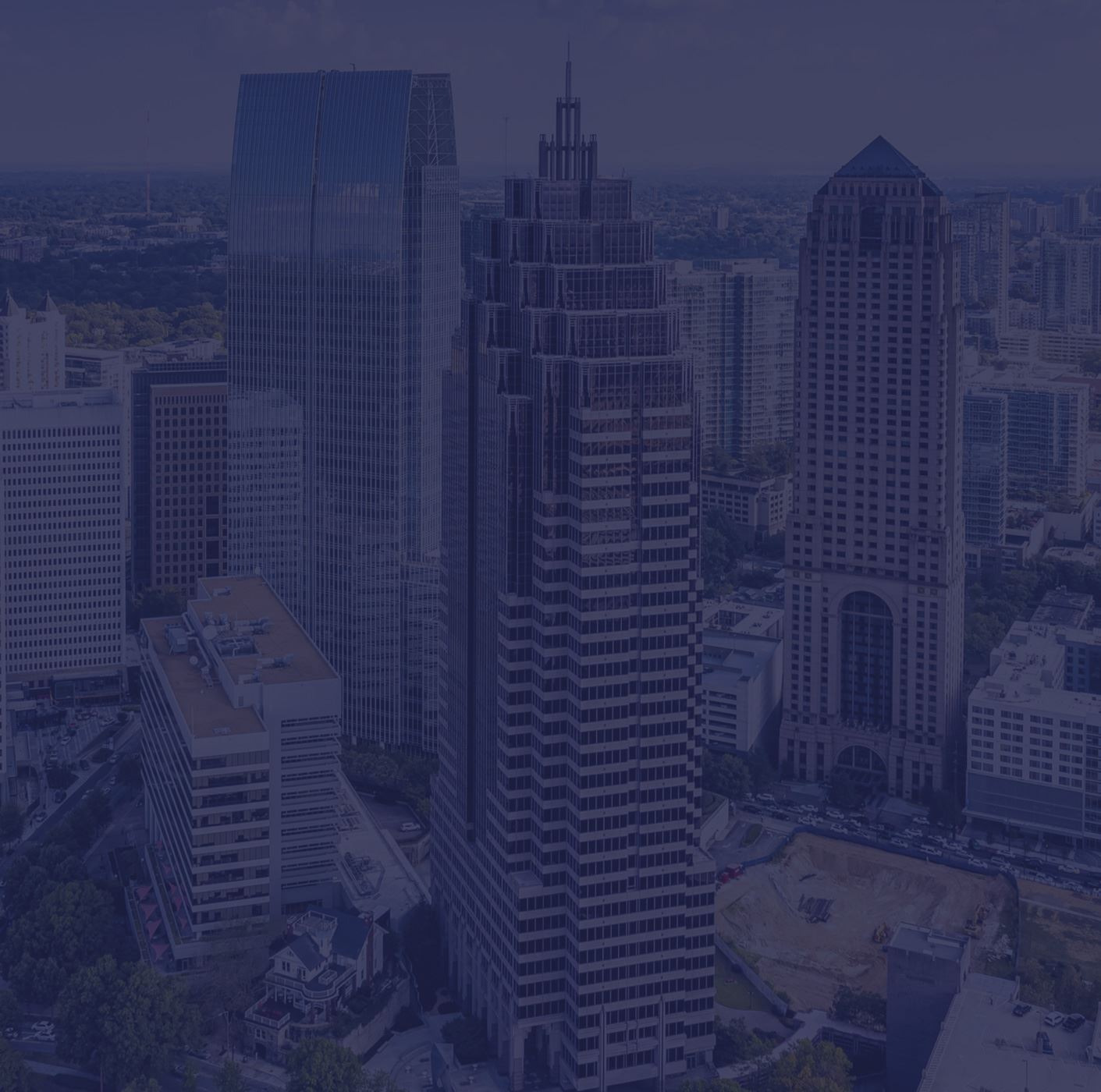 What Our Clients Say
"Just a word to say thanks for all your hard work and getting me through such a tough time in my life. You all really are the BEST!!!"

Monica Braxton

We can't thank you enough. You made a bad situation better. You were all a pleasure to work with. Thank you again!

Mark V.

"5 Massive Stars!"

Kenny Wilson
Contact Our Offices
Whether you have questions or you're ready to get started, our legal team is ready to help. Complete our form below or call us at (678) 712-8561.