Mediation
Divorce Mediation Lawyers in Roswell & Cumming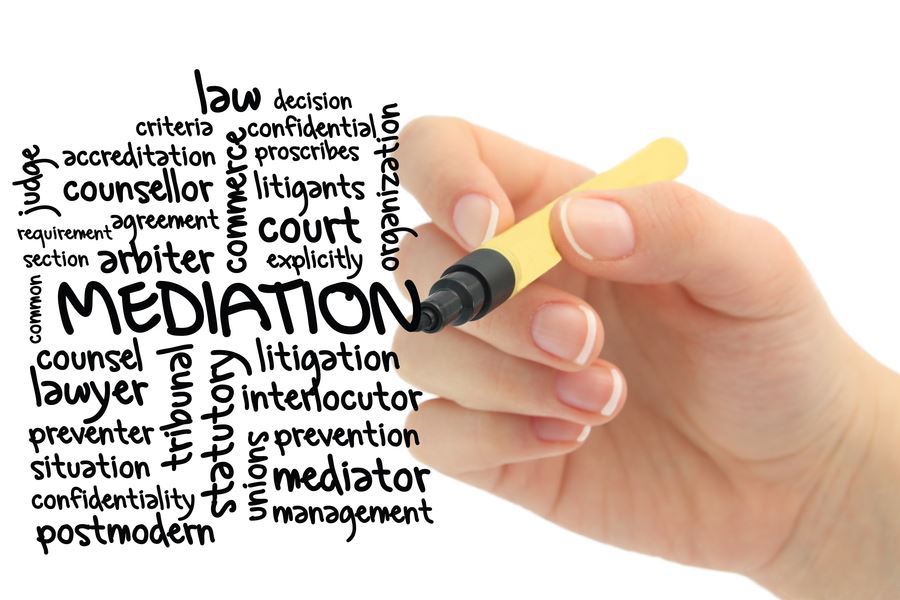 Why Mediation?
Mediation is used to assist you and your spouse to make your own decisions about your divorce because you certainly know better than any Georgia superior court judge how to evaluate your situation.
You and your spouse have known each other a long time, you know your children, their needs, your economic situation, and so many other details about your family and finances that no judge will ever, or could ever, know.
In mediation, you and your spouse will meet with a neutral third party who will try to help you resolve your custody, property and support issues. The goal is to obtain a legally binding, stipulated agreement.
You will make your decisions in a private, not a public, setting. Unlike a judge in a courtroom, the mediator does not make decisions for you. Instead, he or she will help you explore potential alternatives. The aim is for you and your spouse to reach solutions and accords tailored to the specific needs and wishes of you and your family.
Benefits of mediation can include:
Good opportunity to reach agreements
You can be creative in mediation
Mediator can be agreed upon by both parties
Mediated outcomes are not bound by the strictures of Georgia law (but a judge is during litigation)
Many times it is easier to develop a workable parenting plan or visitation schedule that better suits the goals of each parent
In Georgia, Go to Mediation with Experienced, Knowledgeable, Results-Focused Attorneys
Mediation works best, and your interests are only fully protected, when you have knowledgeable, experienced and results-driven attorneys on your side. The Sherman Law Group has handled many mediations that have greatly benefitted our clients. Our clients have gotten their most important issues resolved and have not had the expense of litigation.
Even with the best legal representation by a divorce and family law attorney, there is always a risk when placing the fate of you and your children in the hands of a judge who does not know your family and your specific situation. Through mediation and negotiation, the Sherman Law Group attorneys can facilitate communication, open understanding, and focus on what each party truly wants and needs, and what is best for their children.
Divorce Litigation: You Never Really Know What A Judge Will Do
Divorce litigation can result in decisions neither party wanted nor expected. For example, if the most important thing you want in your divorce is "X" and your spouse primarily wants "Y," a judge could award "Y" to you and "X" to your spouse. One major advantage of mediation/negotiation as opposed to litigation is that in mediation you can bargain for what you really what, what is most important to you and your future. Both parties avoid the expense of litigation and also achieve a result that they really want.
As divorce and family lawyers with offices in Roswell, GA and in Cumming, GA, we are well-suited to handle clients from all over the Atlanta Metro Area.
Some divorce and family law cases require just a little bit of fact-finding (known as "discovery") before the parties are ready to settle. Other cases, however, require extensive discovery (bank records, pay stubs, pension analysis, review of investments and business valuation) before the parties understand all of the facts and circumstances required to fairly settle a case.
Some divorces, however, simply cannot be resolved through divorce meditation or negotiations no matter how hard one tries. We have cases where our client's spouse has not been reasonable in any negotiations.
When faced with no other good alternative, or we simply believe that litigation would be in your best interest, we are prepared to be highly aggressive at trial and to fight for your needs. Serving as a Magistrate Judge, a Senior Assistant County Attorney and an Assistant Attorney General has given us the experience that it takes to win at trial.
What Does A Mediator Do?
A mediator has certain powers that include:
A mediator is not a judge and does not have the power to order you to settle your case.
A mediator does not make legal rulings or hold formal hearings.
Mediation is really an informal meeting.
It is not conducted in a courtroom.
The mediator's job is to use mediation techniques to help the parties come to an agreement.
The mediator does not decide your case.
Just the parties can agree to settle a case.
Divorce Mediation Lawyers in Roswell & Cumming
As a former Senior Assistant County Attorney and an Assistant Attorney General, William H. Sherman understands how mediation can impact a divorce matter. Attorney Valerie W. Sherman has the extremely valuable experience of serving as a Magistrate Judge and as an Assistant County Attorney. Attorney Valerie Sherman is a trained mediator who uses her mediation training to best serve her clients. They both understand how the mediation process can play a key role in the divorce strategies and tactics.
Reach out to a divorce and family lawyer in the Atlanta Metro Area at the Sherman Law Group at (678) 712-8561. We look forward to helping you.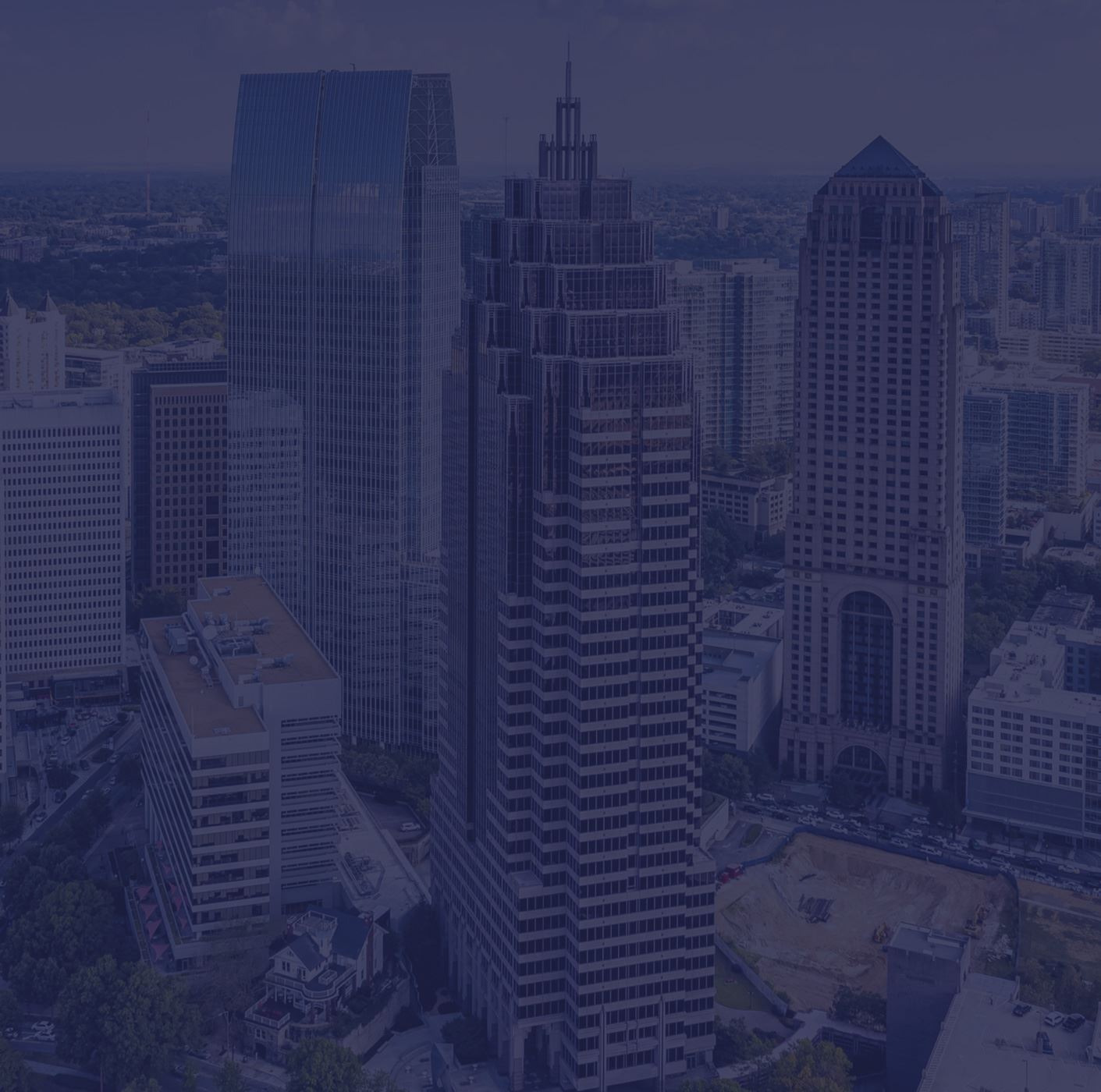 What Our Clients Say
"5 Massive Stars!"

Kenny Wilson

We can't thank you enough. You made a bad situation better. You were all a pleasure to work with. Thank you again!

Mark V.

The ONLY Lawyers I'd Ever Use!

Carol
Contact Our Offices
Whether you have questions or you're ready to get started, our legal team is ready to help. Complete our form below or call us at (678) 712-8561.