Hidden Marital Assets
Lawyers Who Locate Hidden Assets in Divorce
Is Someone Hiding Something in a Divorce? (There Can Be A Lot to Hide)
There is a difference between separate and marital assets. Separate assets are whatever each spouse owned at the time of marriage. Marital assets include property obtained while married. If you believe that your spouse has hidden assets as you approach your divorce, you need to contact a divorce and family law attorney with real experience in this area. Your lawyer must assist you and guide you in determining how your specific assets are classified:
When divorcing, many people find that a spouse has a strong financial incentive to hide assets. It is imperative that all assets are found and valued. And the value should reflect a true market value, not a discounted price.
Separate vs. Marital Assets
The determination of separate versus marital assets can be difficult when spouses commingle assets during a marriage. A husband may own a house, for example, at the time of the marriage, but the couple may share responsibility for mortgage payments and the home's upkeep and repairs, and payments are made using a joint checking account. Or perhaps a wife may hold investments or own a business which the couple enhances greatly during the marriage using "community funds."
In these and similar scenarios, when the assets must be divided because of a divorce, it may become necessary to hire specialized accounting experts or other specialists to help determine a fair division of mixed asset classes. We have experts we can utilize through our network. This can greatly help clients to maximize their recovery of assets.
How Do You Locate Assets in Divorces?
A good divorce lawyer will keep you informed of costs versus projected benefits of making the investment in this type of forensic accounting or of utilizing other services such as private detectives. For an asset of limited value such as a non-collectible car or a collectible of modest value, it may be more worthwhile to simply agree as to its value based upon readily available information found in publications and on the Internet. But for an asset worth many thousands of dollars or even millions of dollars, such as a profitable business, a detailed forensic accounting is warranted.
What Types of Assets Can Be Hidden? Where Can Assets Be Hidden?
We have uncovered assets of all sorts from around the world. Hidden assets we have uncovered include:
Properties (in the United States & overseas)
Bank accounts
Stocks, bonds, mutual funds
Collectibles
Gold, silver or other precious metals
Jewelry
Bitcoins
Art
Memorabilia
Furniture
Judaica
Islamic Art
Hedge fund accounts
Patents
Equity positions in privately held companies
Does A Party Own Their Own Business? Is it a Home-Based Business?
If a spouse owns a business then they could be using it to hide assets. It is very important to exactly determine how much the business is worth in order to come to a correct monetary settlement where you receive all the money to which you are entitled. If he or she operates a home-based business, that can make it more difficult to determine which assets are used for the business and which are for personal purposes. Home based businesses often involve commingled money. But it is important to try to make those tough determinations through business records, bank records, credit card and debit card and other spending records and by more sophisticated analyses if necessary.
Some Ways to Conceal Assets (Common Ploys)
As mentioned above, there are many ways to conceal assets. Here are some of the most common schemes:
putting personal possessions or investment certificates into safety deposit boxes in the name of a family member or friend
paying down mortgages
paying down credit card balances
repayments of fake debts to friends or relatives
expenses for girlfriends/boyfriends like gifts, travel, rent or tuition for college may be disguised
assets may be transferred into the name of another family member, friend or corporate entity
custodial accounts established under a child's social security number
transfer of assets into pension, profit-sharing, 401(k), and Keogh plans
employees can work in collusion with their employers to delay business contracts, raises or bonuses
transferring of large sums of money to trusts
paying salary to nonexistent employees
paying salaries or fees to relatives or close friends for services
delaying the signing of large long-term business contracts until after a divorce settlement is finalized
unreported income on tax returns and financial statements
Where A Spouse Can Look For Hidden Assets
If you are a spouse concerned that assets are being hidden, here are some places that you can investigate:
Inspect your joint checkbook ledger: Exactly where is the money going? Are there suspicious transfers?
Look over your bank statements for the past six months or year: What sort of transactions are involved? Do they make sense; are they easily explained?
Check-out your children's savings accounts and trust funds: Anything unusual?
Scrutinize investment account statements: Look carefully for anything that stands-out, that looks like a potential "red flag."
The information you uncover can be shared with your lawyer as you try to reveal the true condition of your spouse's finances.
What Public Records Can Contain Clues to Hidden Assets?
Public records can point to hidden assets. Here are some places that may provide valuable clues as to hidden resources:
state & superior Court
county assumed names
county UCC filings
county deed records
county brand indexes
county tax assessors' records
local police department
secretary of state
state parks and wildlife
federal civil and bankruptcy records
The Sherman Law Group -- Attorneys Who Find and Value Hidden Assets
At the Sherman Law Group our fundamental success as a law firm has been in building quality, lasting relationships. We have always been dedicated to personal attention, responsiveness, and full accessibility. We serve clients from all over the Atlanta Metro Area, North Fulton County and North Georgia.
Our experience is paramount. Having served as a Senior Assistant County Attorney and an Assistant Attorney General, William H. Sherman understands the issues important in identifying and valuing assets. That knowledge is critical for you to get the best outcome possible. Attorney Valerie W. Sherman, a veteran Magistrate Judge and Assistant County Attorney, brings substantial hands-on experience to each case she is involved with.
---
Contact us today at (678) 712-8561 to discuss your situation and to schedule an appointment at our Roswell, GA or Cumming, GA offices.
---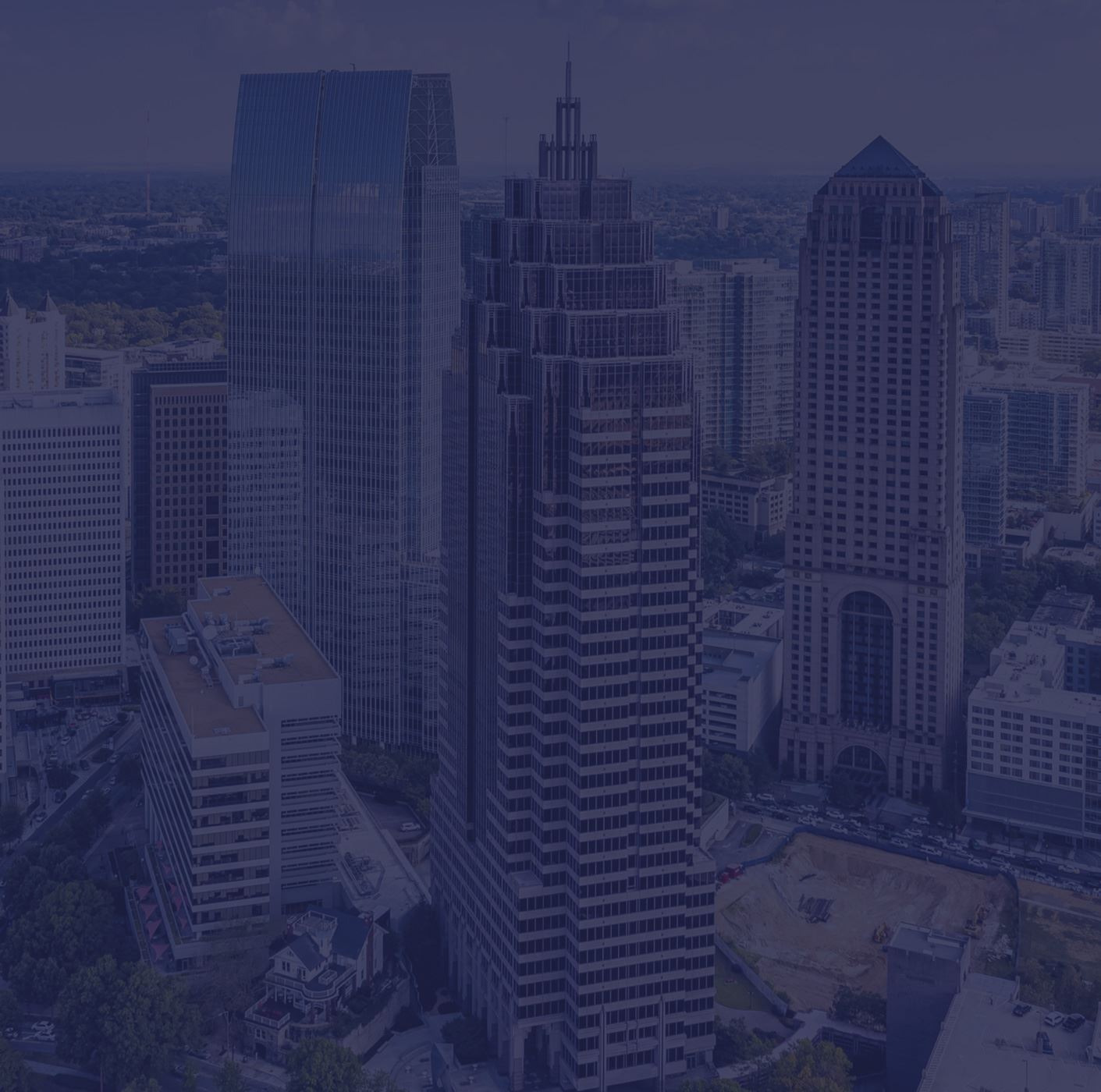 What Our Clients Say
I have utilized all types of attorneys in the past and have never had someone work so hard for me! Thank you! I will refer anyone to your firm!!

Kevin B.

We can't thank you enough. You made a bad situation better. You were all a pleasure to work with. Thank you again!

Mark V.

"Just a word to say thanks for all your hard work and getting me through such a tough time in my life. You all really are the BEST!!!"

Monica Braxton
Contact Our Offices
Whether you have questions or you're ready to get started, our legal team is ready to help. Complete our form below or call us at (678) 712-8561.