Valuing Assets
Valuing Assets in Divorce and Family Law Cases in Georgia
We receive a lot of questions about how assets, property and debts are treated in a divorce. Valuing assets properly and fully can be a complicated process. Here are some asset issues that are common to divorce matters:
Commingled & separate assets: The longer the duration of a marriage the greater the chance that assets will be commingled. That is, marital assets and non-marital assets will not stay separated; they will be "mixed-up." Commingled assets can include the monetary appreciation of non-marital assets during a marriage (for instance stock, bond or other investment holdings that appreciate in value). Separate money earned during the marriage can be commingled with funds from the marriage.
Real estate assets: Real estate holdings can include residential or vacation properties, commercial properties or leaseholds of value. Our firm does substantial work with real estate professionals such as appraisers to determine the true fair market value of the marital property and other properties in which a client may have a financial interest.
Closely held companies: Like professional practices or businesses, closely held companies have a variety of issues that have to be dealt with when a divorce or family law issue is pending. We can help clients understand and address these issues to obtain a fair, true valuation of a closely held business. The issue of goodwill is something that must be valued reasonably and with accuracy.
Inheritance assets: Our legal team assists clients in determining whether inheritance assets (money, property, bank accounts, collectibles, pensions, stocks, bonds, copyrights, inventions, patents, money due from lawsuits) are yours, theirs, or marital assets. With many factors to consider, we assist you in determining the legal ownership, pursuant to Georgia law, of inherited assets.
Professional practices & businesses: Professional practices must be valued correctly. That is not always easy. We have resources to utilize to properly establish professional practice valuations. Types of practices can include medical professionals (surgeons, urologists, dermatologists, OB/GYN, radiologists, orthopedists and other medical specialties), legal professionals and law firms, dental practices, architects, accountants, and other professional businesses.
Retirement and investment accounts: Our experience is deep in valuing QDRO's, retirement accounts, pension obligations, and other security instruments, like stock options and warrants.
Lawyers Who Understand How To Value Assets in Divorce and Family Law Cases
There is much more to asset valuation than simply the actual current value of a particular asset. We are well-known for assisting clients with the valuation and equitable division of assets in divorce and family law related issues.
We have offices in Roswell and Cumming and have clients throughout the Atlanta Metro Area, North Fulton County and North Georgia. If you would like to speak with us about any of these issues, please contact us directly at (678) 712-8561. Valuation questions are very serious because often a party will only have one chance to locate and identify assets and to get a fair determination of value. Should that opportunity be missed, the party may never get another chance to ascertain the value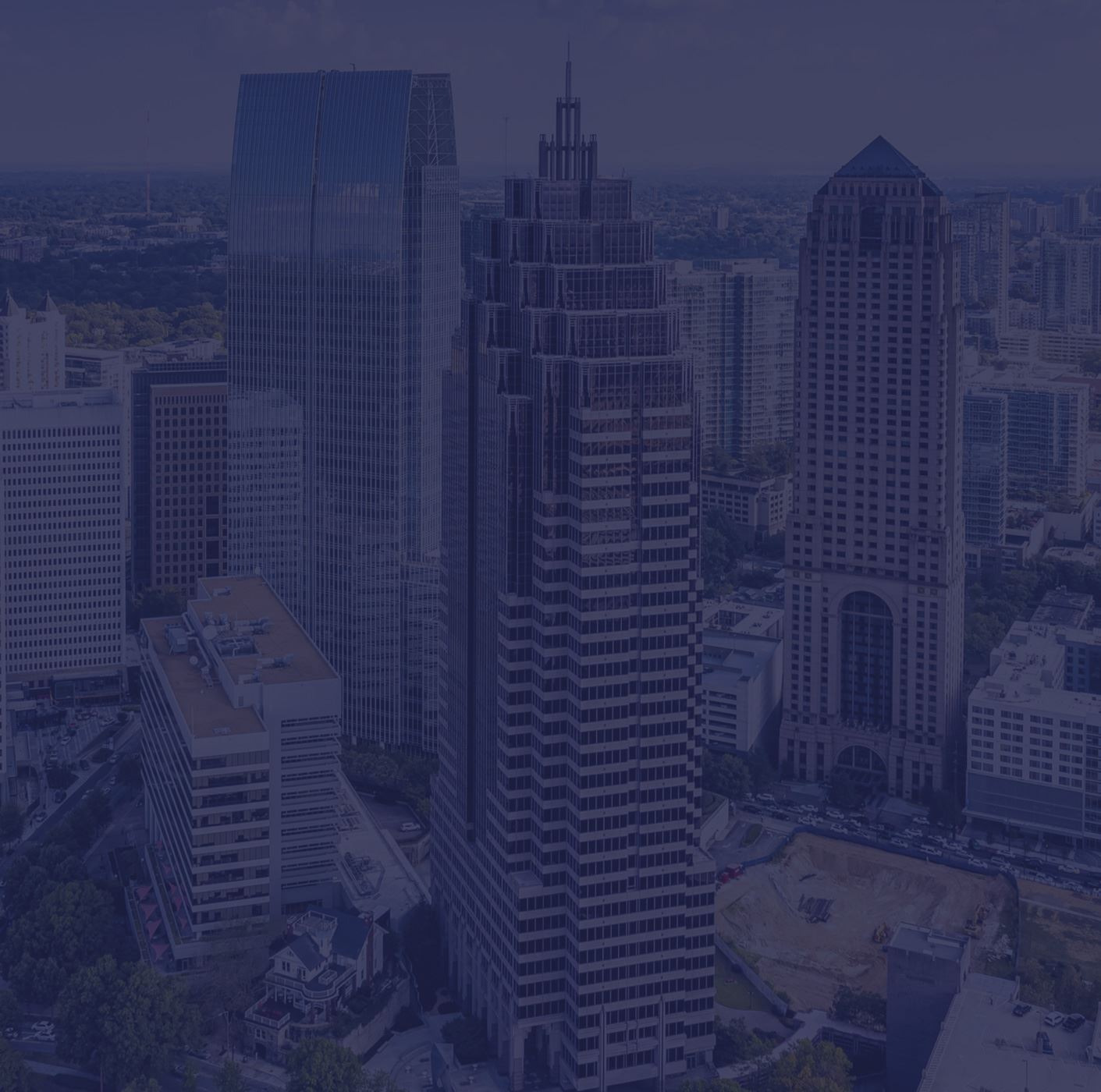 What Our Clients Say
"Just a word to say thanks for all your hard work and getting me through such a tough time in my life. You all really are the BEST!!!"

Monica Braxton

I have utilized all types of attorneys in the past and have never had someone work so hard for me! Thank you! I will refer anyone to your firm!!

Kevin B.

We can't thank you enough. You made a bad situation better. You were all a pleasure to work with. Thank you again!

Mark V.
Contact Our Offices
Whether you have questions or you're ready to get started, our legal team is ready to help. Complete our form below or call us at (678) 712-8561.