Atlanta
Atlanta Bankruptcy Attorneys
Helping Clients Throughout Georgia Secure Debt Relief
Tough times can hit anyone and cause financial hardship, regardless of a person's income or background. Unfortunately, the debt that accumulates during these tough times can create high levels of stress that can take an emotional toll on you and your family.
From losing your job or having your pay cut, to incurring too much credit card debt or loans that you can no longer afford, there are many different kinds of situations that might force a person to consider filing for bankruptcy.
At The Sherman Law Group, we are committed to helping our clients overcome their finical obstacles and get their affairs back in order. If you are dealing with massive medical bills or pending foreclosure, we're here to help you decide if bankruptcy is the right option for you. Our skilled attorneys Valerie Sherman and Bill Sherman can devise a strategy that will get you back on your feet with a clean slate and fresh start. With our experienced legal team by your side, you don't have to worry about facing these major issues alone.
What Our Team Can Do for You
Our team strives to relieve the stress and responsibility of having to pay off all of your debts. If you are getting collection letters or you are being harassed by creditors, we can make it stop immediately by filing a bankruptcy petition.
We work hard to ensure our clients get the relief they deserve. Our lawyers are great communicators who want to make the bankruptcy process as painless as possible for our clients. In our time practicing bankruptcy law, we have become known as one of the Atlanta area's premiere bankruptcy law firms.
---
Let us help you resolve your debts today, Call (678) 712-8561.
---
What Can Bankruptcy Do For Me?
For many of our clients, bankruptcy allowed them to save their homes and stop a foreclosure. In some situations, we file Chapter 7 to eliminate a client's debt entirely, for others, we are able to create a Chapter 13 plan that will allow them to pay off debt in a way that makes sense for them.
Get Relief From Your Debts Today
Bankruptcy is all about getting relief from the debt that is stressing you out. If you are tired of the mental aggravation and worry that comes from not being able to pay your bills, then you should consult with a lawyer to discuss what type of bankruptcy you qualify for. Nobody wants to worry about money each and every day, or deal with the fear of losing your home or your car. Call us today to get to get the debt relief that you deserve.
As Atlanta bankruptcy lawyers, we've helped people in all sorts of debt situations get a fresh start, from distressed individuals to struggling businesses. When you meet with our team, we will explain the advantages and disadvantages of each type of bankruptcy, and the fees and costs associated with the bankruptcy process, in order to give you the best advice on how to proceed.
---
Let us help you find the best bankruptcy option for your particular situation. Contact our Atlanta bankruptcy lawyers to set up your free consultation today.
---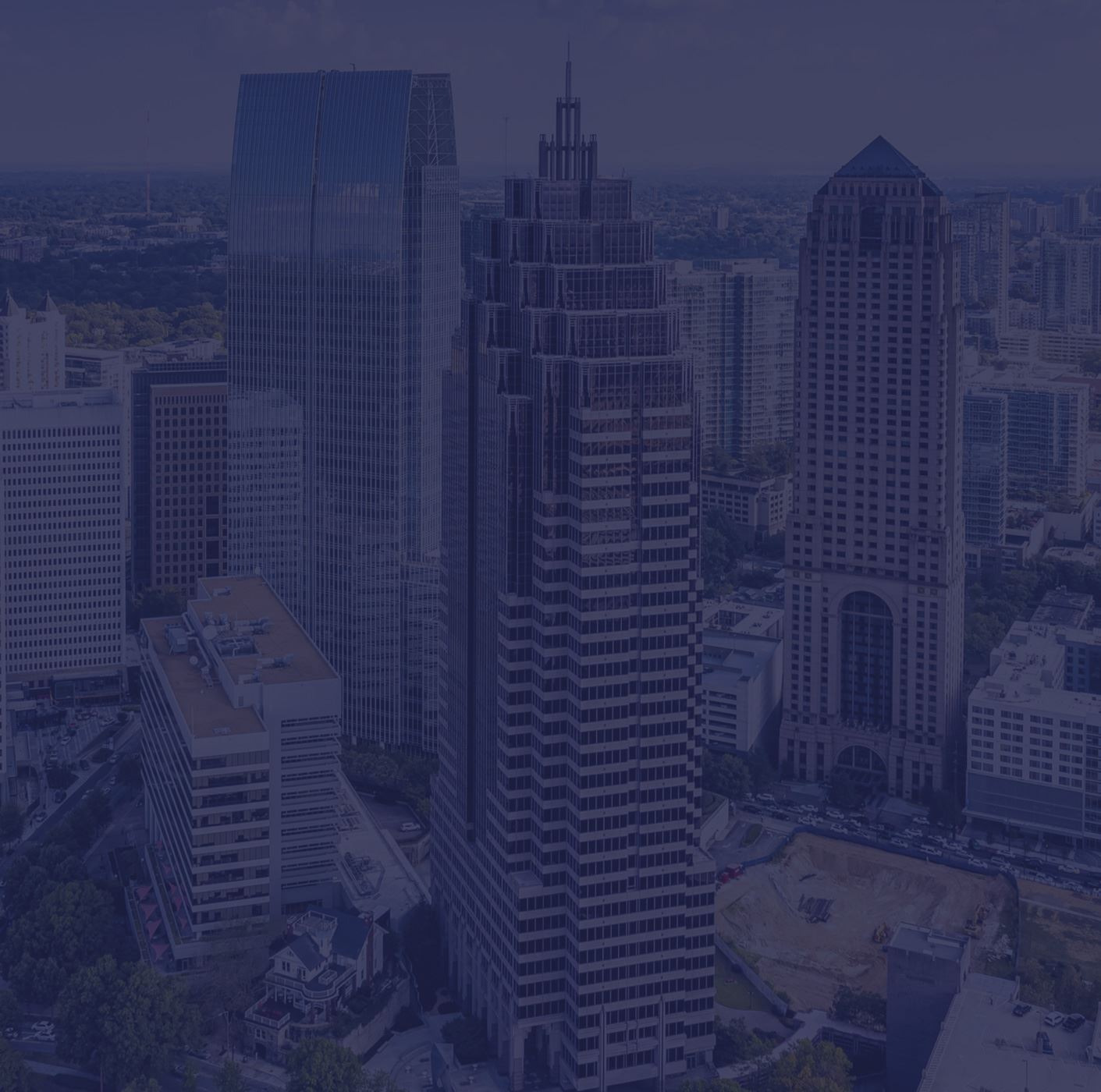 What Our Clients Say
We can't thank you enough. You made a bad situation better. You were all a pleasure to work with. Thank you again!

Mark V.

"The one on one personal attention and compassionate care we received from Valerie, Bill & David was beyond what anyone would expect."

Heather W.

I have utilized all types of attorneys in the past and have never had someone work so hard for me! Thank you! I will refer anyone to your firm!!

Kevin B.
Contact Our Offices
Whether you have questions or you're ready to get started, our legal team is ready to help. Complete our form below or call us at (678) 712-8561.