DeKalb County
DeKalb County Bankruptcy Attorney
You Have Come to the Right DeKalb County, GA, Bankruptcy Attorney.
At The Sherman Law Group, we provide small business bankruptcy and consumer bankruptcy filing protection in the DeKalb County area.
We provide aggressive, intelligent and cost-effective representation of debtors (both business and consumer) and creditors in Chapter 7, Chapter 11, Chapter 12 and Chapter 13 bankruptcy cases (both voluntary and involuntary). We also represent consumers and small businesses that need bankruptcy debt relief and want to either completely eliminate debt and contract obligations of all kinds, or reorganize their affairs by lowering debt payments to a manageable and affordable level.
Overwhelmed by Debt in Dekalb County?
If you are overwhelmed by debt, help is here.
Sometimes, bankruptcy is the best option. Whether you are going through a divorce, have lost your job, have too much credit card debt, are struggling with medical bills, made some bad investments or have fallen behind in your mortgage or car payments, you need to speak with a caring and knowledgeable bankruptcy attorney about all of your debt relief options.
Our attorneys, Bill Sherman and Valerie Sherman, have many years of real-world bankruptcy experience and can help guide you to a get fresh start. Here at The Sherman Law Group, we handle bankruptcy cases and we do them well. We pride ourselves on being knowledgeable, compassionate, non-judgmental and supportive all the way through. We understand that the decision to file bankruptcy is not an easy one and it never has been.
Over the years, we have helped thousands of clients successfully file for bankruptcy and eliminate debt. Our wealth of experience gives us insight and knowledge into the issues and problems facing financially distressed individuals and their families. After thoroughly reviewing your financial circumstances, we will help you decide if bankruptcy is your best option.
Payment Plans Are Available
We also understand that most clients with financial problems are not able to pay the costs of filing for bankruptcy in one lump-sum. We will work with you in coming up with a payment plan that you can afford.
Call us at (678) 712-8561 for more information on how you may be able to pay off your bankruptcy fees over time.
Chapter 7 and Chapter 13 Bankruptcy Lawyer in Dekalb County
Searching for a bankruptcy attorney in DeKalb County? If you feel like you are drowning in debt, take advantage of our FREE CONSULTATIONS and let an experienced lawyer explain how a bankruptcy can be used to STOP creditor harassment, bank account and wage garnishment, lawsuits, foreclosure, HOA charges, auto repossession, and IRS and Georgia tax levies.
Most people want to pay their bills but unexpected medical expenses, unemployment or bad luck can make it impossible to do so. There are myriad misconceptions and each method of debt relief has pitfalls that can cost valuable time and money. We'll protect your rights.
Review our website or call The Sherman Law Group at (678) 712-8561 to speak directly with an attorney.
The United States Bankruptcy Code Protects You & Your Family
Chapter 7 Bankruptcy
To qualify for relief under Chapter 7 of the U.S. Bankruptcy Code, the debtor may be an individual, a partnership, or a corporation or other business organization. A big difference between Chapter 7 and other bankruptcy chapters is that the debtor can eliminate most debts without paying back any money to their creditors.
Chapter 11 Bankruptcy
Chapter 11 of the U.S. Bankruptcy Code permits a business, whether a corporation or sole proprietorship, as well as individuals, to restructure and repay debt under a court-approved reorganization plan. Under this Chapter, control of regular business operations remains with the filer, but is now under the jurisdiction and protection of the Bankruptcy Court.
Chapter 13 Bankruptcy
Chapter 13 of the U.S. Bankruptcy Code allows individuals with regular income to develop and submit a plan to repay all or part of their debts over a three to five-year time-span of reorganization. Chapter 13 is a great alternative for those individuals who exceed the income requirements for a Chapter 7. The portion of debt paid back to creditors is determined by the debtor's disposable income. We try hard to get your payment as low as possible.
When Do You File Bankruptcy?
If you are having problems paying your debts and negotiating is getting you nowhere and credit counseling (which is usually a scam) was unable to get you through the tough times, then bankruptcy is your next option. And it's a great option! But filing for bankruptcy can be one of the most difficult things to go through, even for a business. That is why we offer a FREE bankruptcy consultation for everyone. We answer all of your questions, address all of our concerns, and give you your options to get you out of debt once and for all!
Here are some questions we'll address with you:
Is bankruptcy right for me?
Will I lose my house or my car if I file for bankruptcy?
Does filing for bankruptcy cost a lot of money?
How long does it take?
Stop Wage Garnishment
Your check is much smaller than you expected because your wages are being garnished. A creditor is taking your money from your check. Wage garnishments are an emergency situation for you. They make it difficult for people to keep their lights on and rent or mortgage paid. Georgia law allows up to 25% of each check to be taken by creditors. Bankruptcy stops wage garnishment! Don't suffer in silence if your income is disappearing because of a garnishment!
Call us at (678) 712-8561 today!
What Not to Do Before Filing Bankruptcy
Here are some things NOT to do before filing bankruptcy:
DO NOT take cash advances or do and balance transfers right before filing.
DO NOT pay off loans to friends or relatives prior to filing bankruptcy.
DO NOT transfer or sell an asset because you are worried about losing it when you file bankruptcy.
DO NOT conceal assets or from your attorney.
Getting You Debt-Free!
Bankruptcy Attorneys Valerie Sherman and Bill Sherman are committed to helping our clients get out of debt. We help good people who have gotten into tough situations. Our experience with bankruptcy cases allows us to help you get through this difficult time with little to no stress. You and your family will be happy you took the first step and called us!
If you still have questions regarding any of our bankruptcy services or are ready to take the next step in filing for bankruptcy, please give us a call today at (678) 712-8561 or send us an email.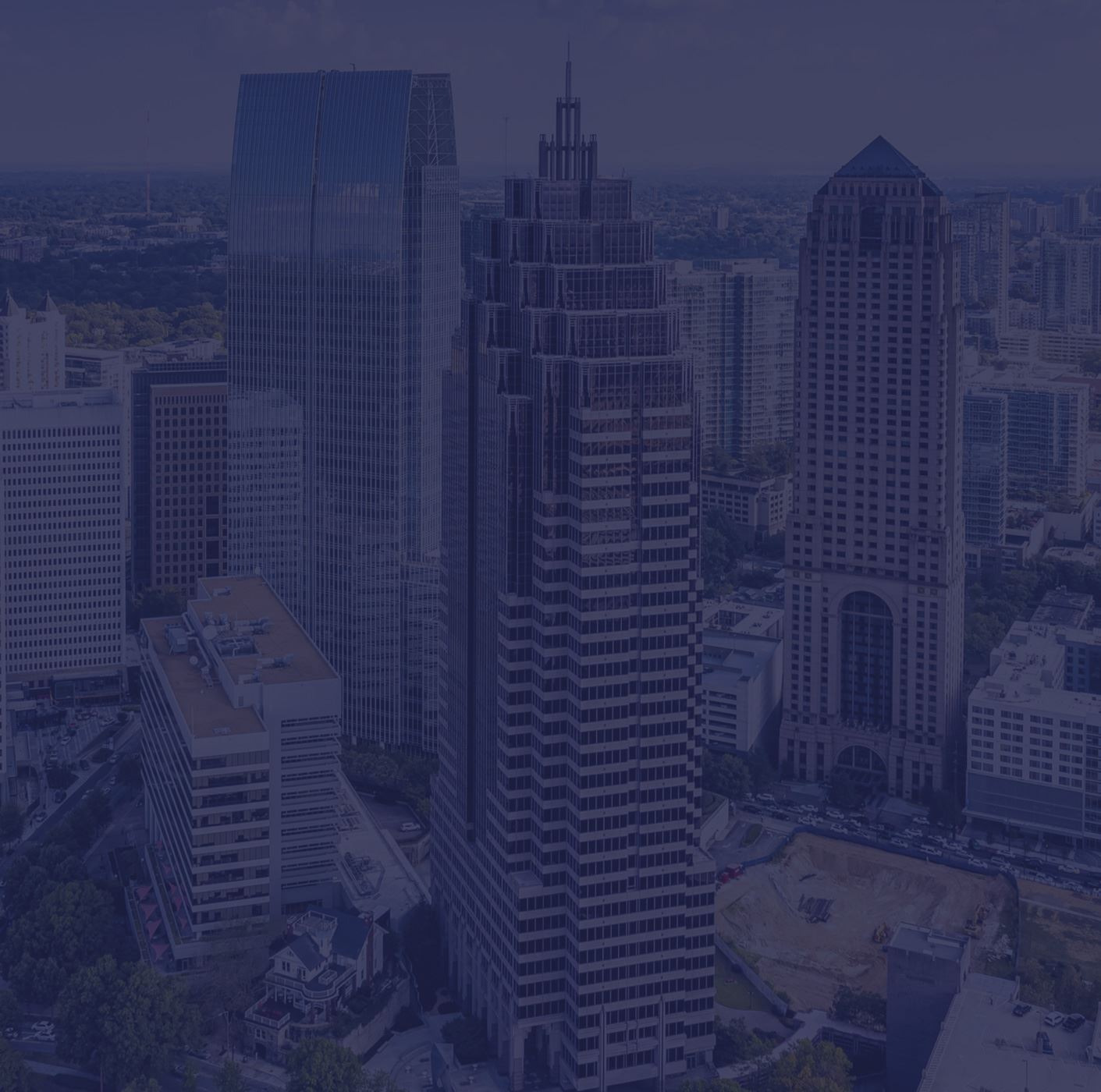 What Our Clients Say
I have utilized all types of attorneys in the past and have never had someone work so hard for me! Thank you! I will refer anyone to your firm!!

Kevin B.

"The one on one personal attention and compassionate care we received from Valerie, Bill & David was beyond what anyone would expect."

Heather W.

We can't thank you enough. You made a bad situation better. You were all a pleasure to work with. Thank you again!

Mark V.
Contact Our Offices
Whether you have questions or you're ready to get started, our legal team is ready to help. Complete our form below or call us at (678) 712-8561.