Cherokee County
Cherokee County Bankruptcy Attorney
Resolving Your Debt Problems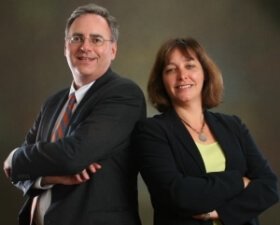 The Sherman Law Group, Cherokee County bankruptcy attorneys, is focused on helping their clients to resolve debt problems they may be facing. We understand how difficult and stressful being behind on your debts can be and we will work diligently with you to find a solution that will work for you.
There are various choices you have to take control of your finances, including the following:
Each one requires careful consideration to see if it is the right option for your special circumstances. Our legal team will sit down with you to discuss whether the bankruptcy process is right for you or if an alternative to bankruptcy might better serve your needs. Filing for bankruptcy can be a complex and difficult decision to make, that is why we take the time to explain any bankruptcy myths you might have heard and review your options. When you feel comfortable with a solution that we feel will work for you, we can begin to implement the steps necessary to rid you of unwanted phone call harassment from creditors and also end repossessions and wage garnishments.
Contact Us for a Free Consultation
With over 50 years of experience in bankruptcy law, our husband and wife team will ensure you understand how the process works and what life after bankruptcy entails. We are committed to guiding you through from beginning to end and helping you achieve financial freedom. Getting free from your debts after following the bankruptcy procedure or some form of debt resolution will allow you to once again look forward to your future.
When you need options regarding discharging your debt, contact a Cherokee County Bankruptcy lawyer today.
Resource Links in Cherokee County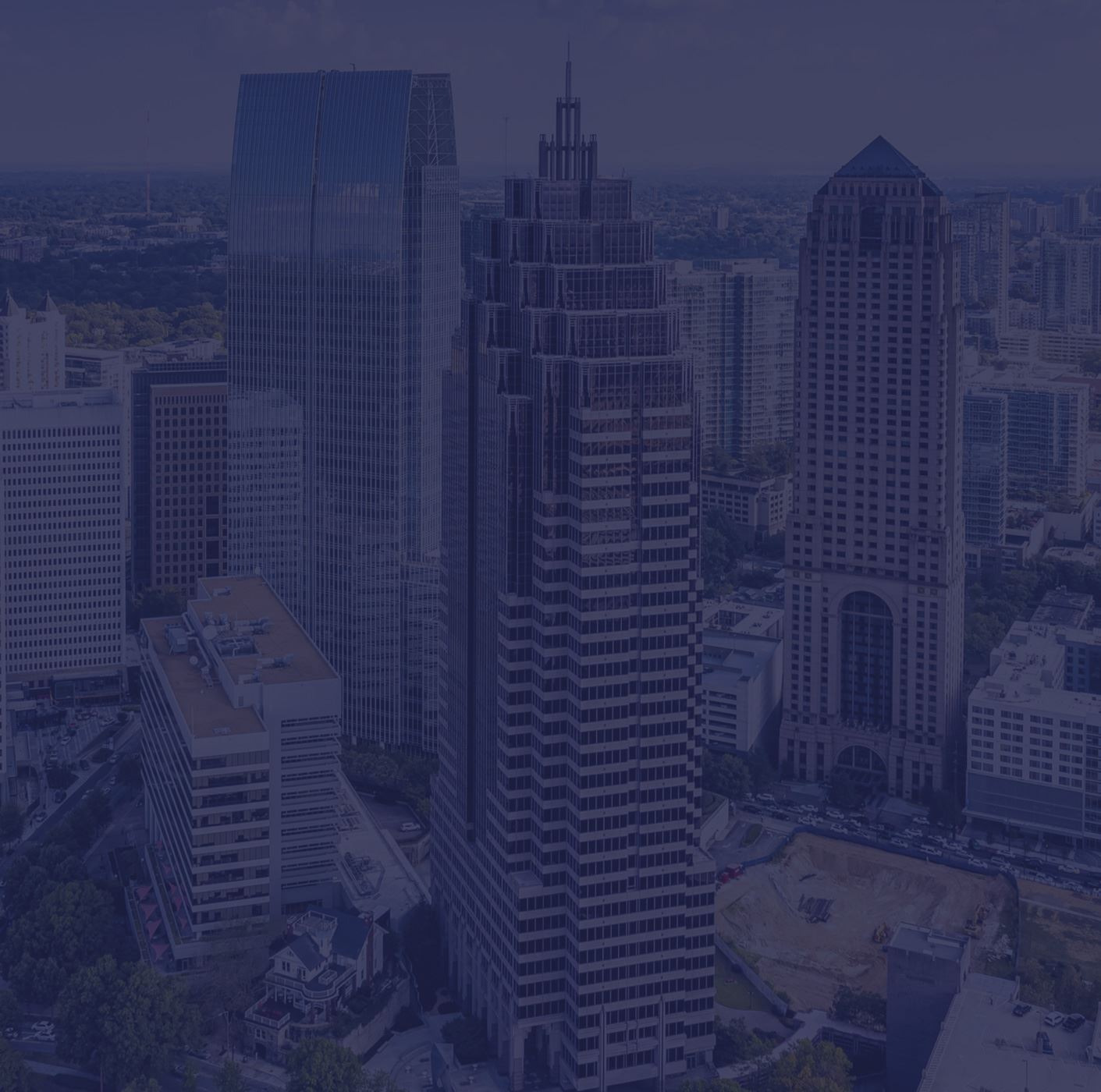 What Our Clients Say
We can't thank you enough. You made a bad situation better. You were all a pleasure to work with. Thank you again!

Mark V.

"The one on one personal attention and compassionate care we received from Valerie, Bill & David was beyond what anyone would expect."

Heather W.

I have utilized all types of attorneys in the past and have never had someone work so hard for me! Thank you! I will refer anyone to your firm!!

Kevin B.
Contact Our Offices
Whether you have questions or you're ready to get started, our legal team is ready to help. Complete our form below or call us at (678) 712-8561.