Debt Settlement
Roswell Debt Settlement Lawyer
How Debt Settlement Works
Struggling with crushing debt can impact every facet of your life, leaving you feeling that there is no light at the end of the tunnel. A Roswell bankruptcy attorney may be able to help you determine if debt settlement is an option for you. Contacting an experienced and knowledgeable attorney from The Sherman Law Group may be your critical first step toward seeking a solution to your debt worries. In Georgia, debt settlement is a legal process covered by both state and federal laws and you need a proven attorney to assist you in debt settlement procedures.
A skilled and caring attorney from our firm, which has over 50 years of combined legal experience, can listen to your specific circumstances and will be committed to keeping you fully informed about all of your options. Debt settlement may help you to reduce your debt through debt negotiation, make payments with reduced interest, and lower monthly payments. We understand the stress of financial hardship and we partner with our clients aggressively protecting your rights and striving to get you optimum results.
How an Attorney Can Help
We are living in times of economic uncertainty and few of us have been insulated from the negative effects. An individual that acquires the services of an attorney well-versed in debt settlement can achieve faster results and a lower settlement than a person attempting debt settlement on their own. Creditors have attorneys who will negotiate to settle debt for the maximum amount to the advantage of the creditor. At our firm, an energetic and tenacious attorney will work toward achieving a result that works for you, not your creditors.
We also serve clients in Alpharetta, Sandy Springs, Johns Creek, Dunwoody, Marietta, Forsyth County and Cherokee County. Our attorneys are committed to providing personal attention tailored to your situation. The debt settlement process can take between one to three months, with payment plans extending from there. The sooner you call and make the first step, the sooner we may be able to help you attain an optimal solution so you can focus on moving forward with your life.
---
Contact a Roswell debt settlement attorney from our trusted and professional firm to help you when you are enduring the stress of serious debt.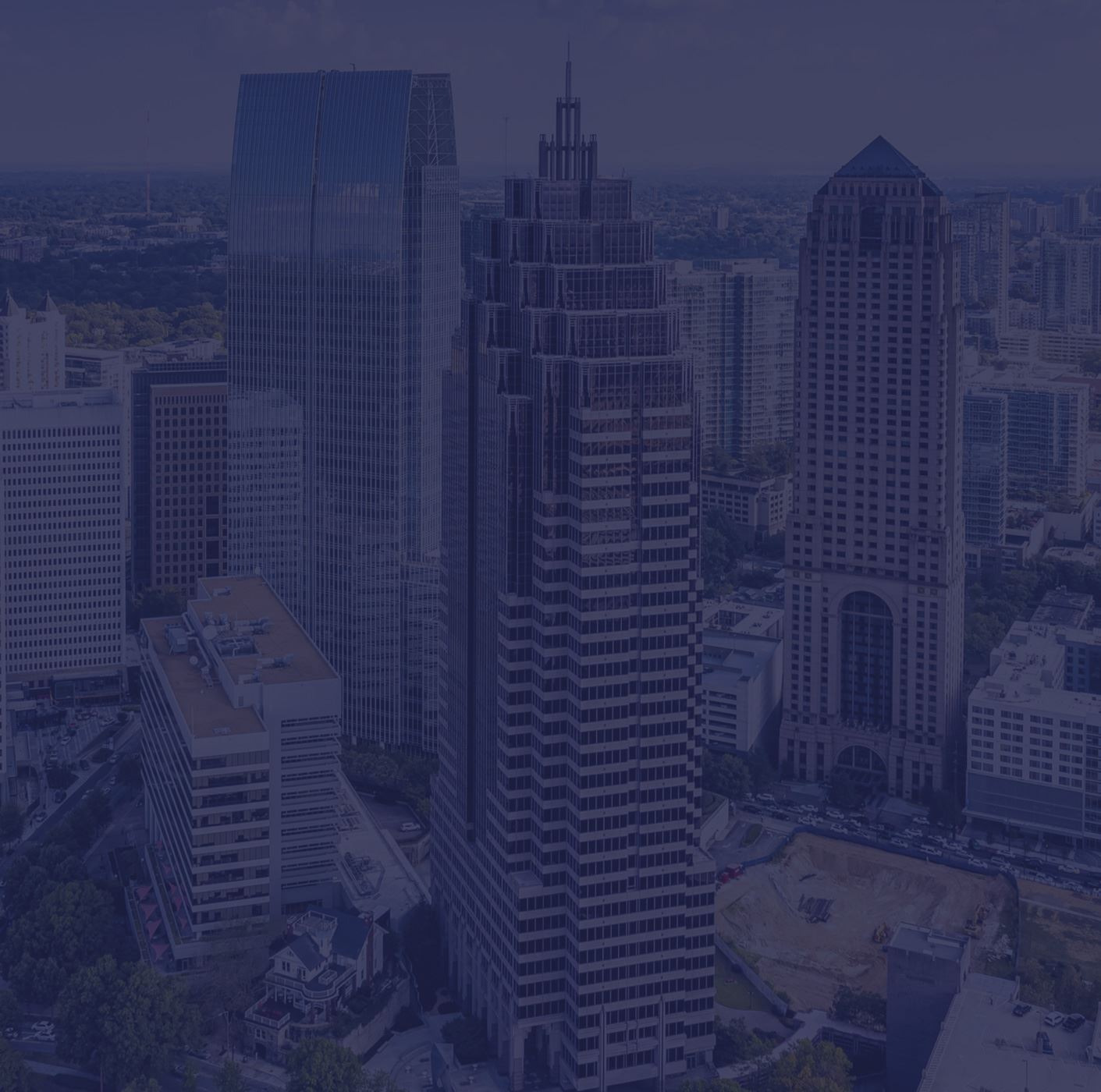 What Our Clients Say
I have utilized all types of attorneys in the past and have never had someone work so hard for me! Thank you! I will refer anyone to your firm!!

Kevin B.

We can't thank you enough. You made a bad situation better. You were all a pleasure to work with. Thank you again!

Mark V.

"The one on one personal attention and compassionate care we received from Valerie, Bill & David was beyond what anyone would expect."

Heather W.
Contact Our Offices
Whether you have questions or you're ready to get started, our legal team is ready to help. Complete our form below or call us at (678) 712-8561.