Alternatives to Bankruptcy
Finding Alternatives to Bankruptcy in Roswell
Roswell Bankruptcy Lawyer
You may have decided that bankruptcy is not the best option for you, but you are still desperate to solve your financial troubles. Or perhaps you are wondering whether bankruptcy is the only way out. At The Sherman Law Group, we specialize in bankruptcy law, but we know that there are other answers to your problems. If we spot an exit from debt that would help you more effectively than a full declaration of bankruptcy, we will educate you about your options and help you execute the plan. Whatever you choose to do about your insolvency, it should be the best solution for you and your loved ones. Our Roswell bankruptcy attorneys can help you make a wise decision.
Alternatives
It may not have occurred to you, but there are several alternatives to declaring bankruptcy. Creditors want to see a return on their loans and while they will act aggressively to recover debts owed to them, they do realize that you as a debtor can turn to the legal shelter of bankruptcy.
It is possible in many cases to negotiate with the loan agent to receive:
Lower interest rates
Extended loan periods
Lower monthly payments
Lower principle owed
Whether you owe money for credit cards, an auto loan or a home mortgage, many creditors are willing to accept a renegotiated debt, on the basis that they will see some of their loan re-paid than rather than none of it.
Roswell Bankruptcy Attorney
Even if you have decided against filing for bankruptcy, it is important not to make any mistakes that will cost you financially and emotionally in the future. Finding the full array of options available to you, knowing which solutions will affect your credit score more than others and being able to persuade your creditors to go forward with a plan of debt negotiation are all reasons to seek legal counsel. We will even help you with strategies for credit repair. At our dedicated legal firm, we have over 50 years of combined experience working with clients facing problems similar to yours. We will help you do what you need to put an end to your stress and give you a fresh start.
---
Contact a Roswell bankruptcy attorney today for skilled and knowledgeable legal help.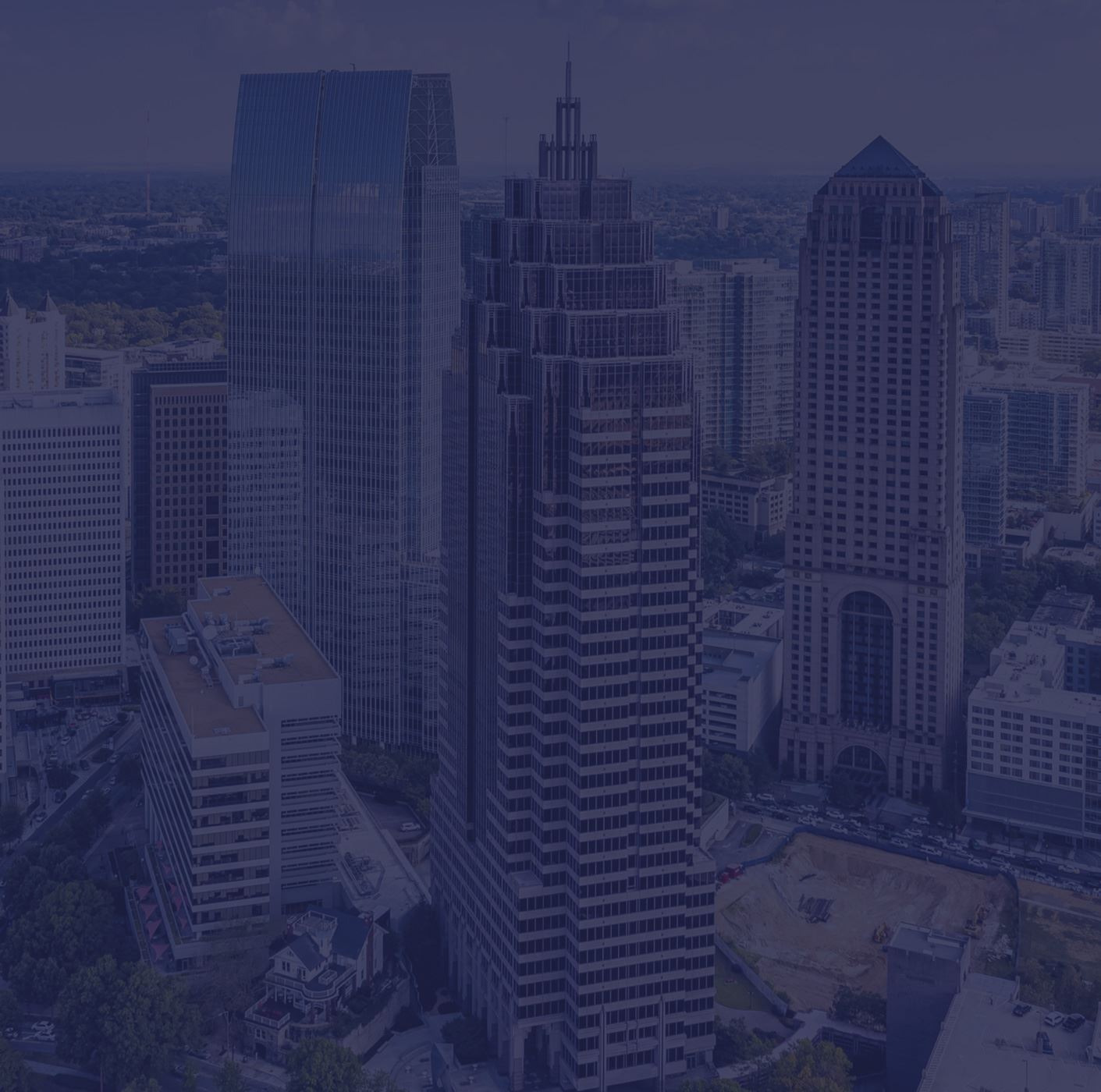 What Our Clients Say
"The one on one personal attention and compassionate care we received from Valerie, Bill & David was beyond what anyone would expect."

Heather W.

We can't thank you enough. You made a bad situation better. You were all a pleasure to work with. Thank you again!

Mark V.

I have utilized all types of attorneys in the past and have never had someone work so hard for me! Thank you! I will refer anyone to your firm!!

Kevin B.
Contact Our Offices
Whether you have questions or you're ready to get started, our legal team is ready to help. Complete our form below or call us at (678) 712-8561.