Marietta
Marietta Bankruptcy Attorney
Are You Overwhelmed by Debt?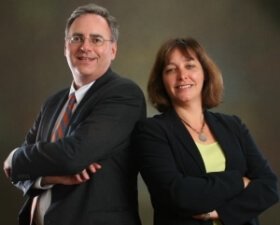 For those who are overwhelmed by debt, a Marietta bankruptcy lawyer from The Sherman Law Group can help you make decisions that will allow you to obtain some relief from the stress and worry you may be experiencing.
You Need Trusted Representation
If you believe that bankruptcy is not right for you, then we can look at alternatives to bankruptcy such as debt settlement and debt negotiation for your situation. Our firm understands the difficulties you and your family are going through and will work diligently to develop choices for you in resolving your debt problems. We can thoroughly explain the bankruptcy procedure to you so you can feel confident on whether that is the right option for you, or review other alternatives. These will allow you to stop foreclosure, repossessions, wage garnishments, credit repair, and phone call harassment.
We provide our clients with focused and caring legal representation to help them make important decisions regarding areas such as:
Contact Our Firm for a Free Case Evaluation!
With over 50 years of combined experience, the husband and wife team at the firm works closely with our clients to provide them with caring and skilled legal advocacy. We will carefully fill out the necessary legal documents to begin the process that will help end creditor harassment and allow you to experience some relief. Filling out the legal forms accurately is important, as it can affect the outcome of what debts may be discharged or whether your may have to enter into a repayment plan. By contacting our office today, we can provide you with a confidential assessment regarding your legal options.
Contact a Marietta bankruptcy lawyer when facing overwhelming debt in order to move forward with solutions to your debt problems.
Marietta Resource Links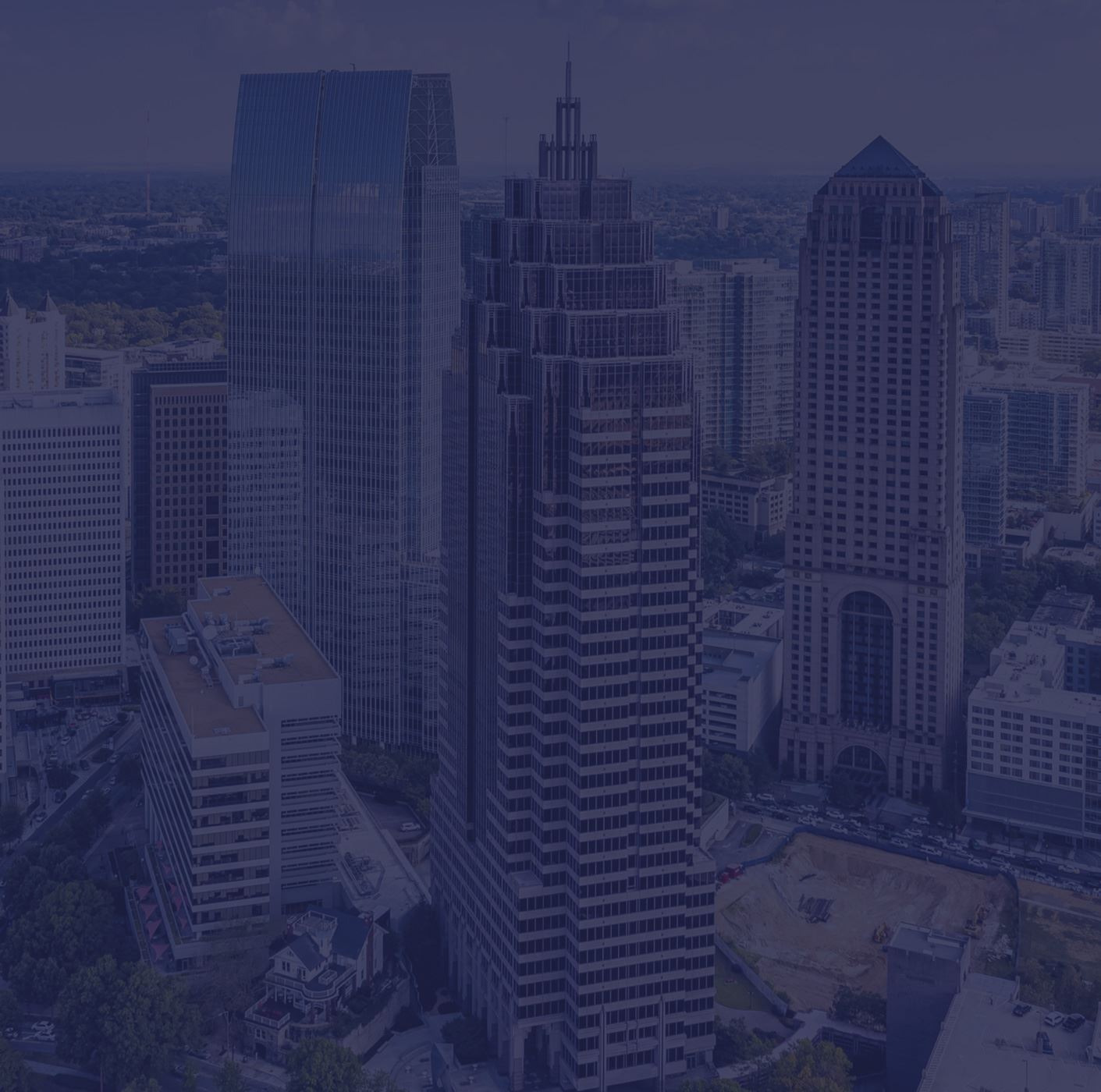 What Our Clients Say
I have utilized all types of attorneys in the past and have never had someone work so hard for me! Thank you! I will refer anyone to your firm!!

Kevin B.

We can't thank you enough. You made a bad situation better. You were all a pleasure to work with. Thank you again!

Mark V.

"The one on one personal attention and compassionate care we received from Valerie, Bill & David was beyond what anyone would expect."

Heather W.
Contact Our Offices
Whether you have questions or you're ready to get started, our legal team is ready to help. Complete our form below or call us at (678) 712-8561.