Gwinnett County
Gwinnett County Bankruptcy Attorney
Call The Sherman Law Group for Quality Counsel Today!
Financial debt is a pretty standard part of life, whether you choose to buy a car, purchase a home, or even experience an emergency expense like medical bills. However, it doesn't take much for the debt to become overwhelming and you suddenly find yourself struggling to make your minimum monthly payments. At The Sherman Law Group, we understand the struggle of dealing with immense financial debt, and we want to help you pursue the solution that best fits your needs and gives you a brighter, more hopeful financial future.
Our Gwinnett County bankruptcy lawyers are here to help when you need help dealing with your debt problems. With more than 50 years of combined law experience, we know understand financial and bankruptcy laws, and can put them to work to both protect you as a consumer and help you find a way out when you don't know where to turn. We are a full-service firm that never makes you feel judged for needing help—we recognize that most of the time people run into trouble because of bad luck or circumstances outside of their control. We'll work with you to help you get back on your feet and take control of your financial standing again, guiding you along the path to a more manageable and prosperous future.
Break the debt cycle! Call The Sherman Law Group today at (678) 712-8561 to request more information or receive a free initial case evaluation.
Protecting Borrowers & Fighting for Your Rights
At The Sherman Law Group, our Gwinnett County bankruptcy lawyers are knowledgeable and fierce advocates that fight on your side. We understand how stressful facing crushing debt can be, and we can help you through all aspects of finding your way out. We strive to answer your questions about debt relief, and we work to dispel the myths and misconceptions about bankruptcy so you can be confident that you're making the best decision.
We offer the following debt relief services:
Chapter 7 bankruptcy
Chapter 13 bankruptcy
Chapter 11 bankruptcy
Credit repair
Debt negotiation
Wage garnishments
Repossessions
Creditor harassment
Dealing with the stress and uncertainty of financial trouble isn't made any easier when you've got creditors and collection agencies calling you constantly. Stop living in fear of picking up the phone and take control of your life again with the help of our attorneys. We know the laws when it comes to creditor harassment, and we can help you keep your collectors in check and stop annoying and sometimes illegal phone calls once and for all.
Don't wait! Contact The Sherman Law Group online and start reviewing your options today.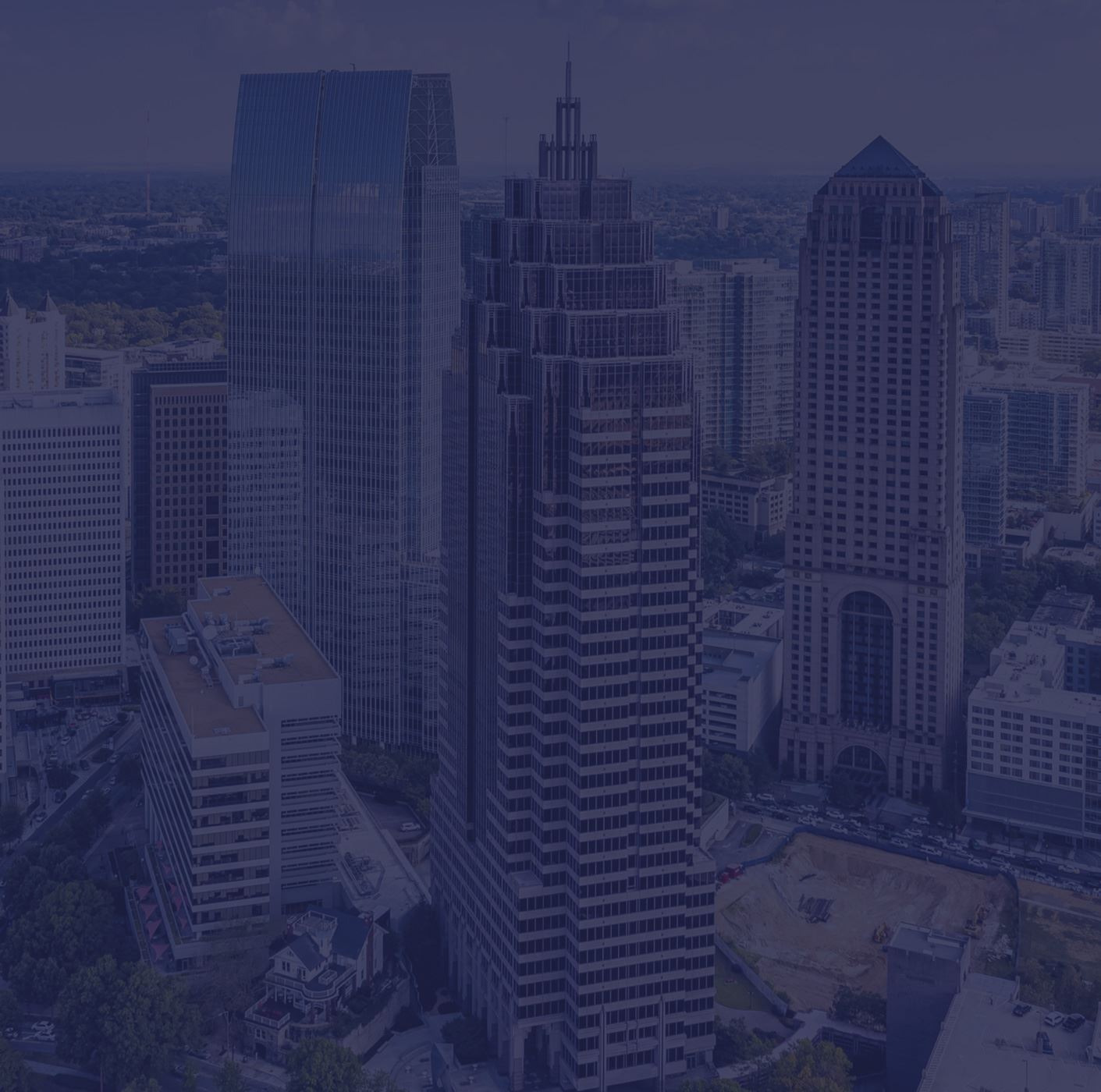 What Our Clients Say
We can't thank you enough. You made a bad situation better. You were all a pleasure to work with. Thank you again!

Mark V.

"The one on one personal attention and compassionate care we received from Valerie, Bill & David was beyond what anyone would expect."

Heather W.

I have utilized all types of attorneys in the past and have never had someone work so hard for me! Thank you! I will refer anyone to your firm!!

Kevin B.
Contact Our Offices
Whether you have questions or you're ready to get started, our legal team is ready to help. Complete our form below or call us at (678) 712-8561.